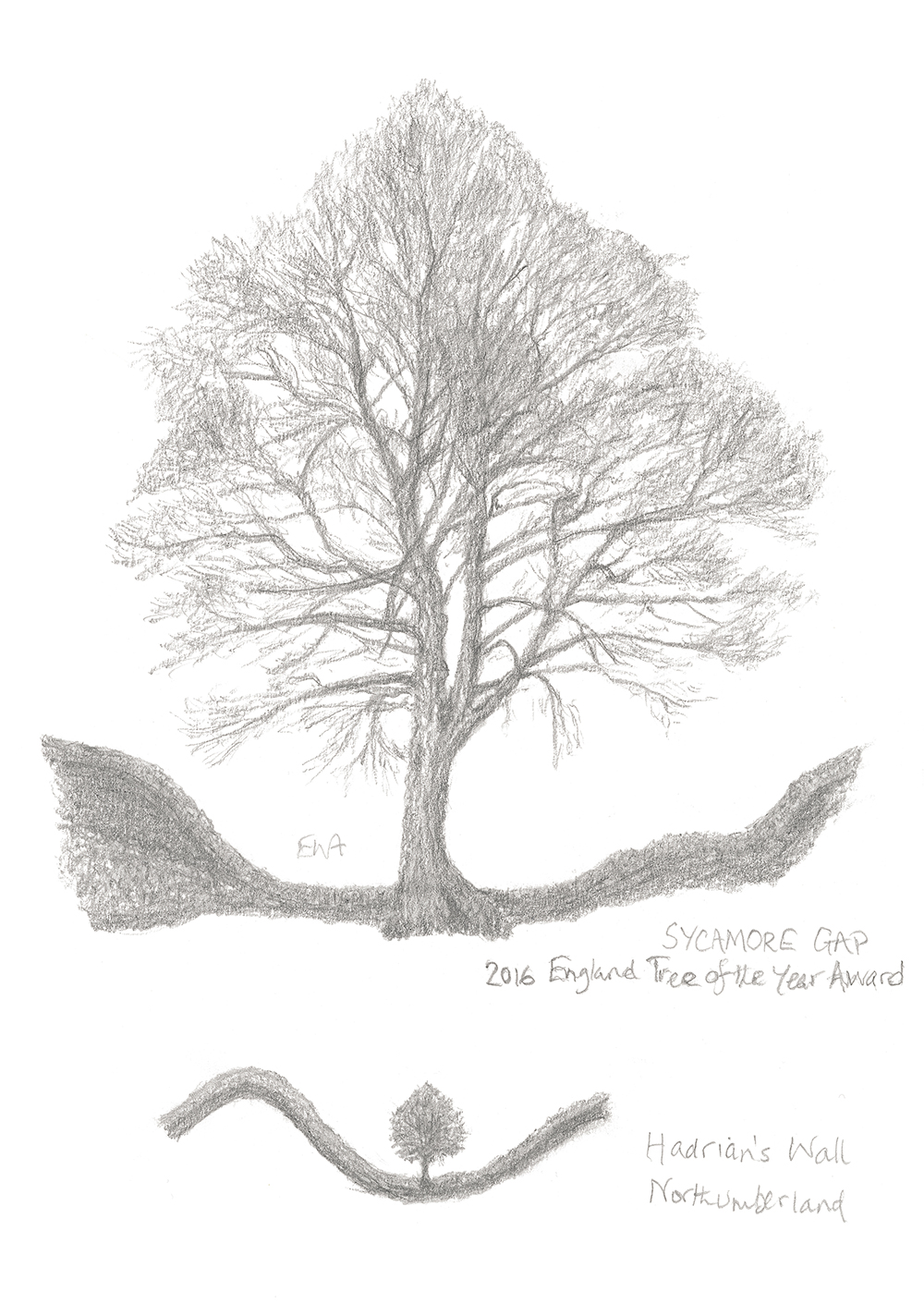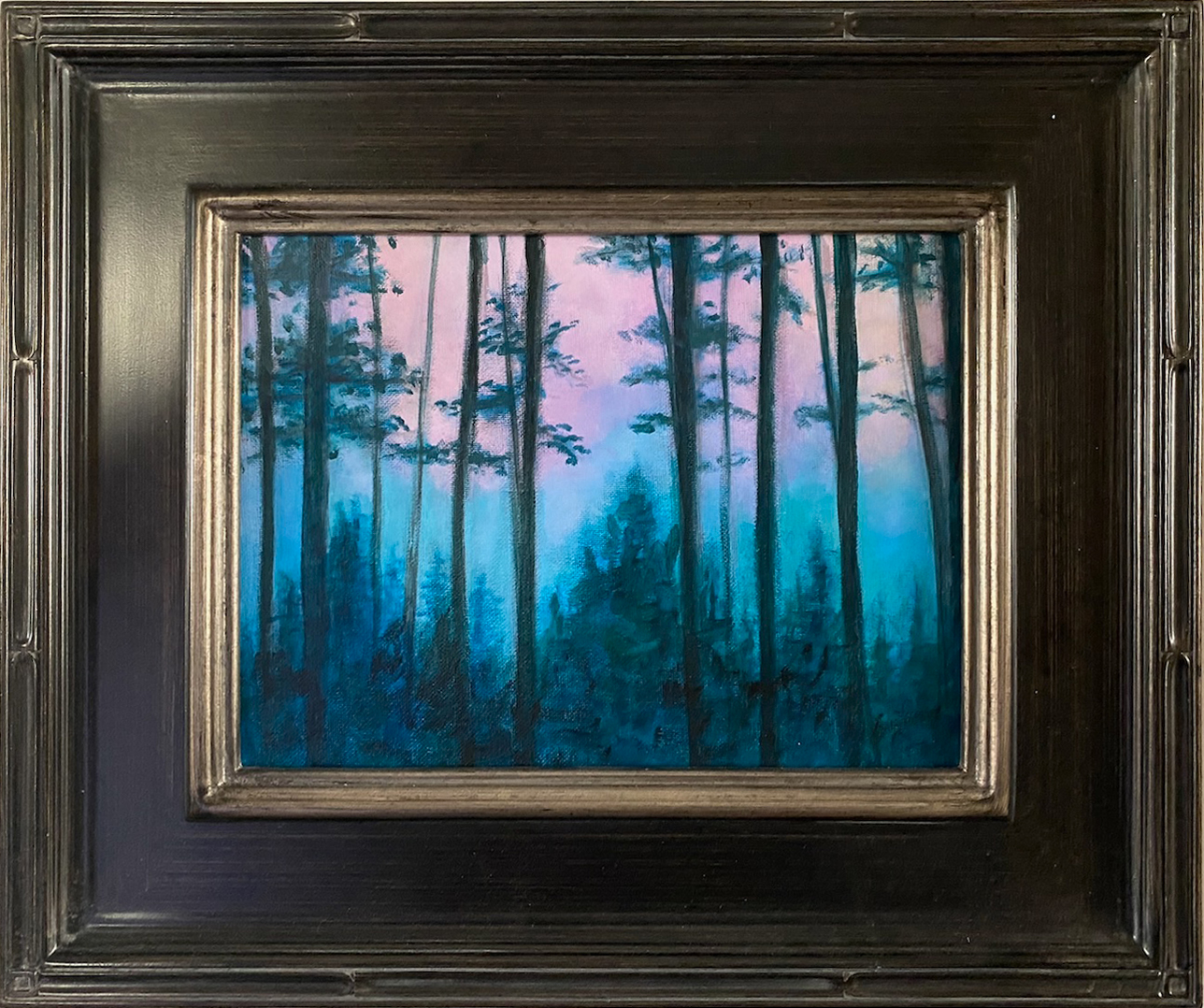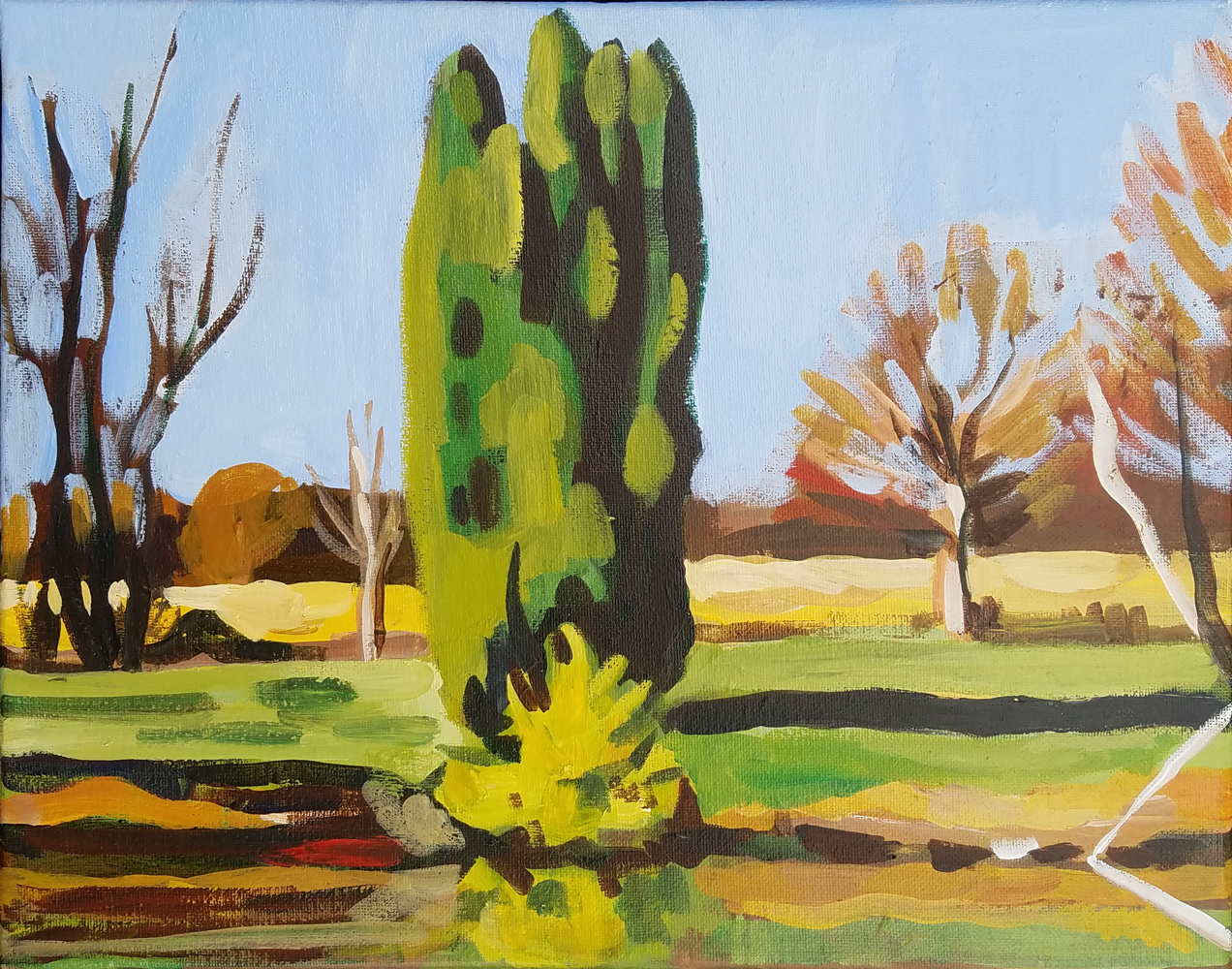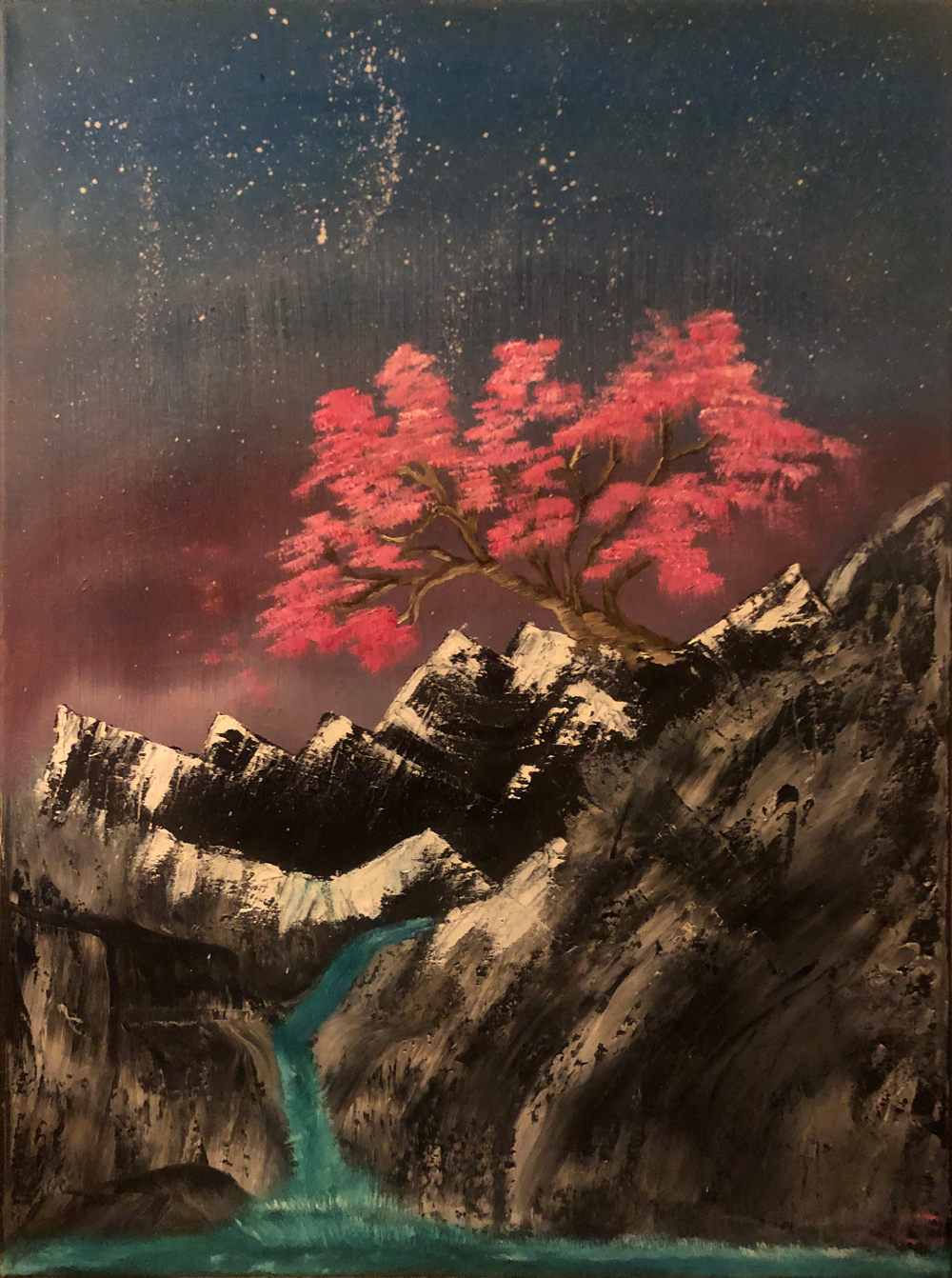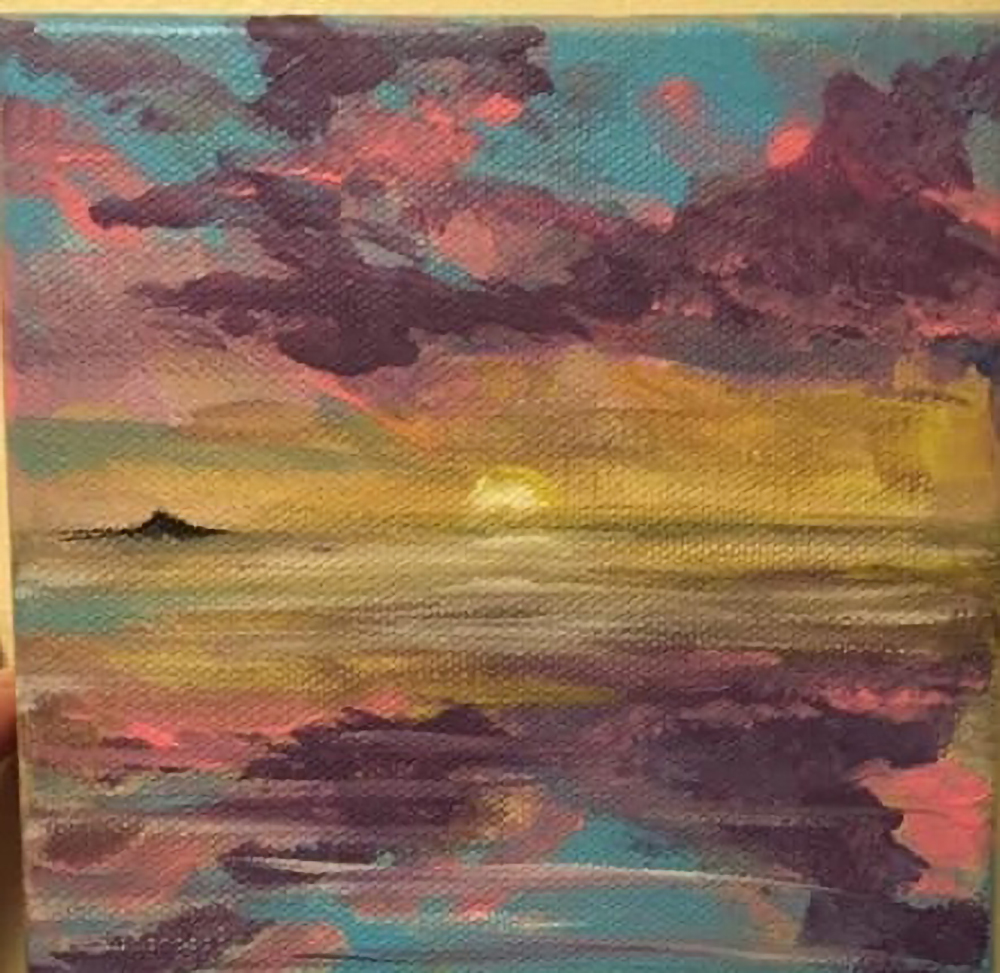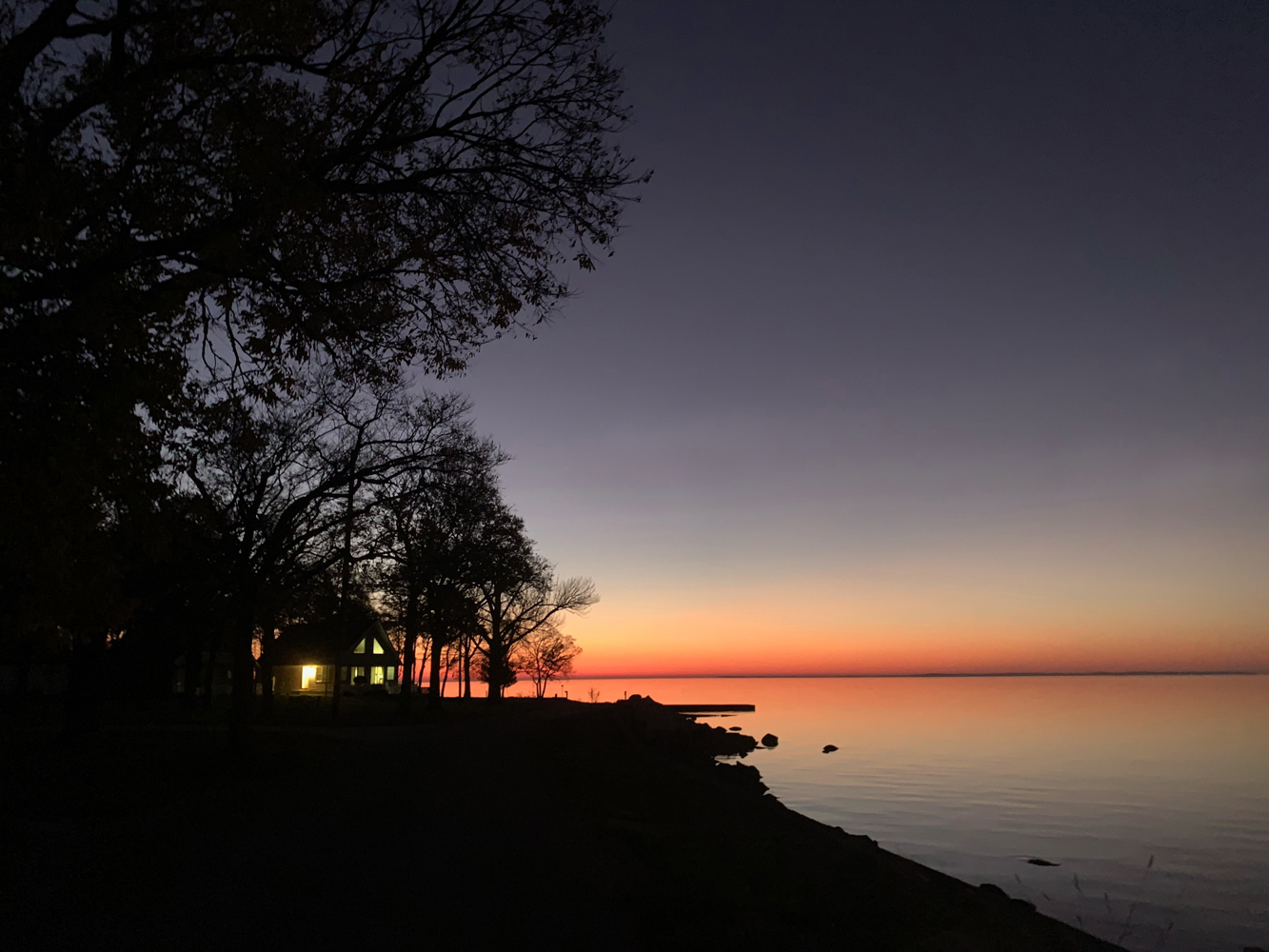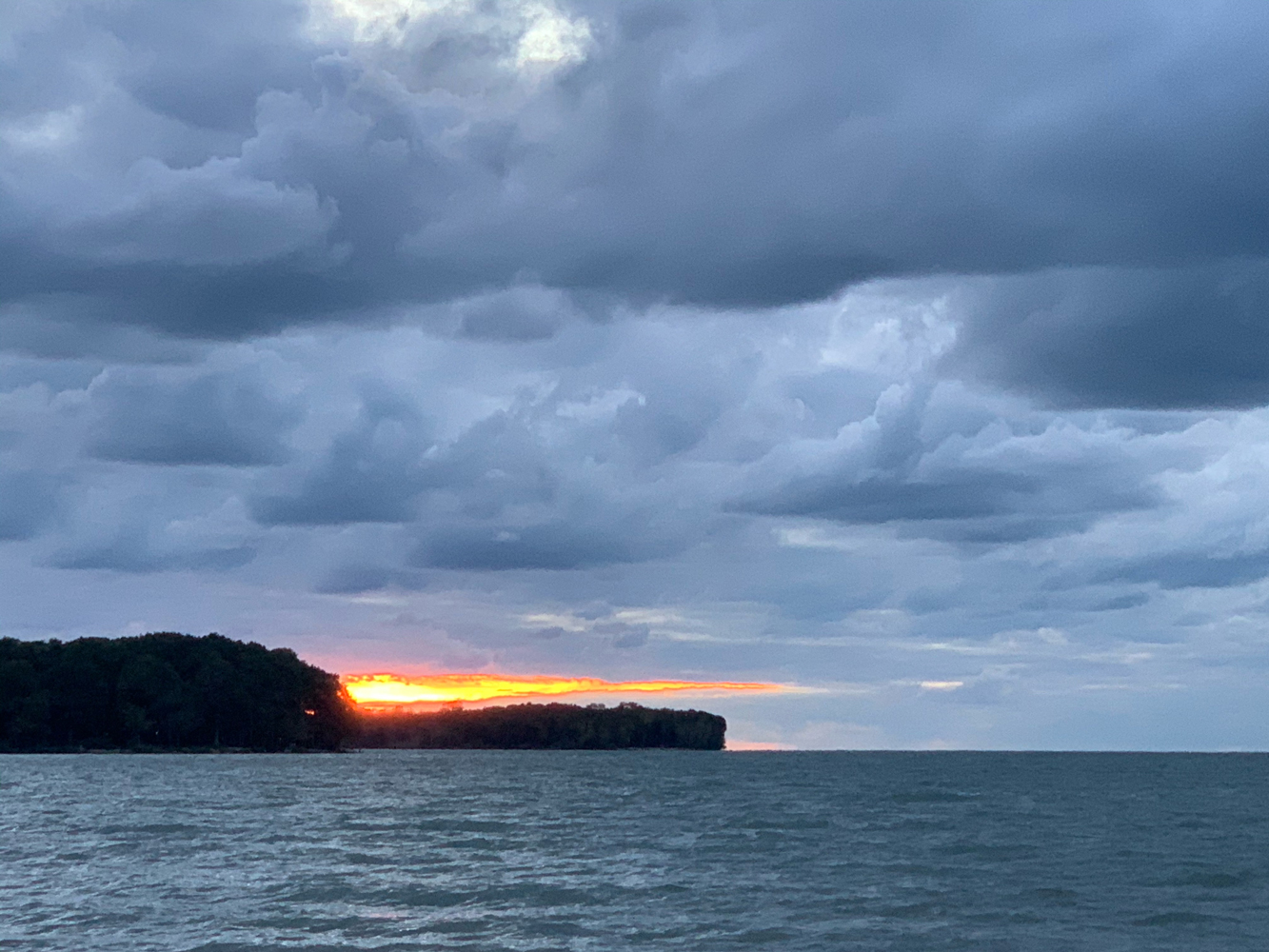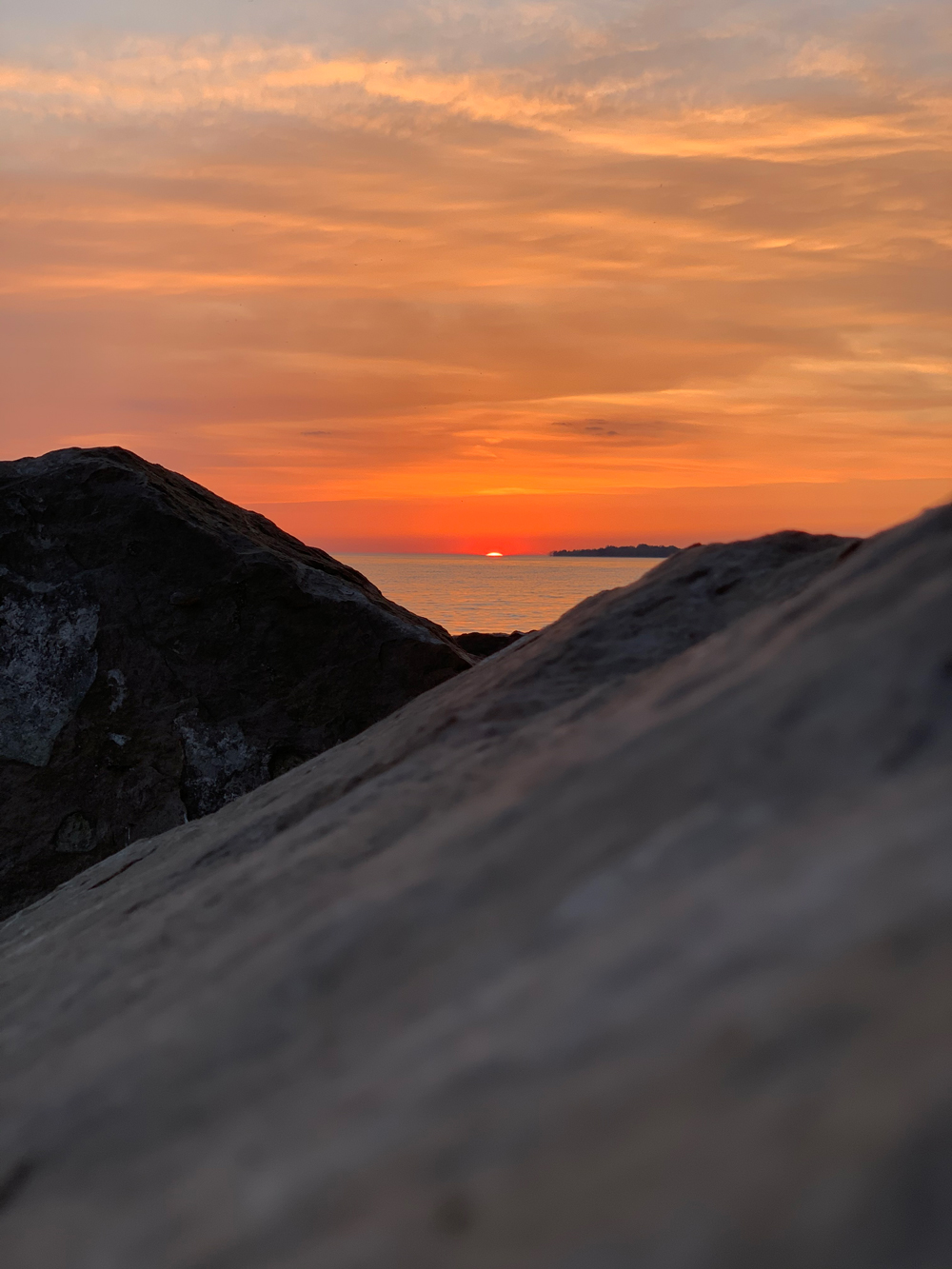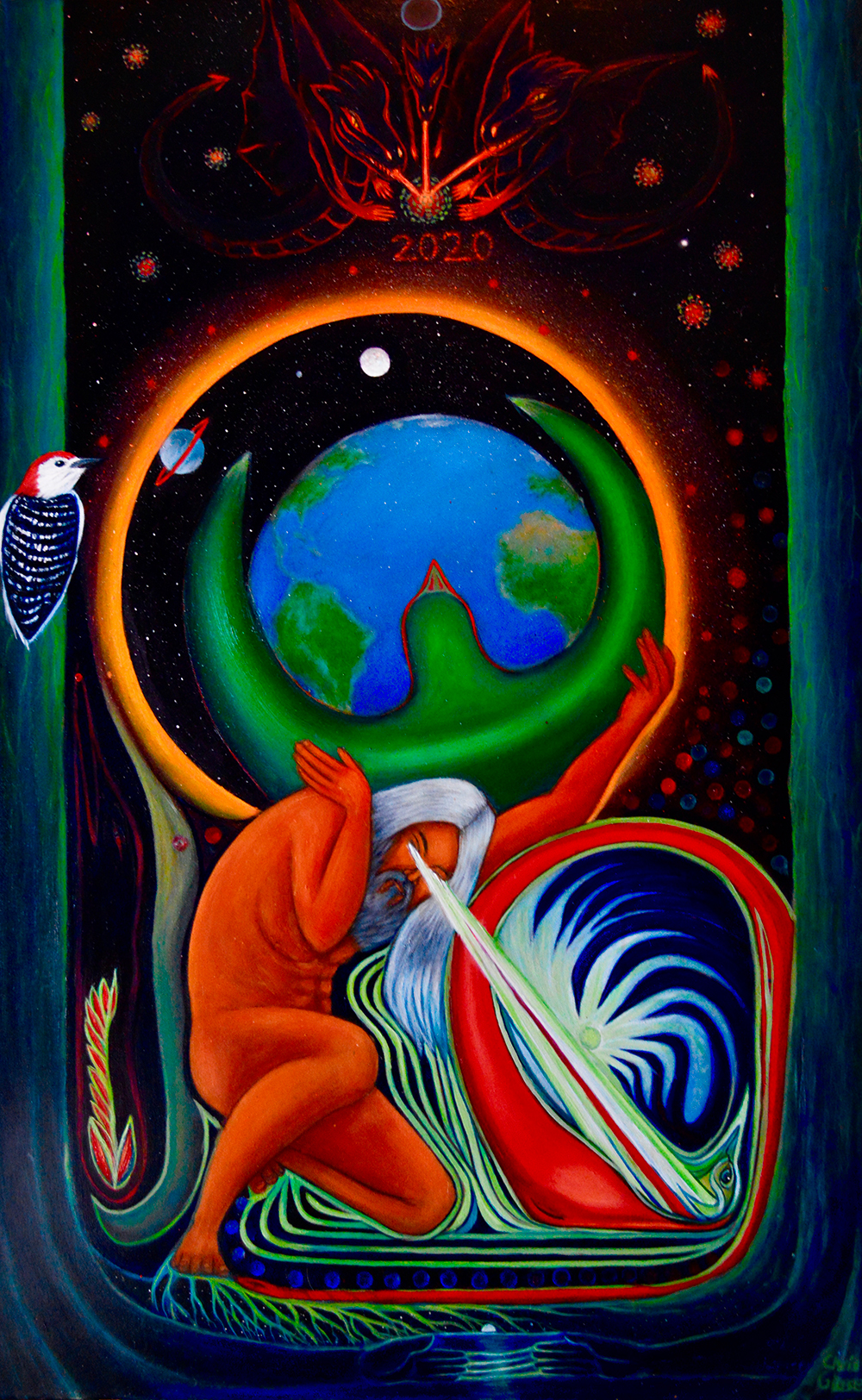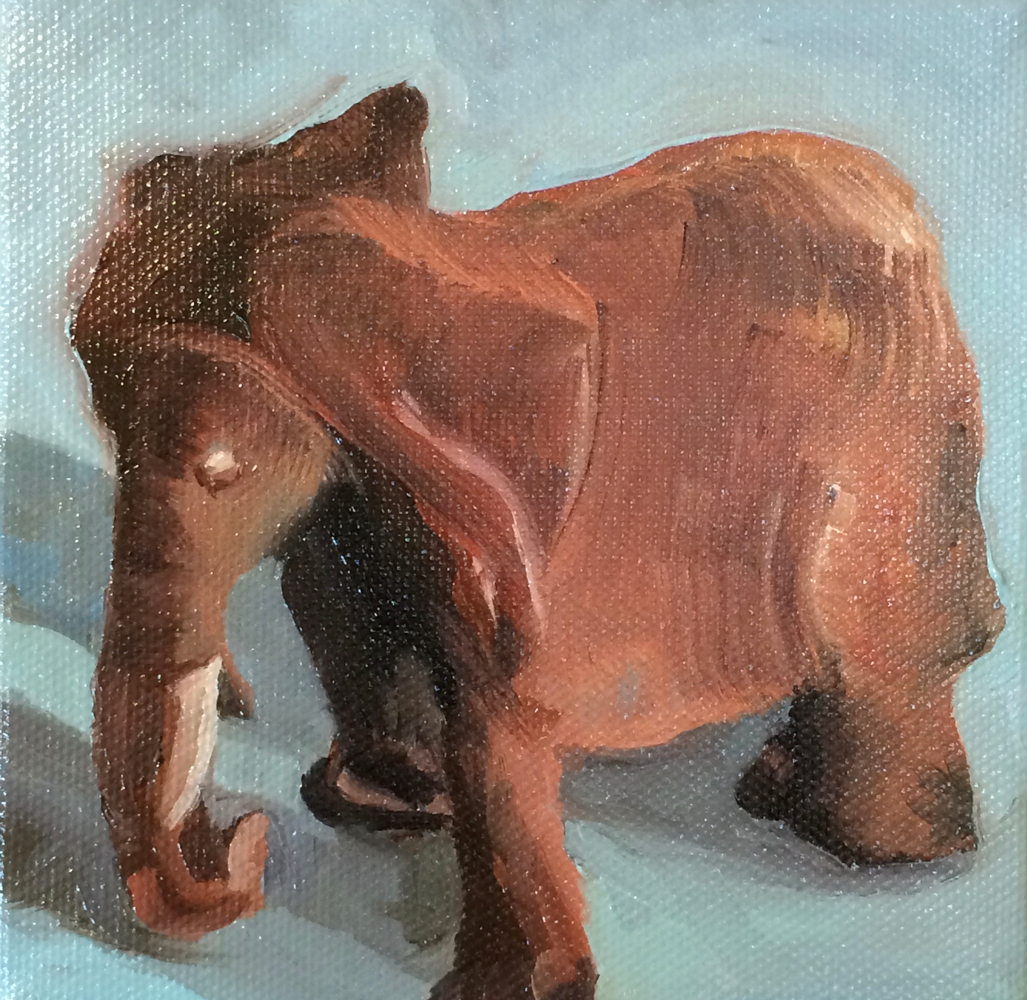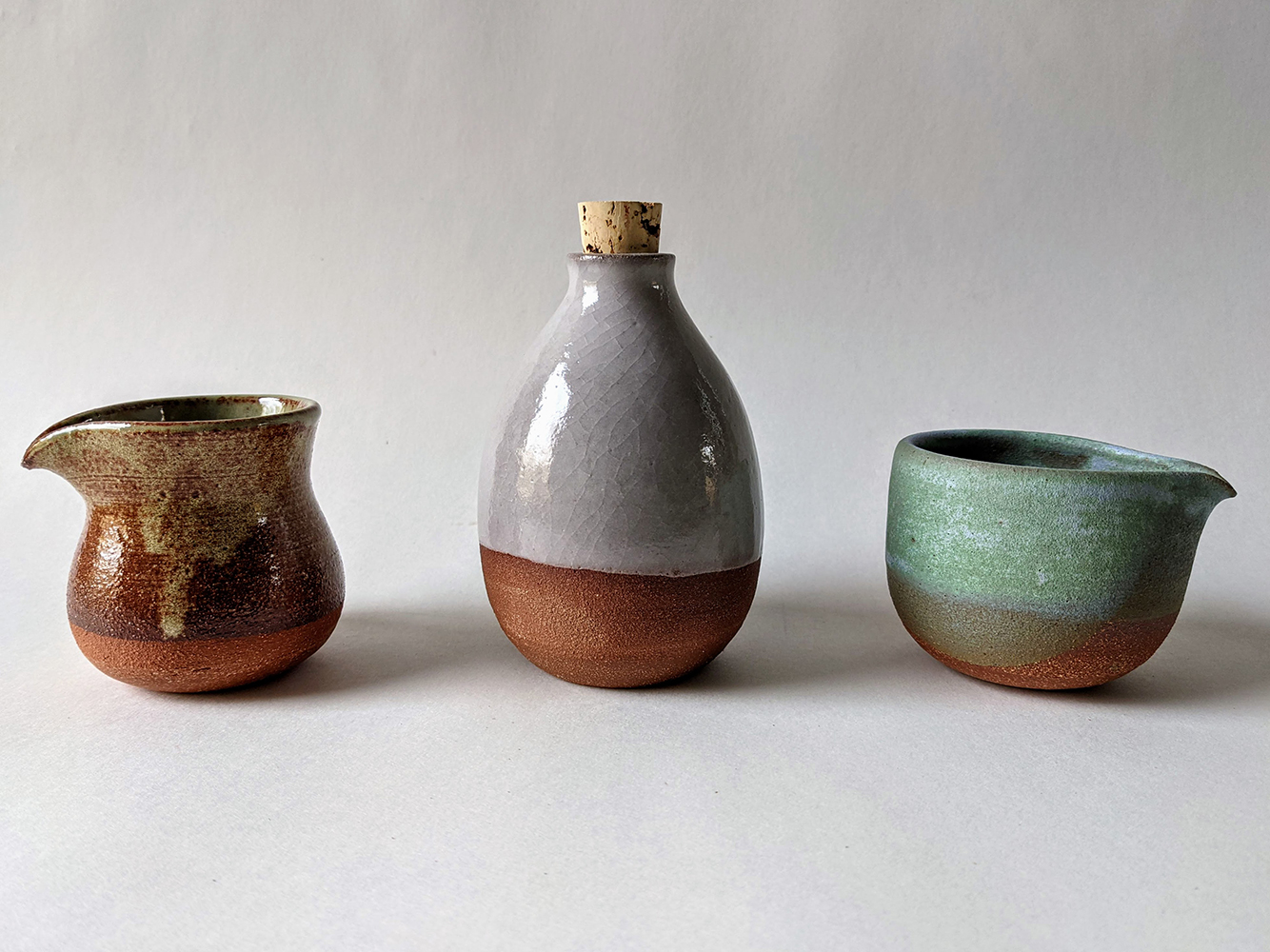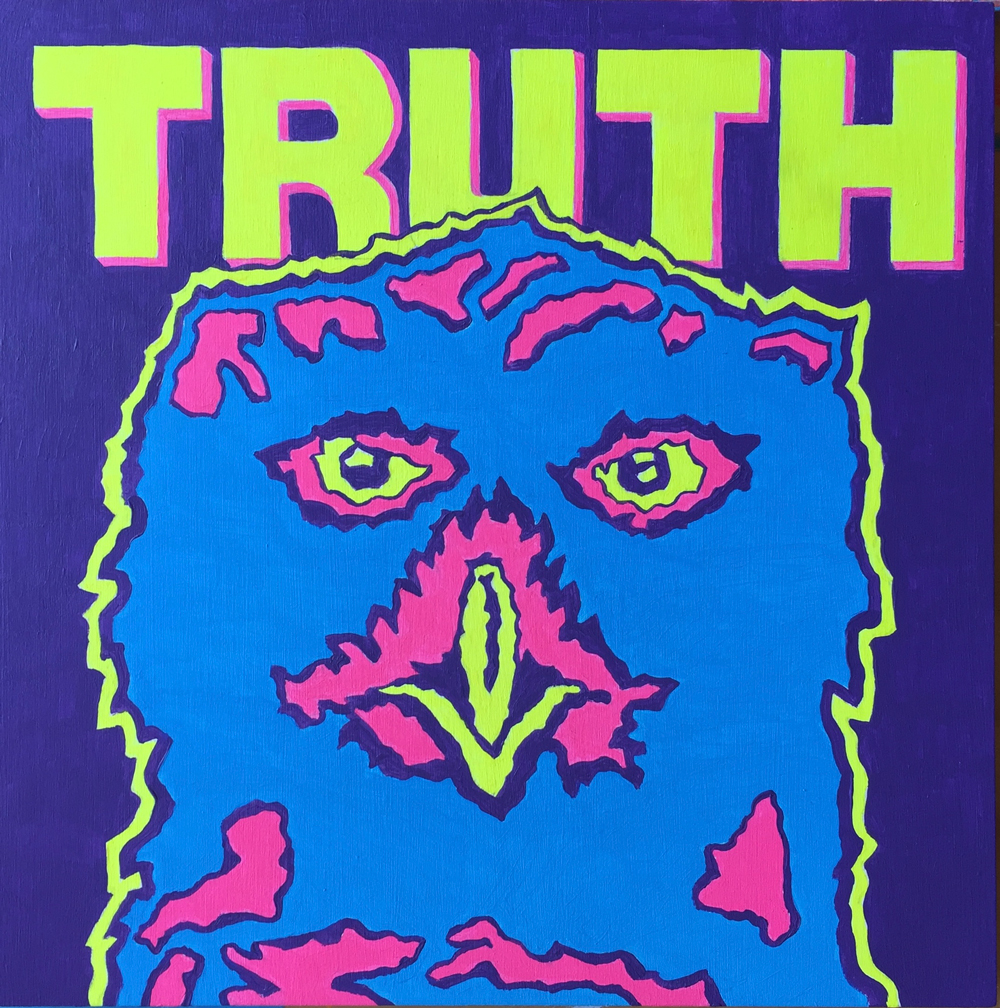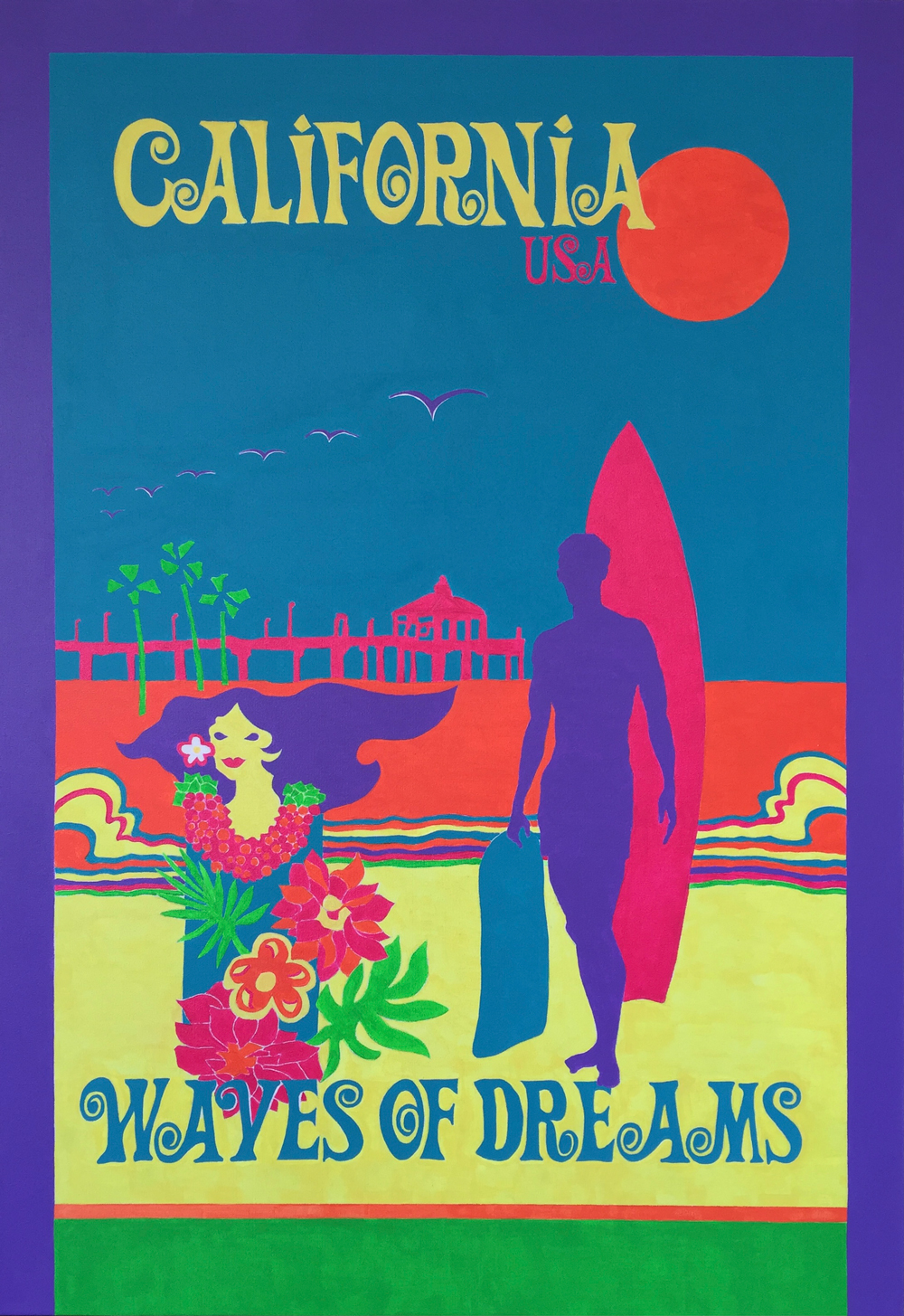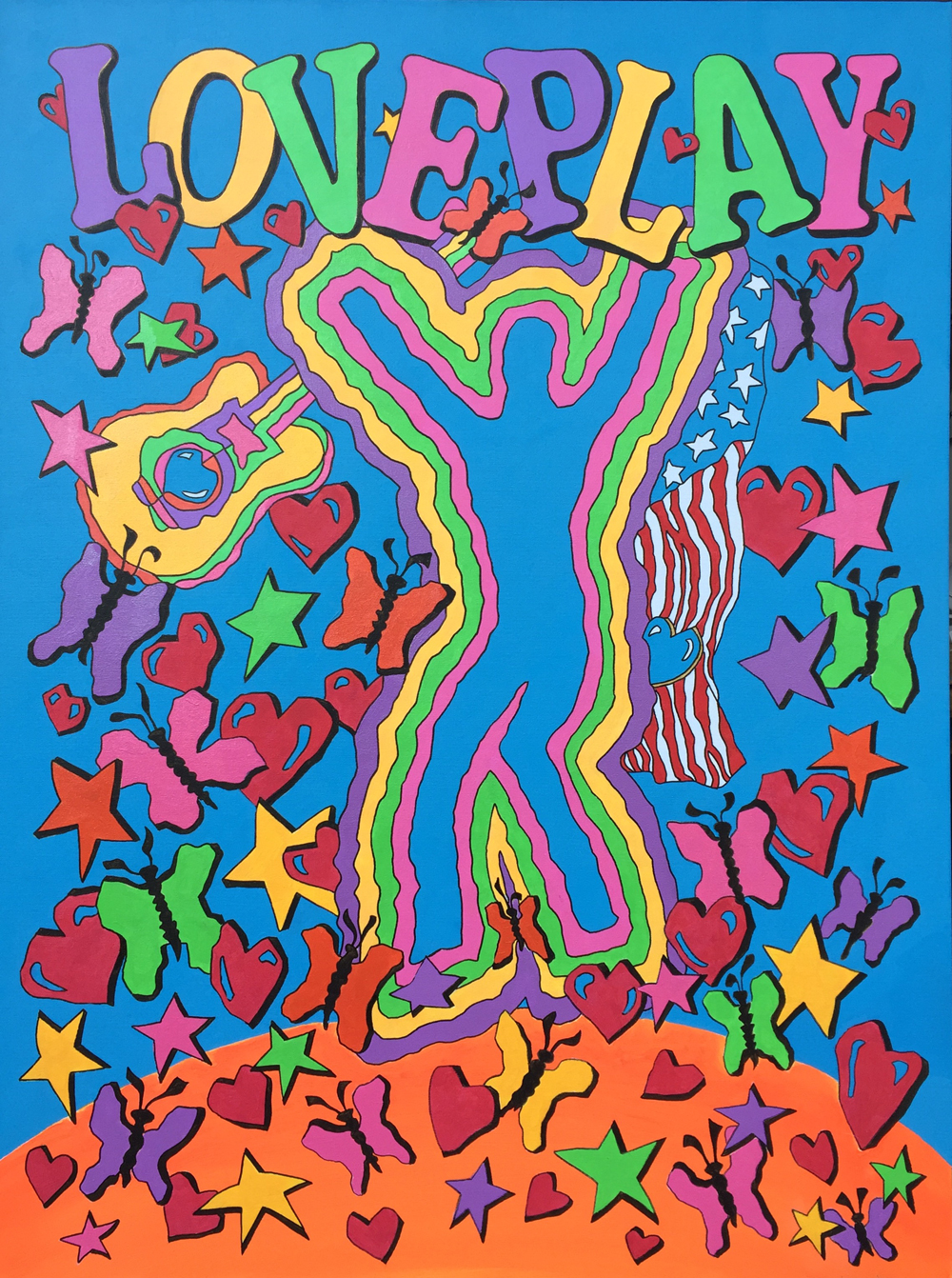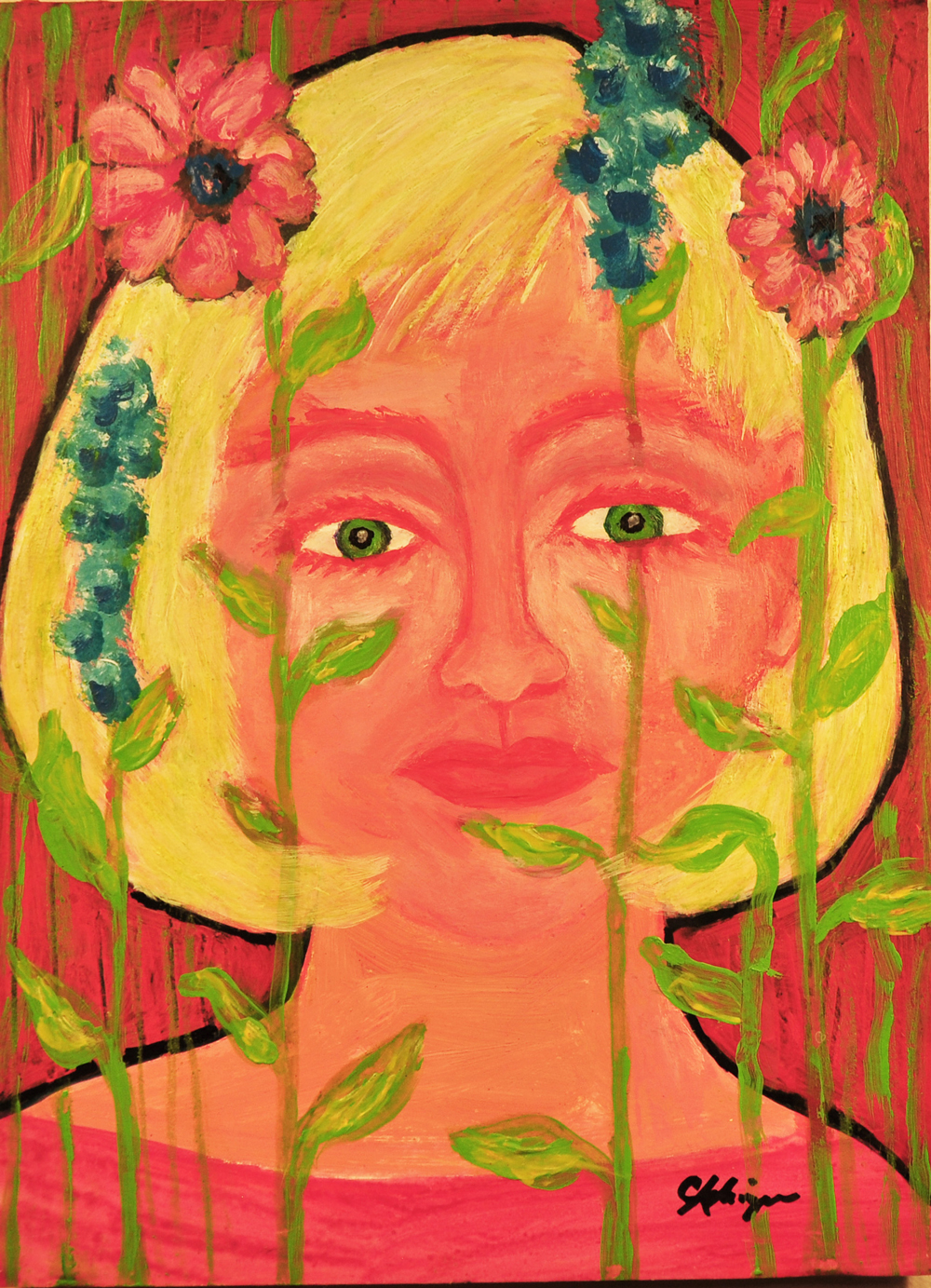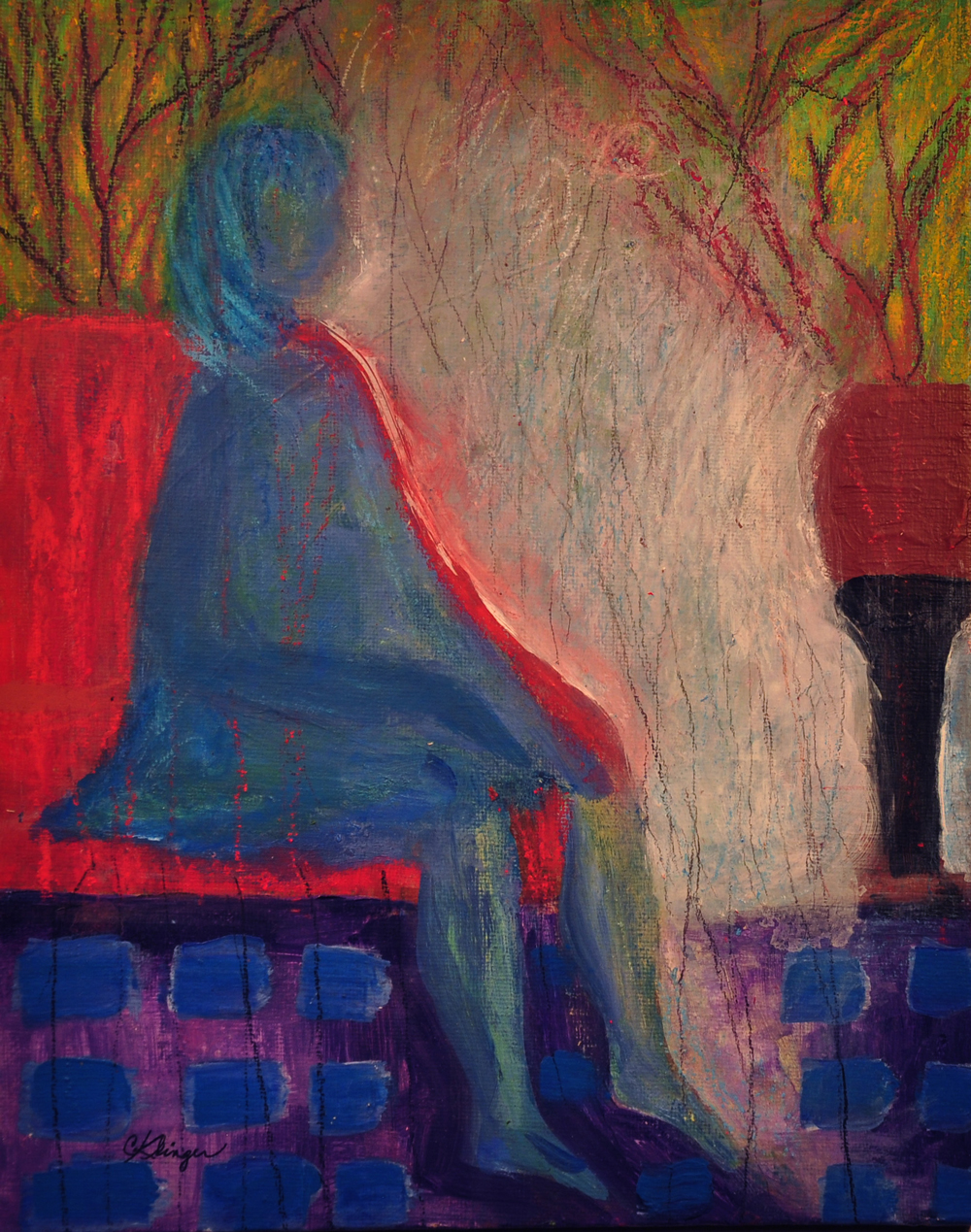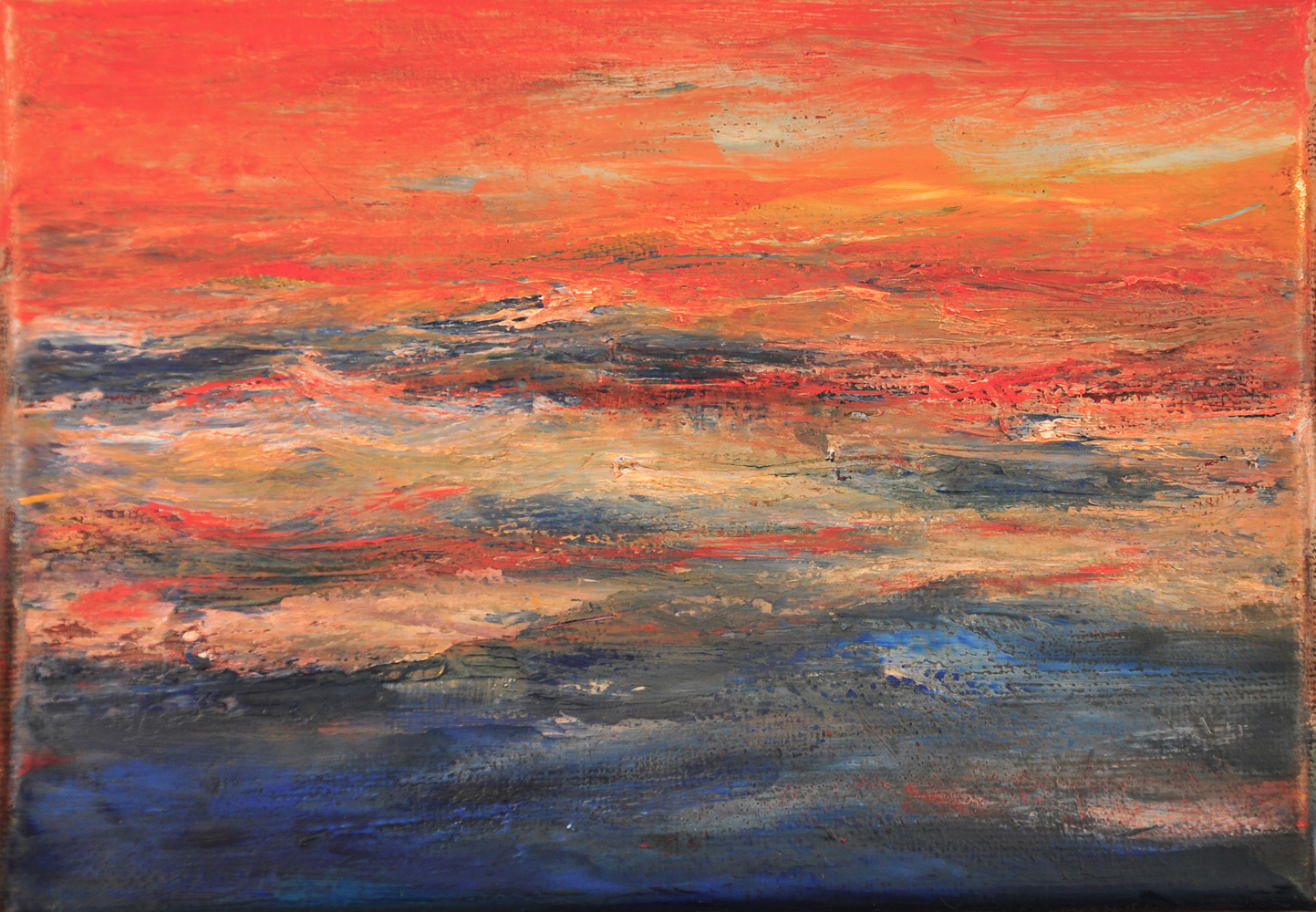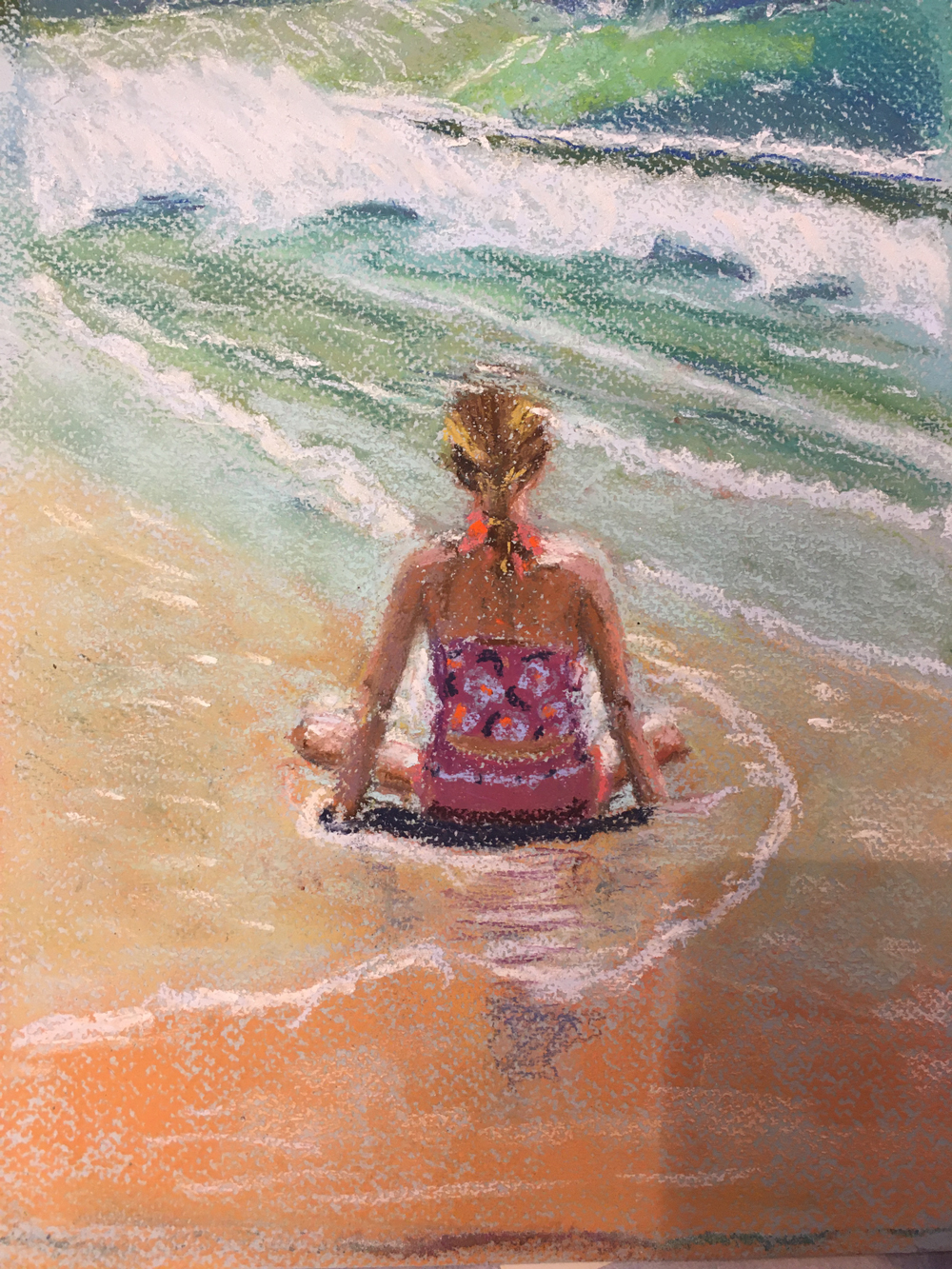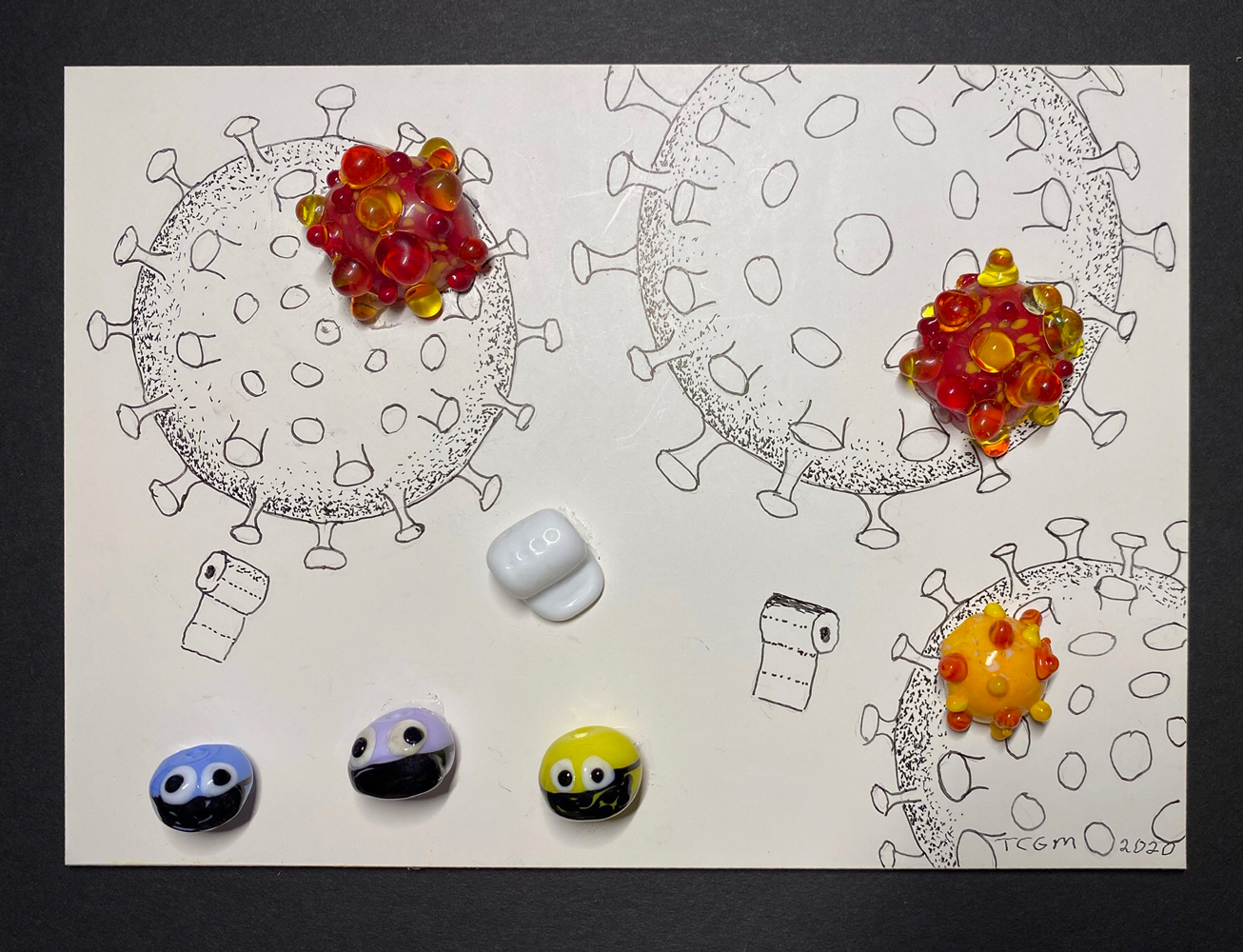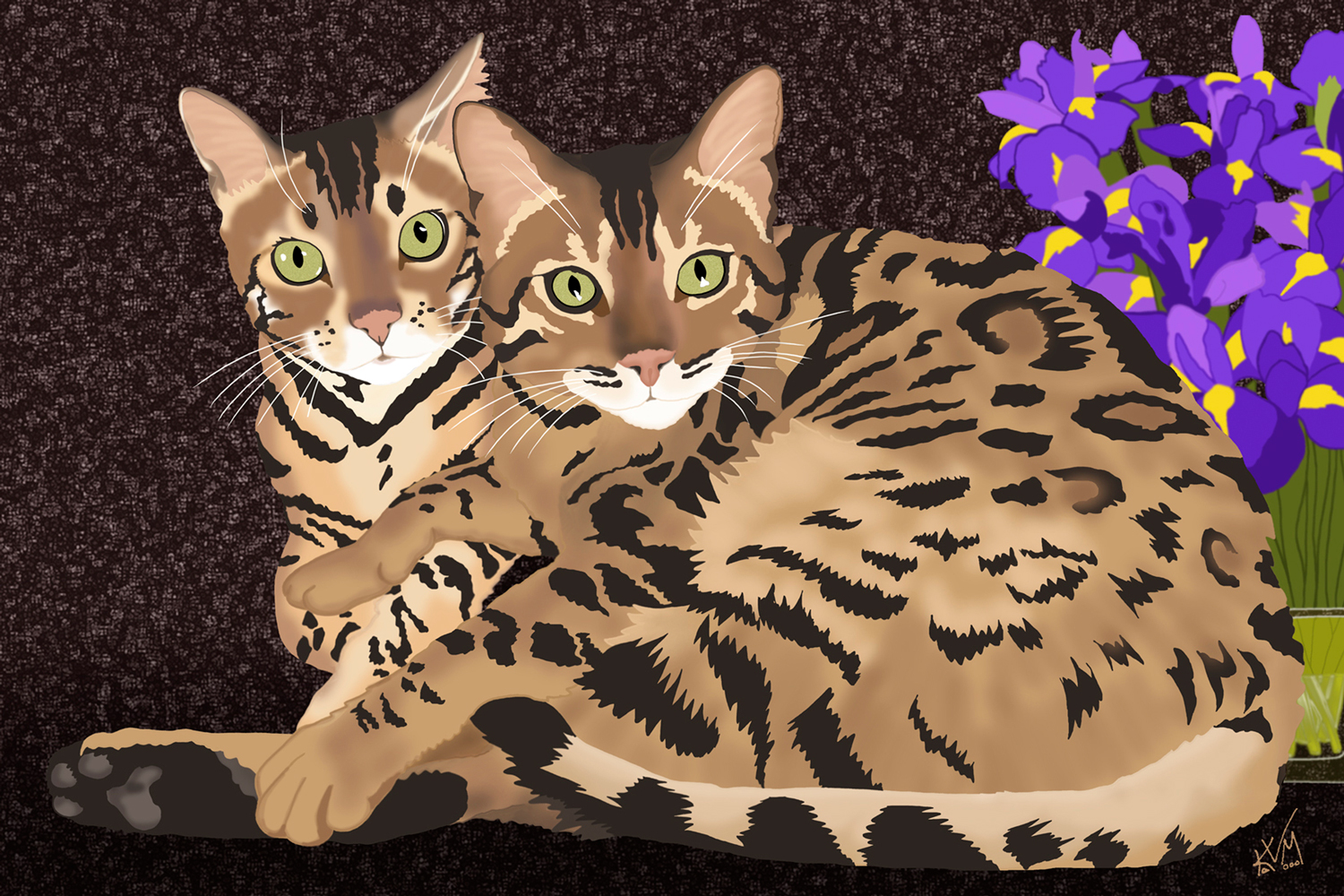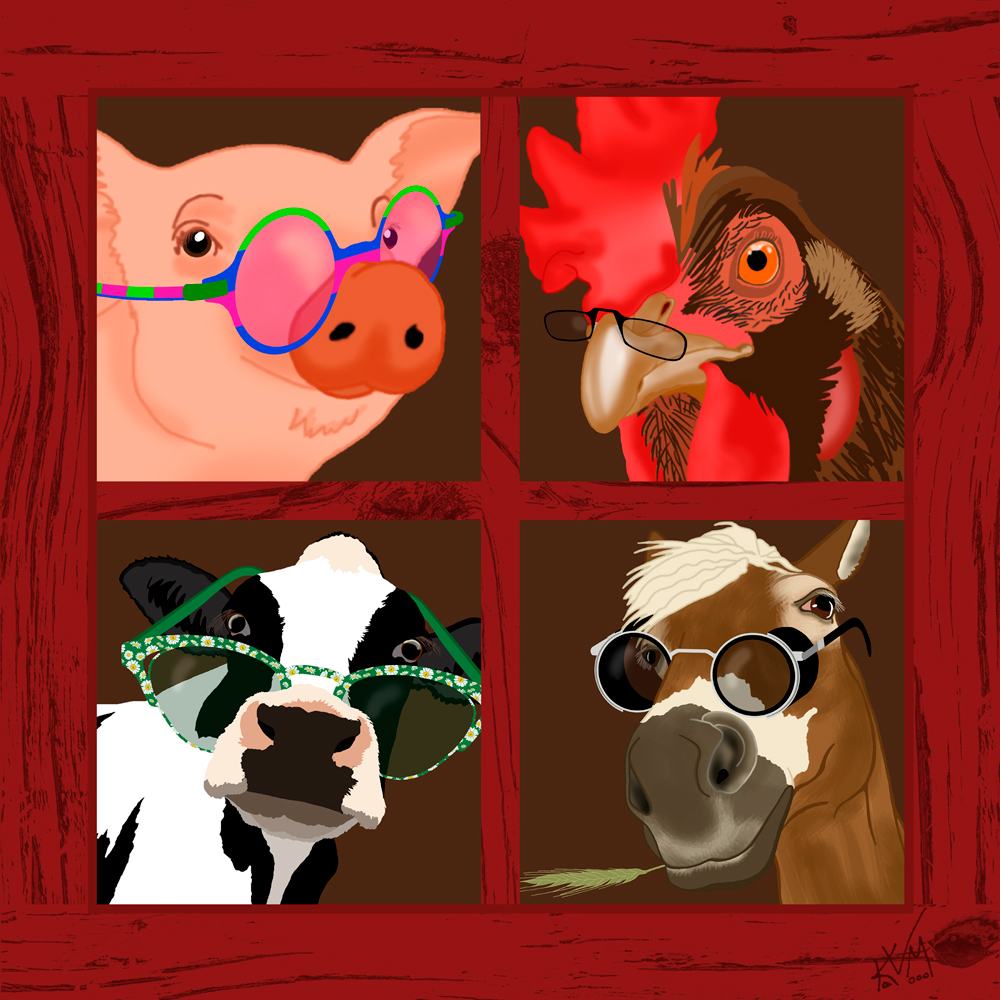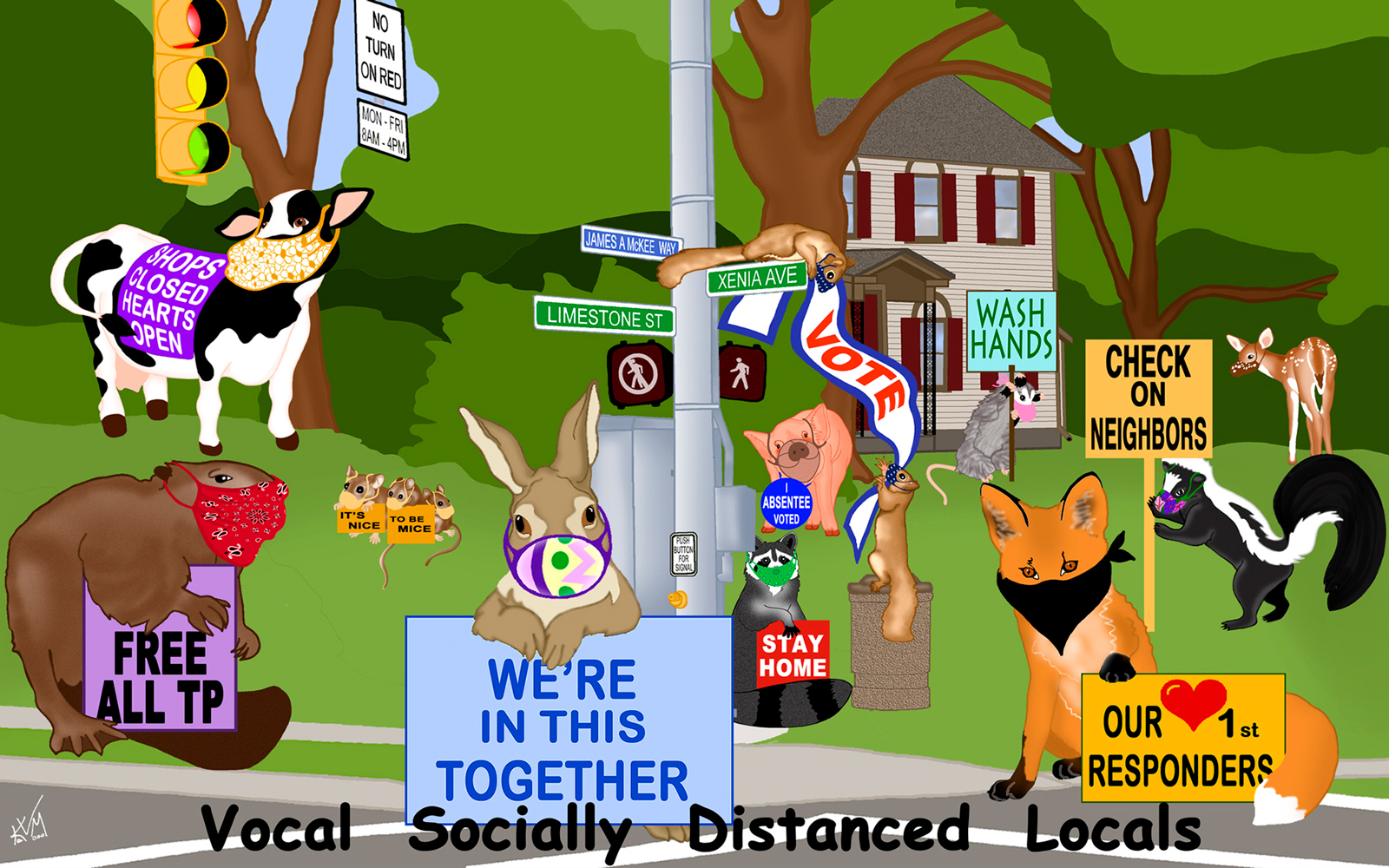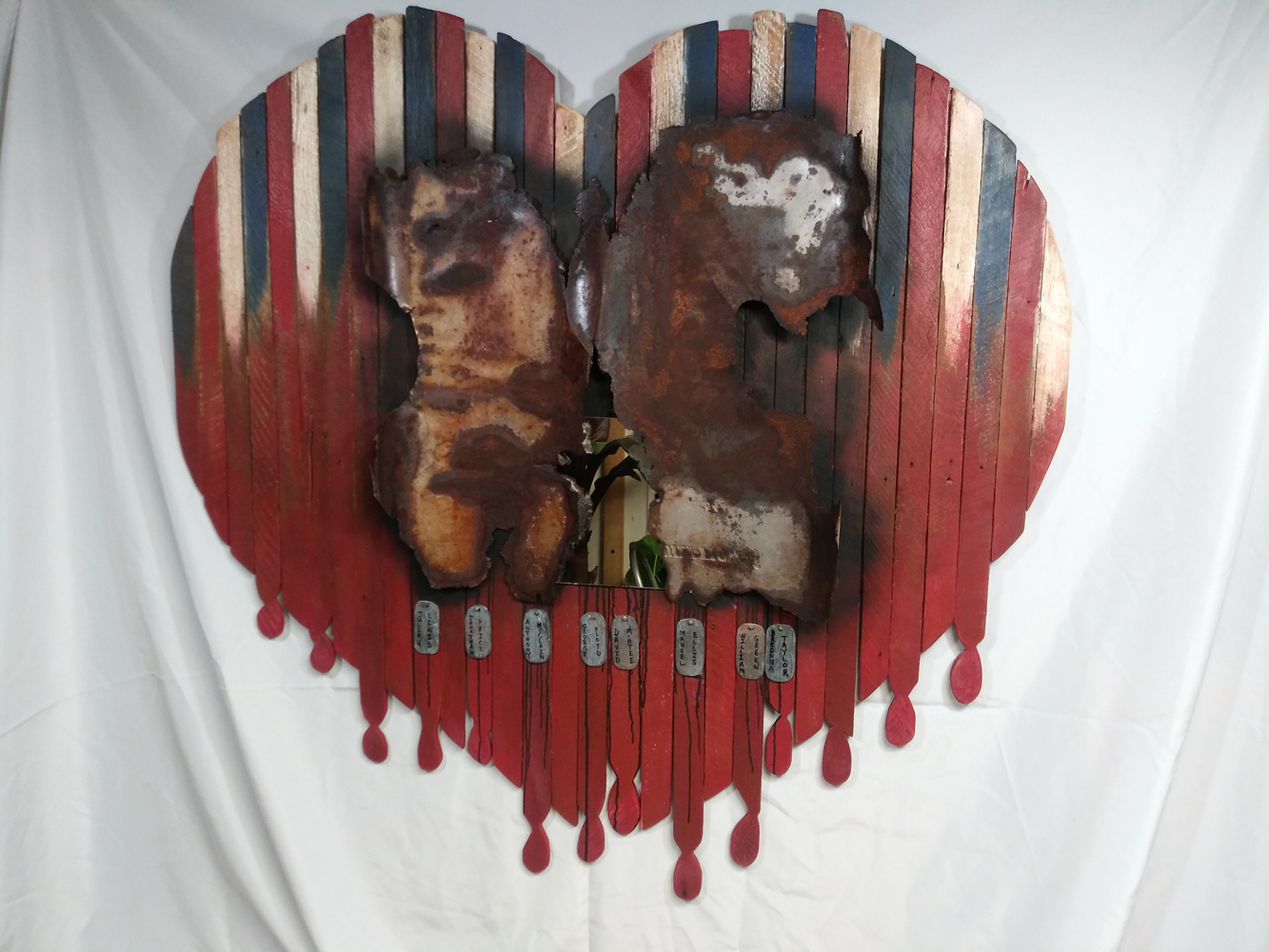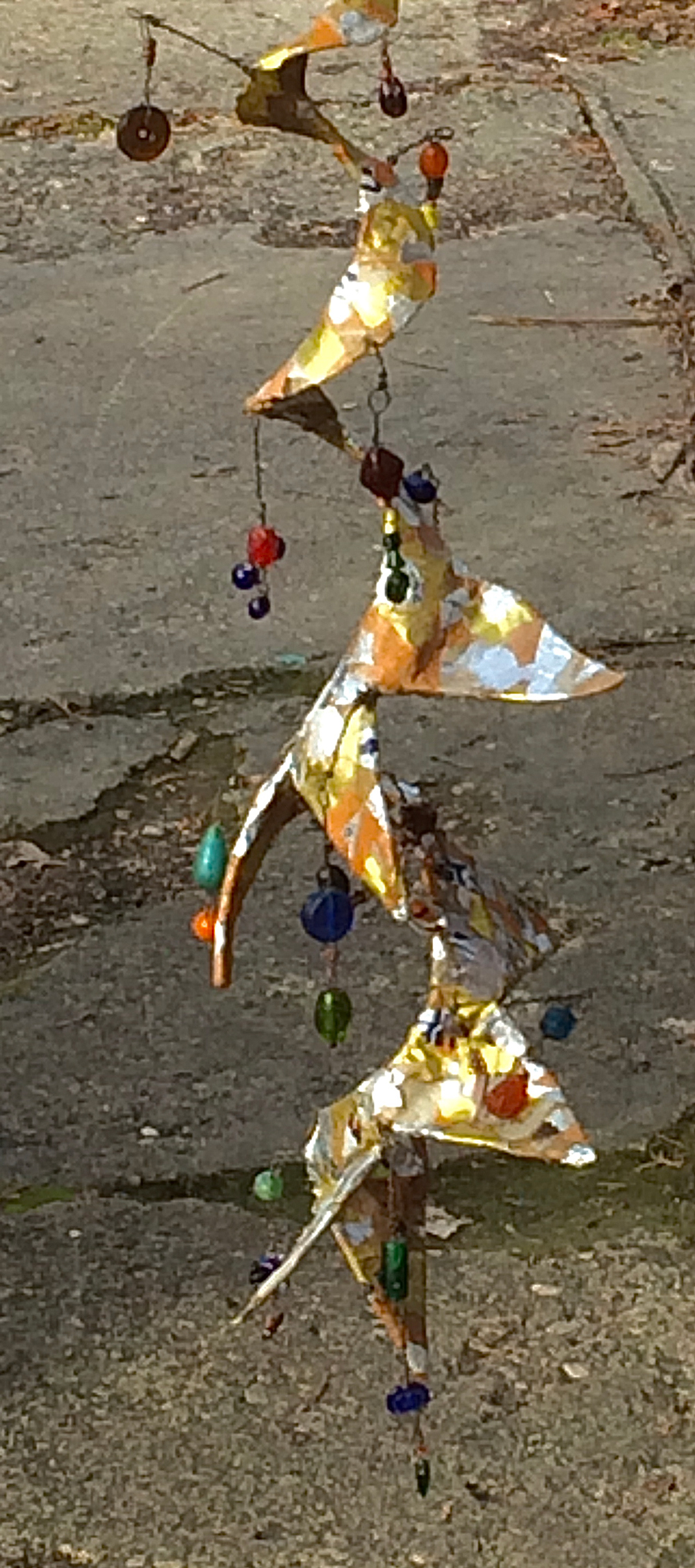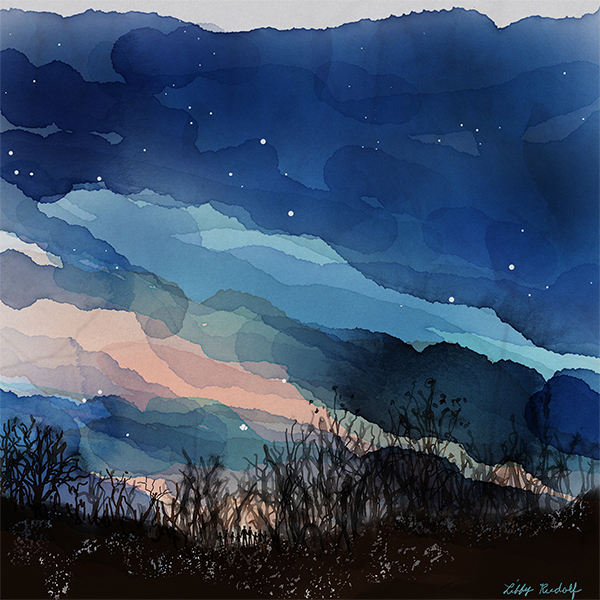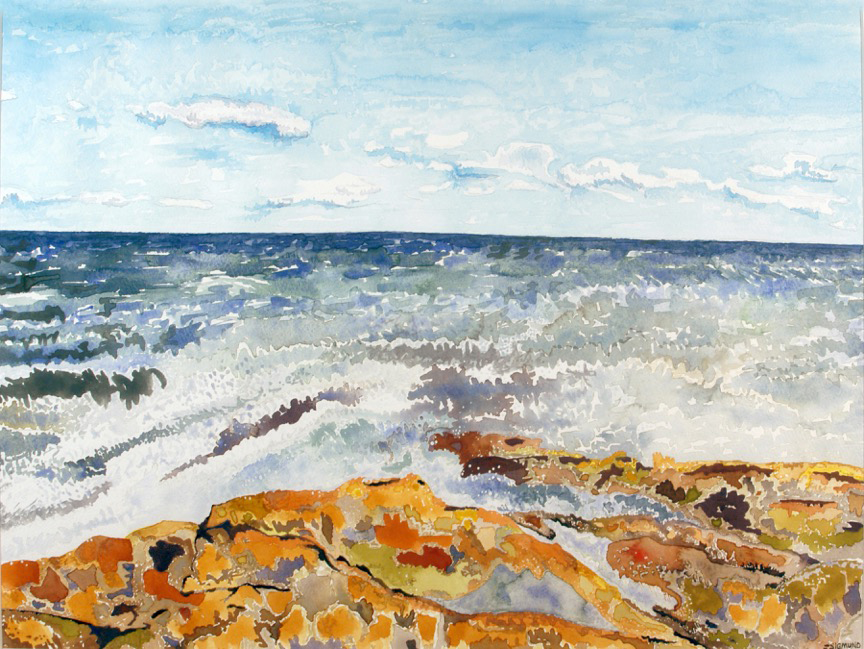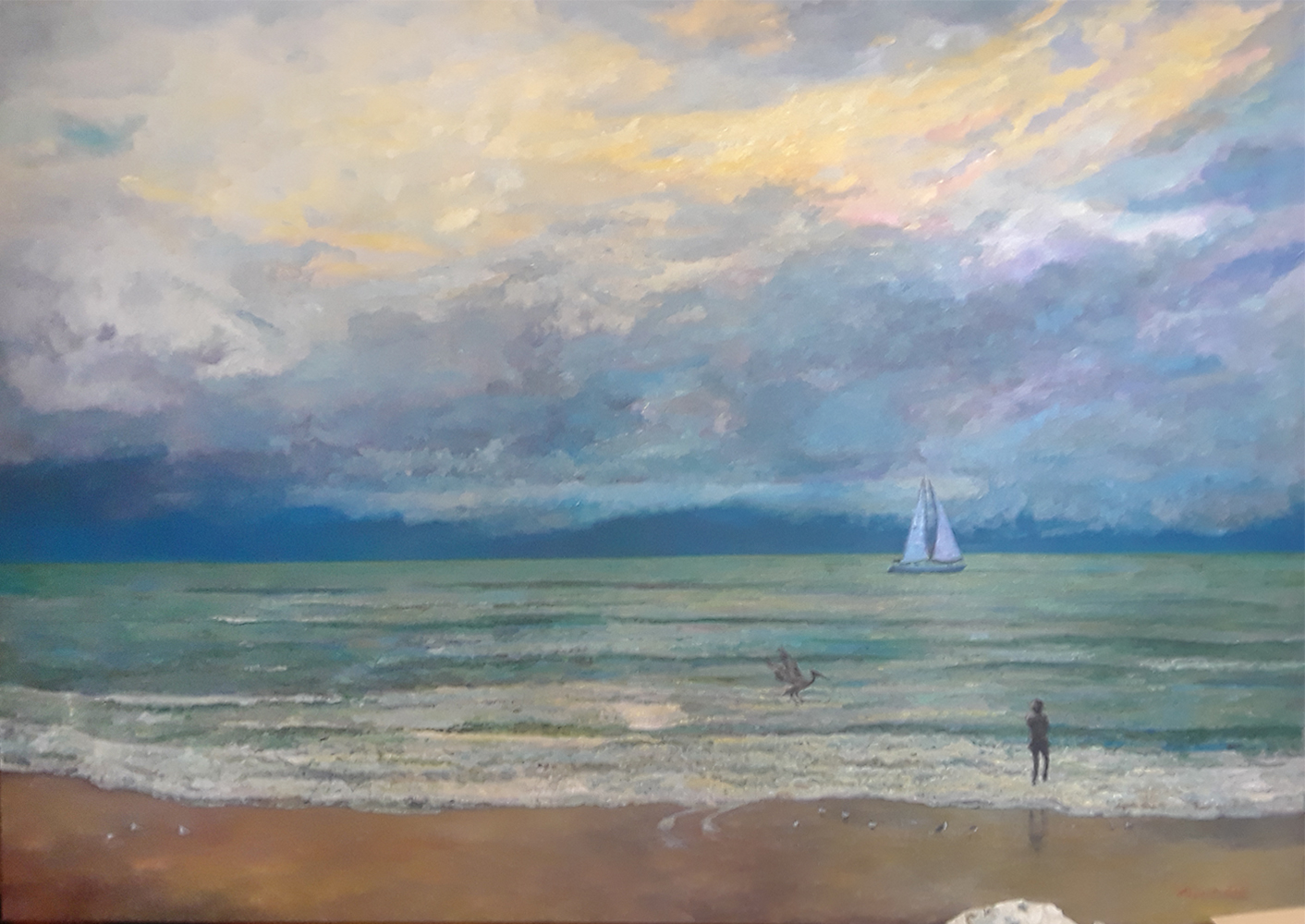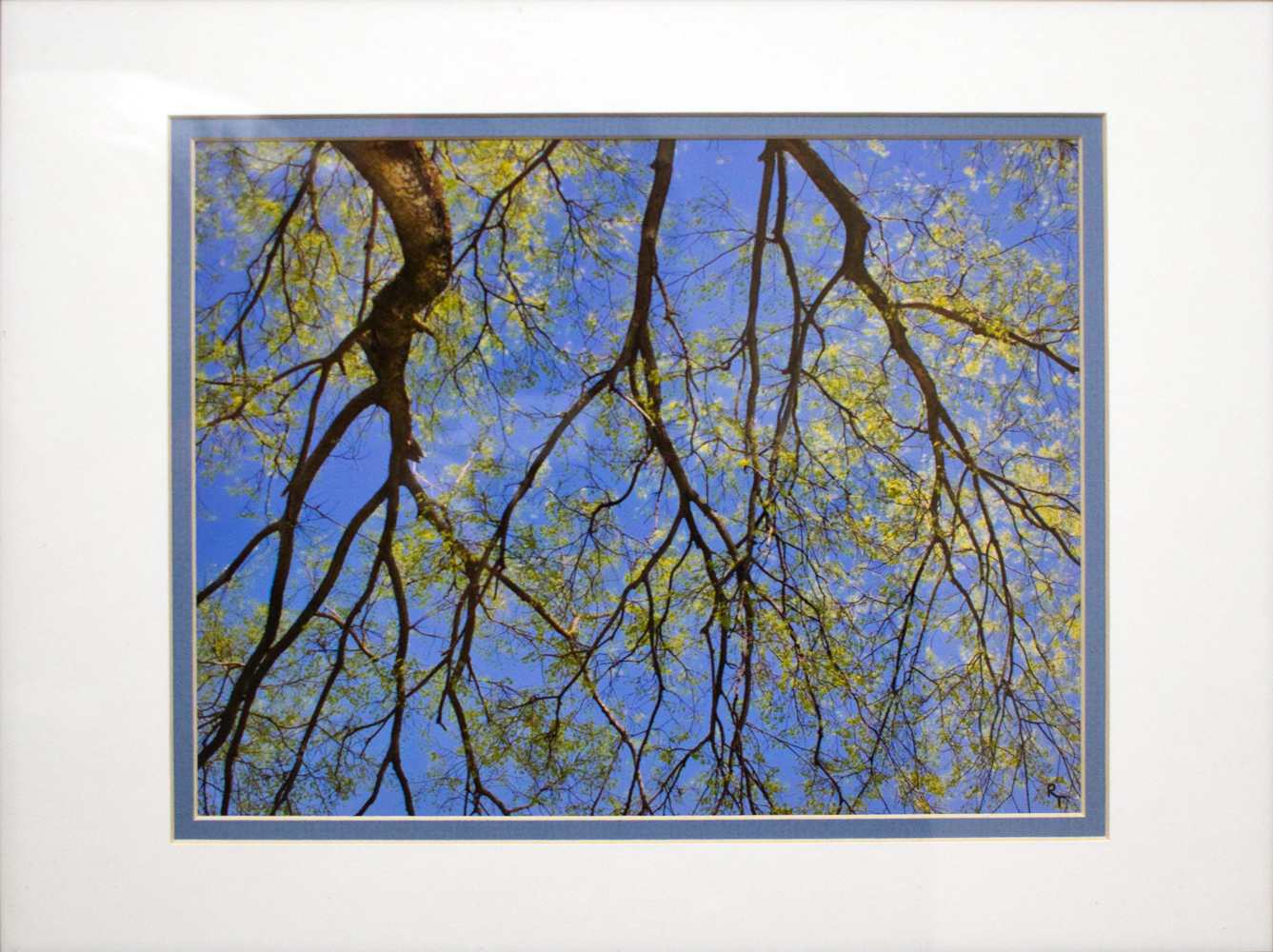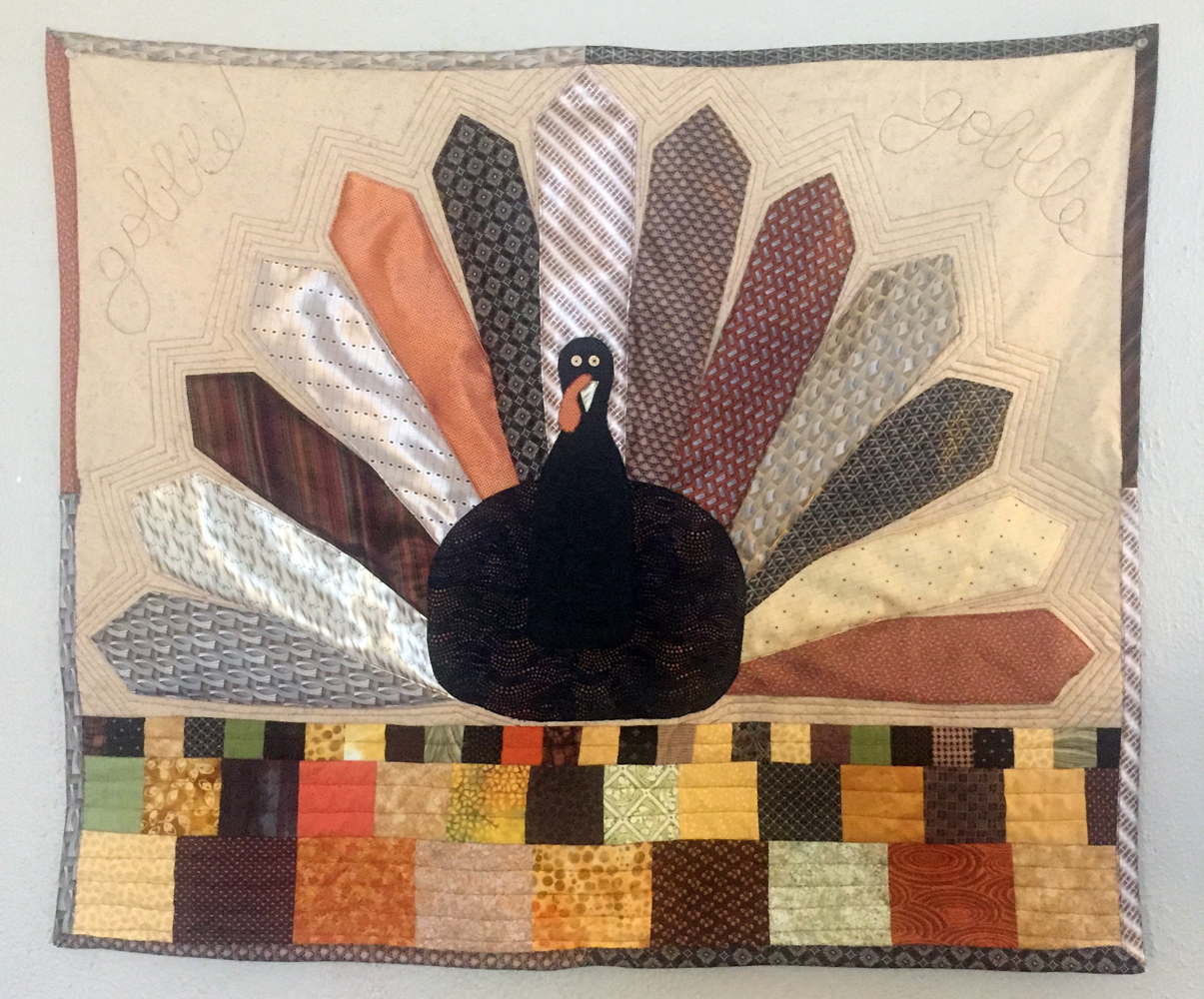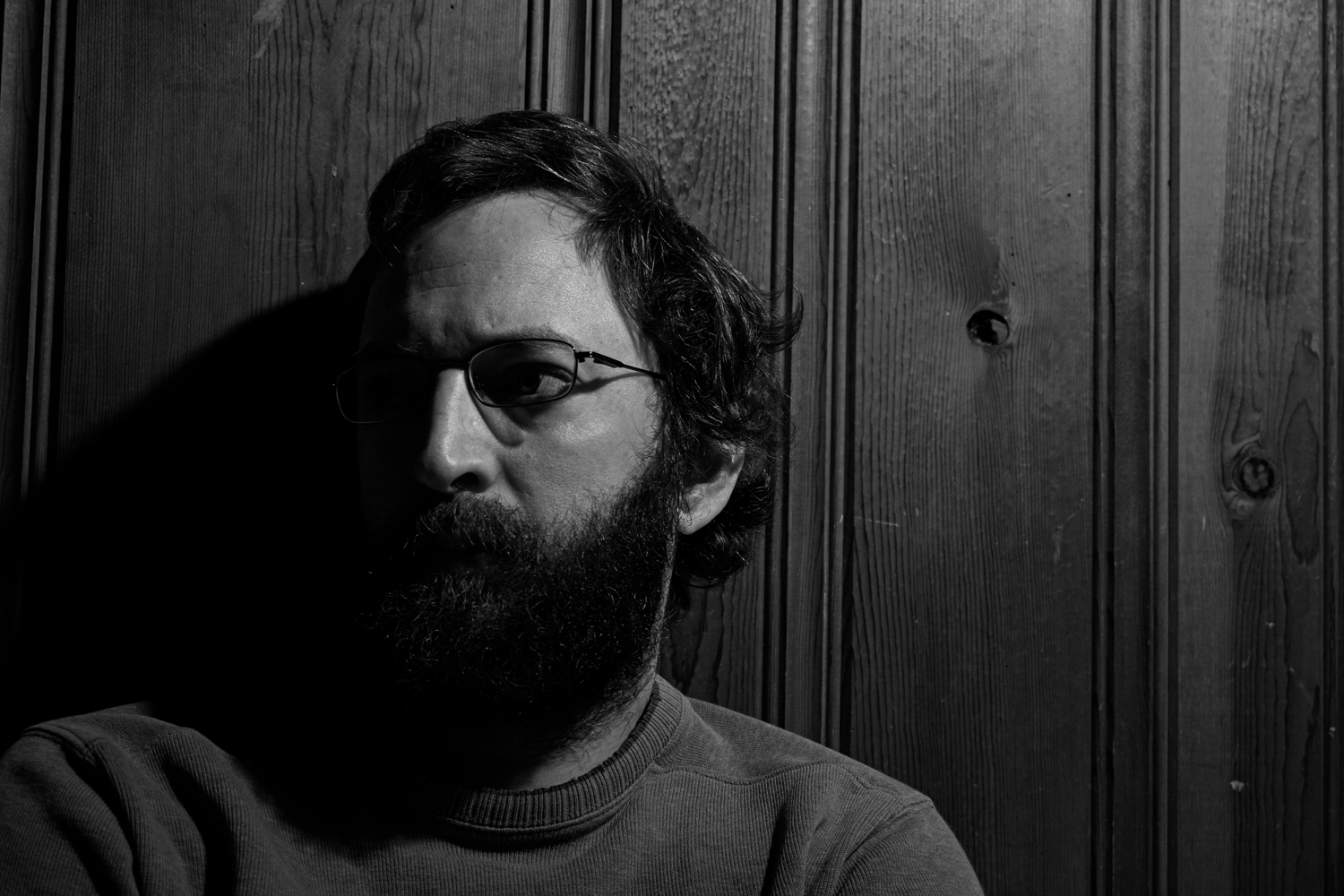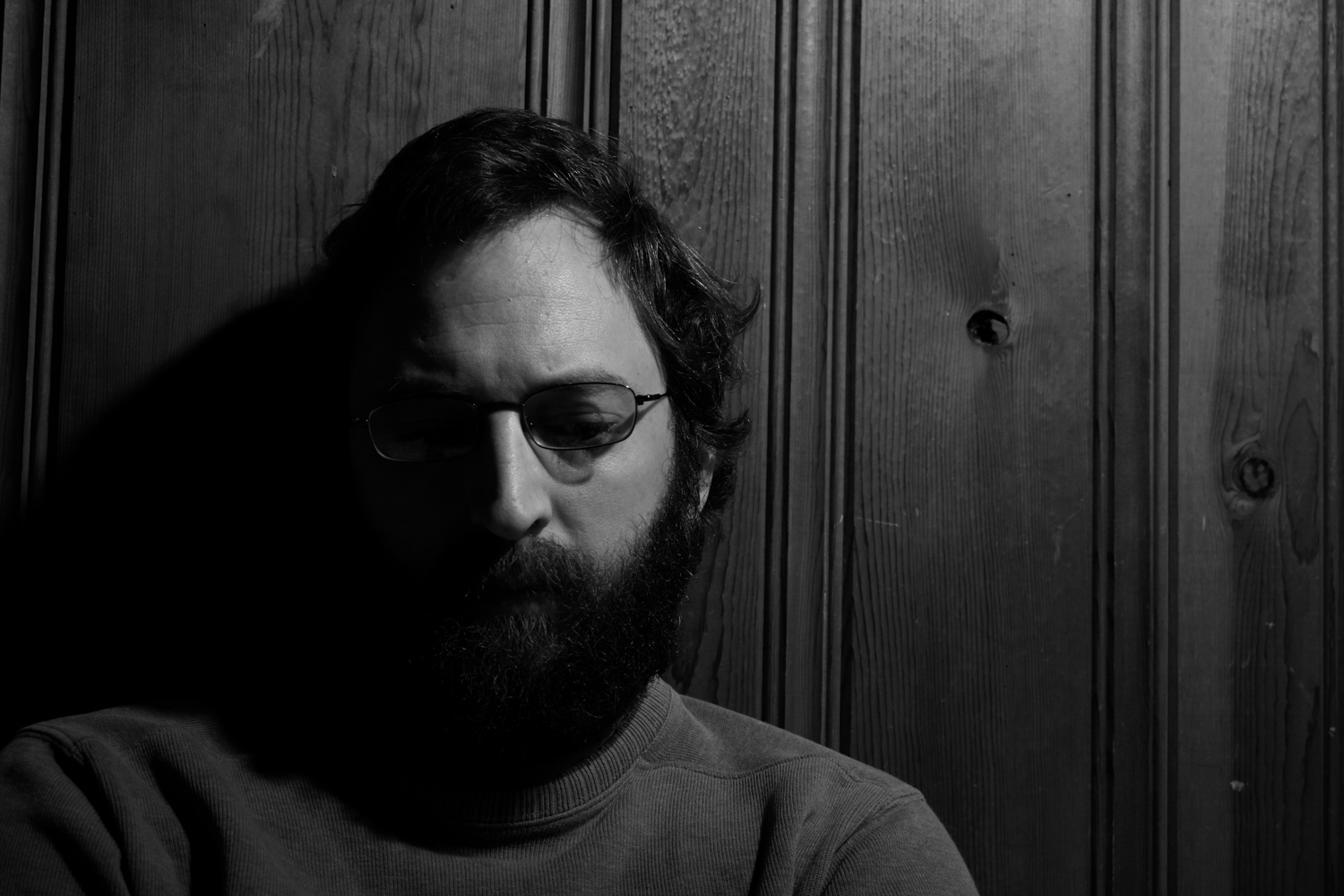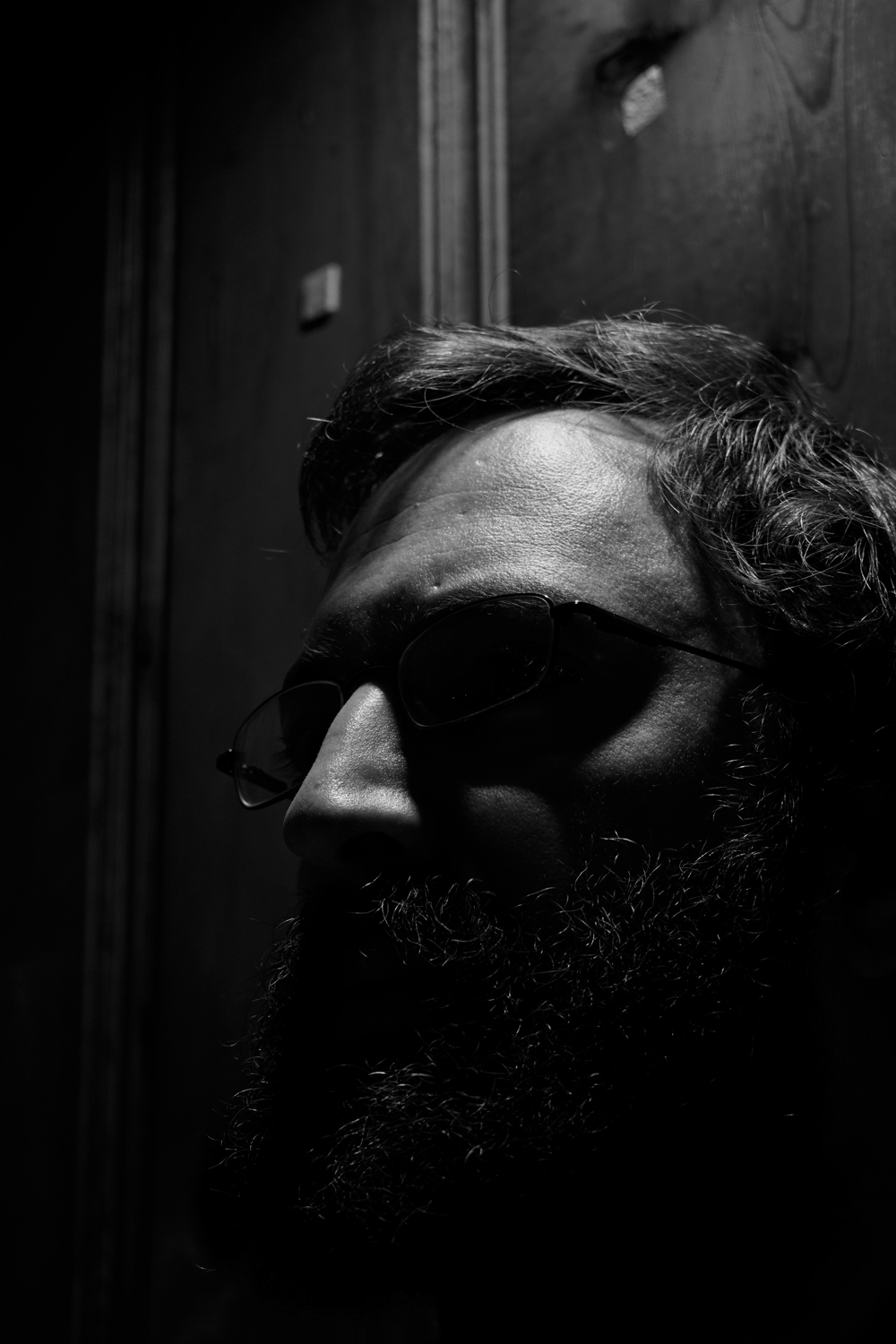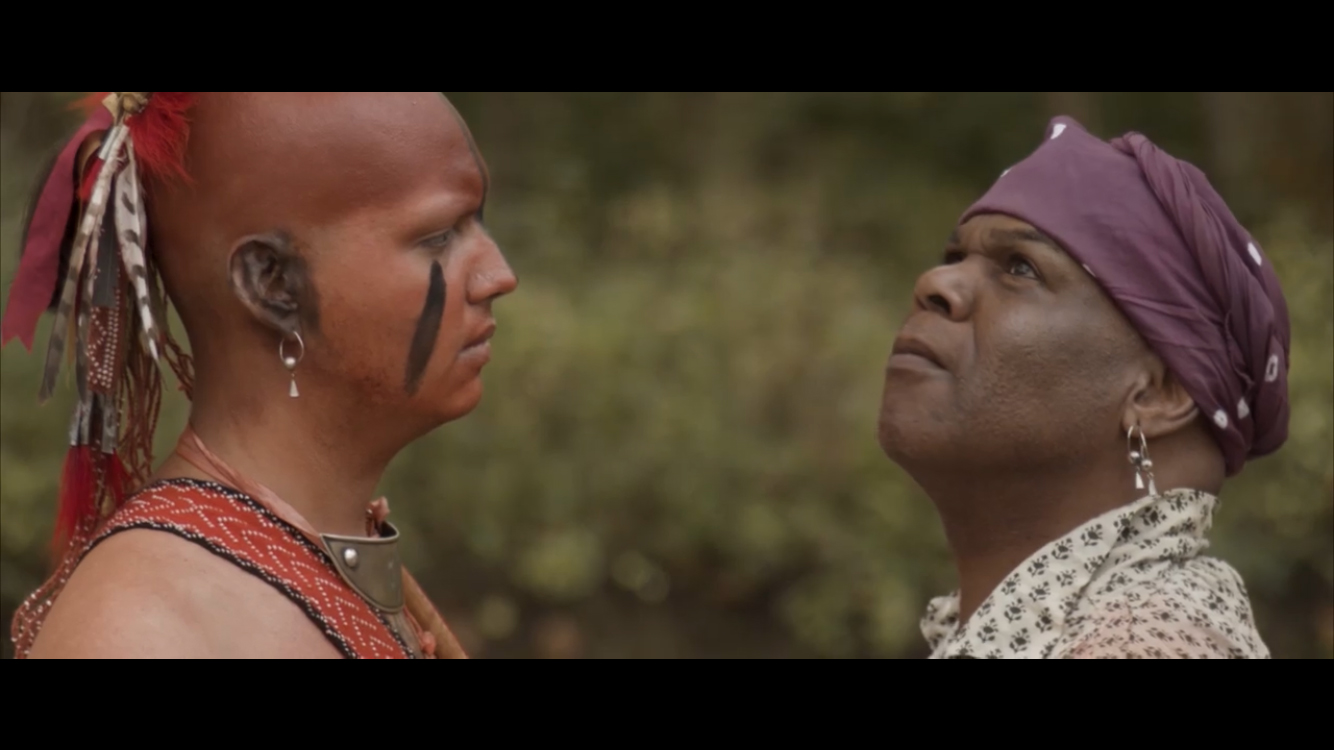 YSAC Virtual Members Show 2021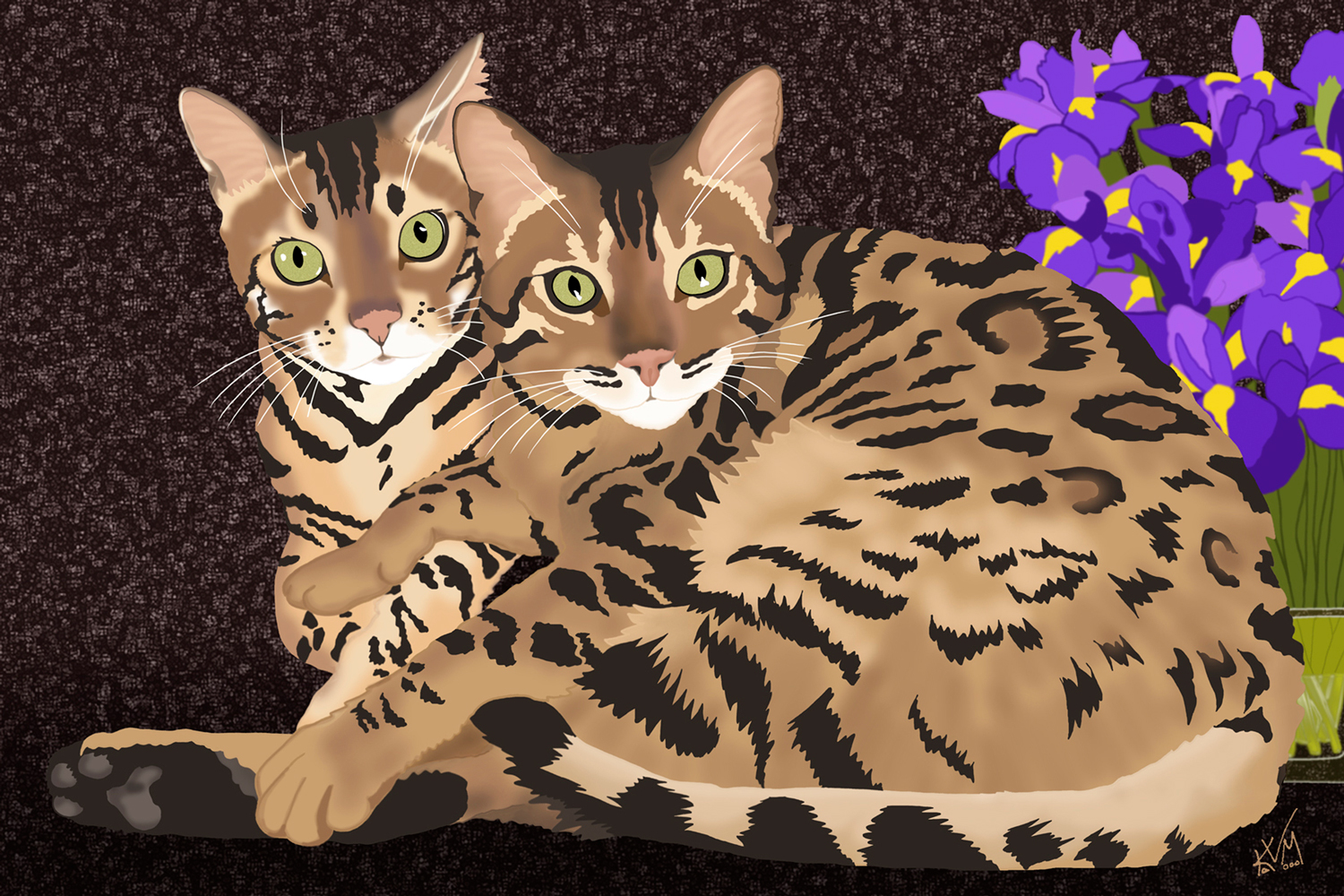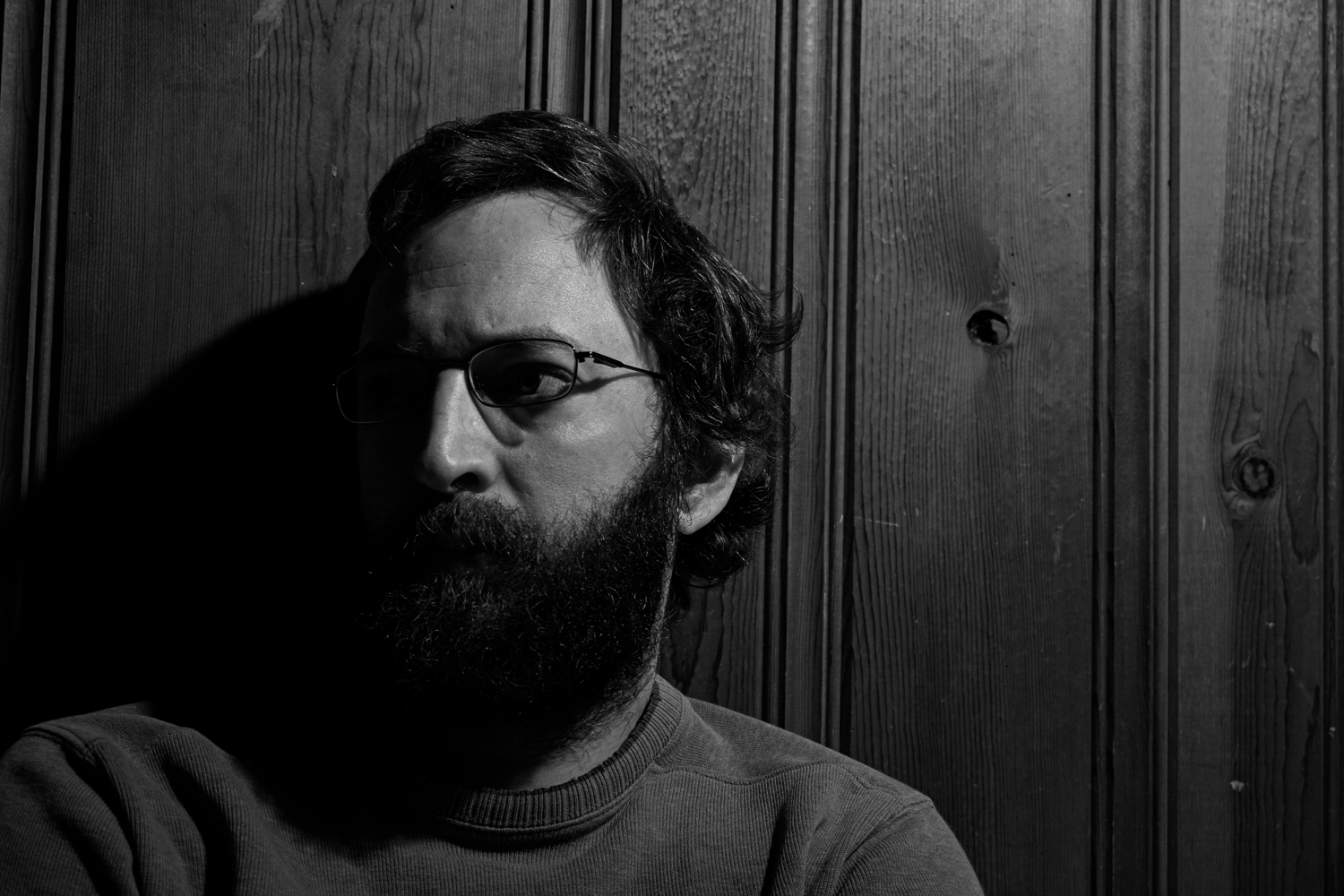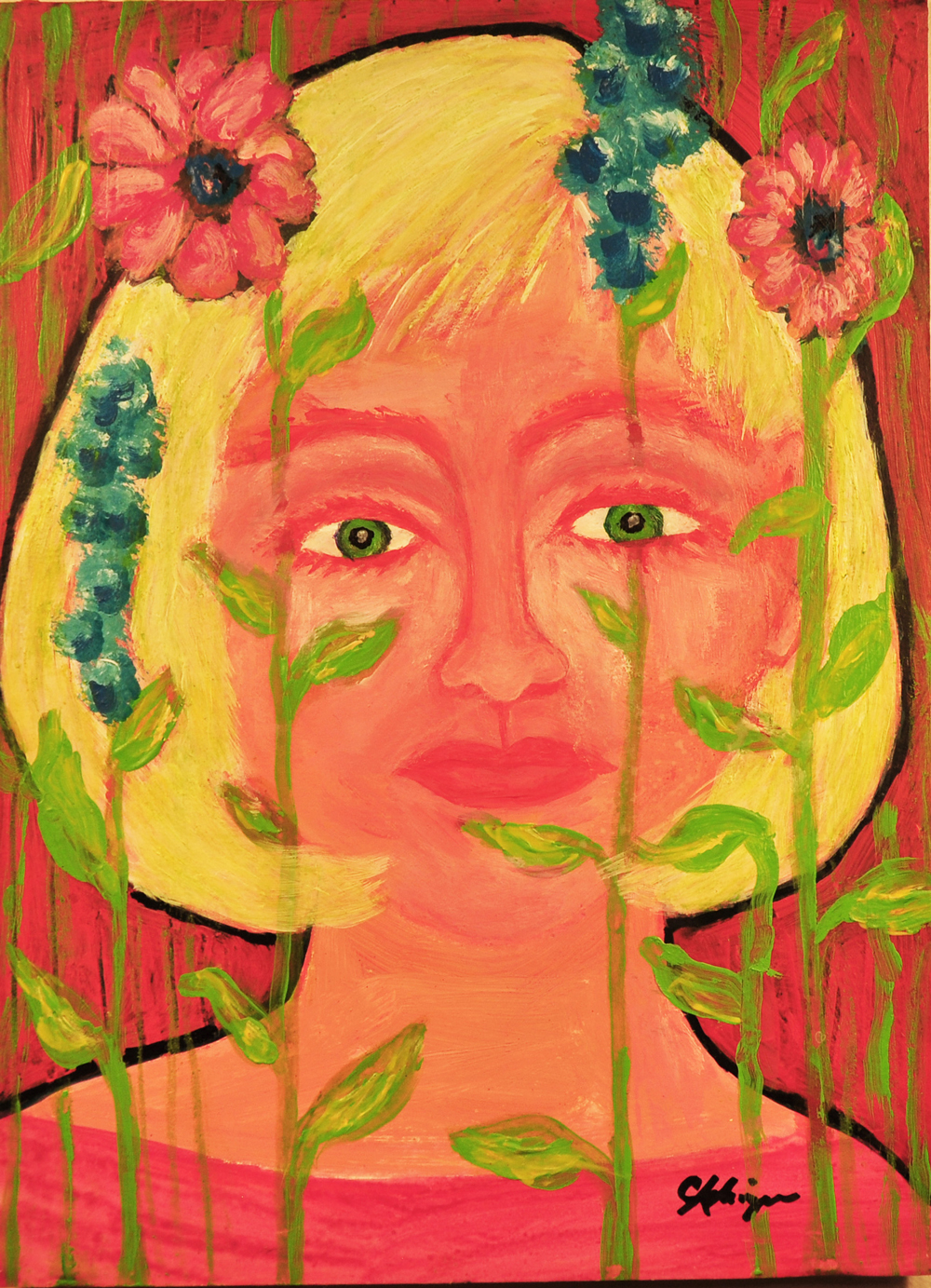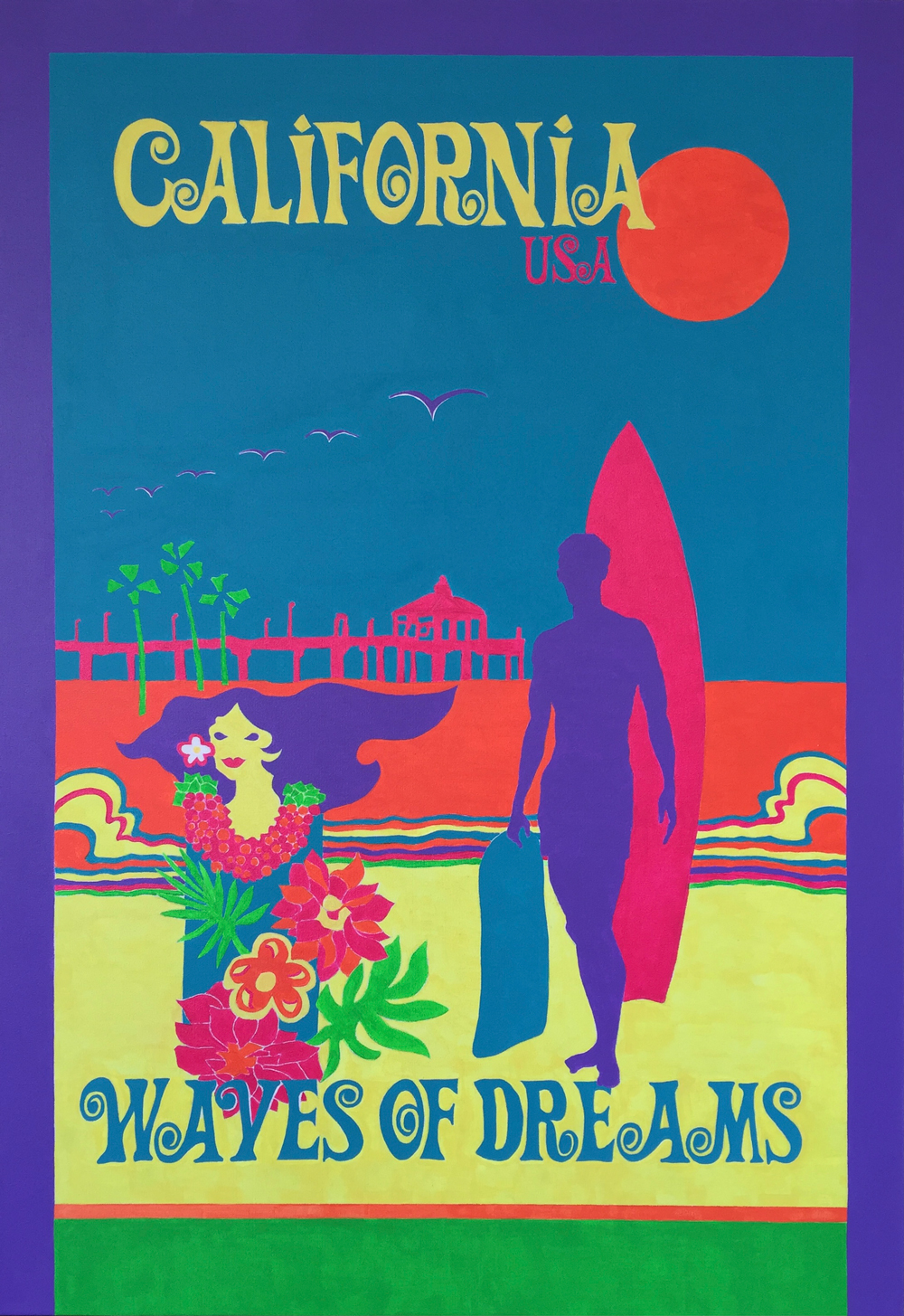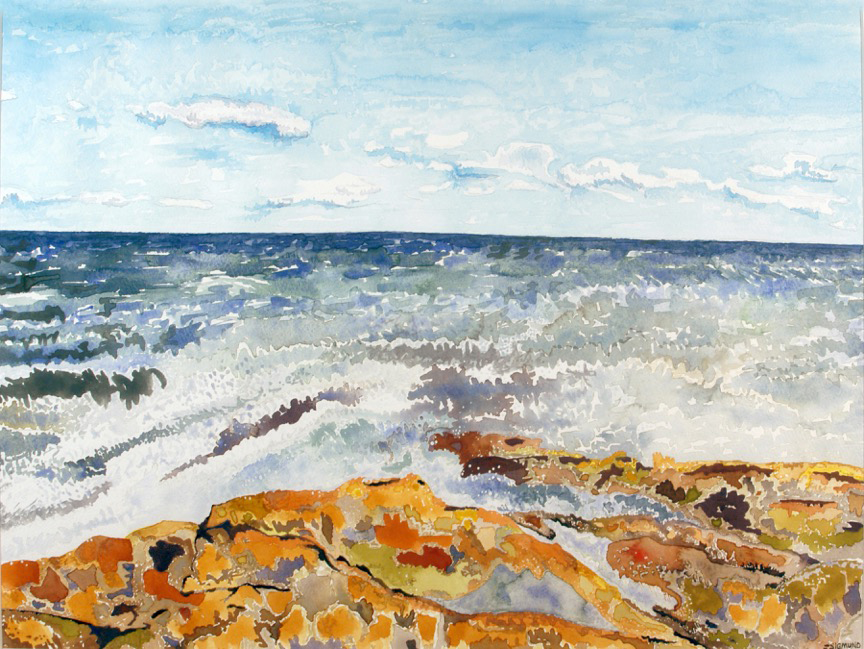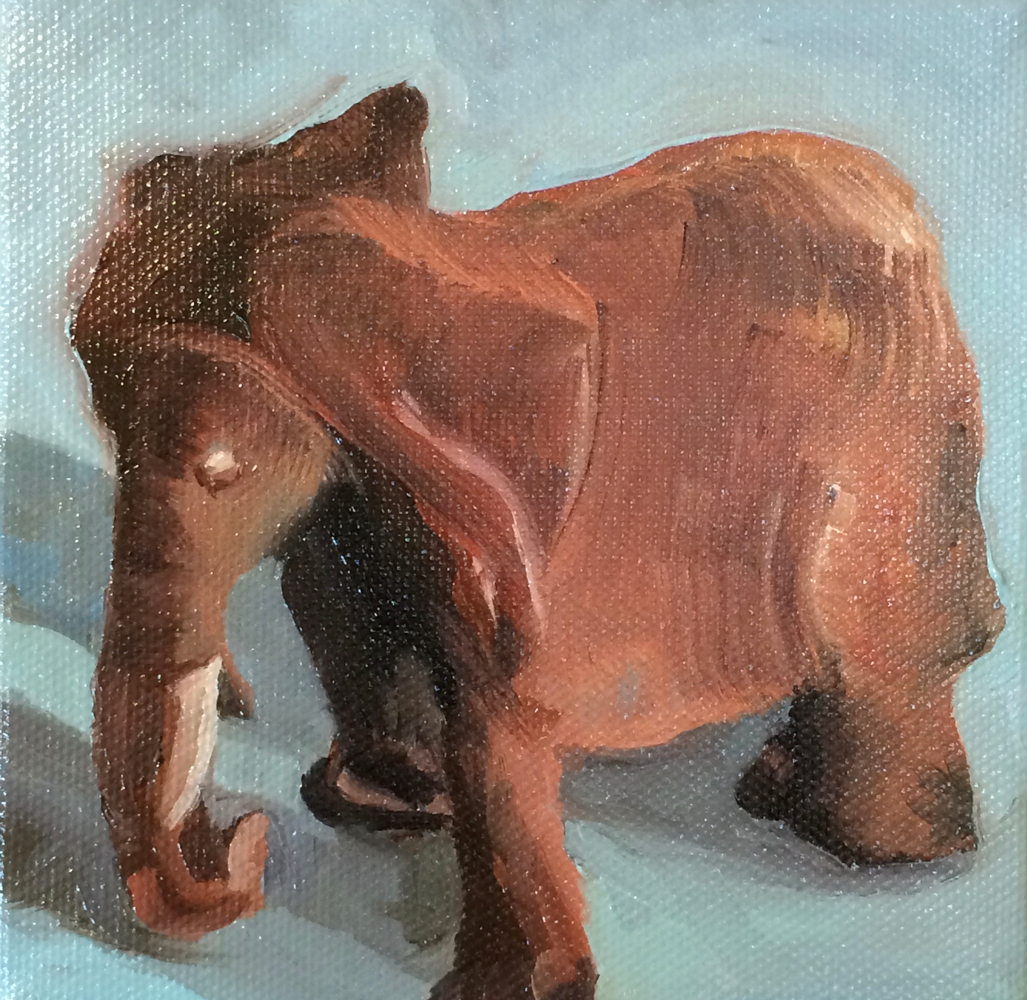 Mouse over each slide to see artwork details. Click here to start slideshow >
Ewan Anderson, "Sycamore Gap"
Fabienne Bee, "Spring Morning"
Melanie E Evans, "Cherry blossom tree"
Nick Gaskins "Cloud Cover"
Christopher Glaser "All you fascists bound to lose"
Greg Alan Jankowski "Truth"
Greg Alan Jankowski "Waves of Dreams"
Greg Alan Jankowski "Loveplay"
Christine Klinger "Chaos Garden"
Christine Klinger "Reality - TV"
Christine Klinger "Sea Dream"
Ruth Lapp "Contemplation"
Theresa Mayer "Life in 2020"
Kathy Verner Moulton "My Introduction to Emmett & Pugsley"
Kathy Verner Moulton "The Farm ~ Making a Spectacle of Myself series"
Kathy Verner Moulton "Vocal Socially Distance Locals ~ My Town series"
Bruce Edward Parker "Angel of Mercy"
Margrit Petrie "Isolation"
Libby Rudolf "Walk Together Through the Woods"
Judith Ann Sigmund "Bass Rocks"
Roger Smith "Anticipation"
Ryan Taylor "Azure Sky / Branches"
Holly Underwood "Isolation Saved My Tailfeathers!"
Aaron J Zaremsky "Isolation Self-Portrait #1"
Aaron J Zaremsky "Isolation Self-Portrait #2"
Aaron J Zaremsky "Isolation Self-Portrait #3"
Tim Haney "Caesar: An American Maroon"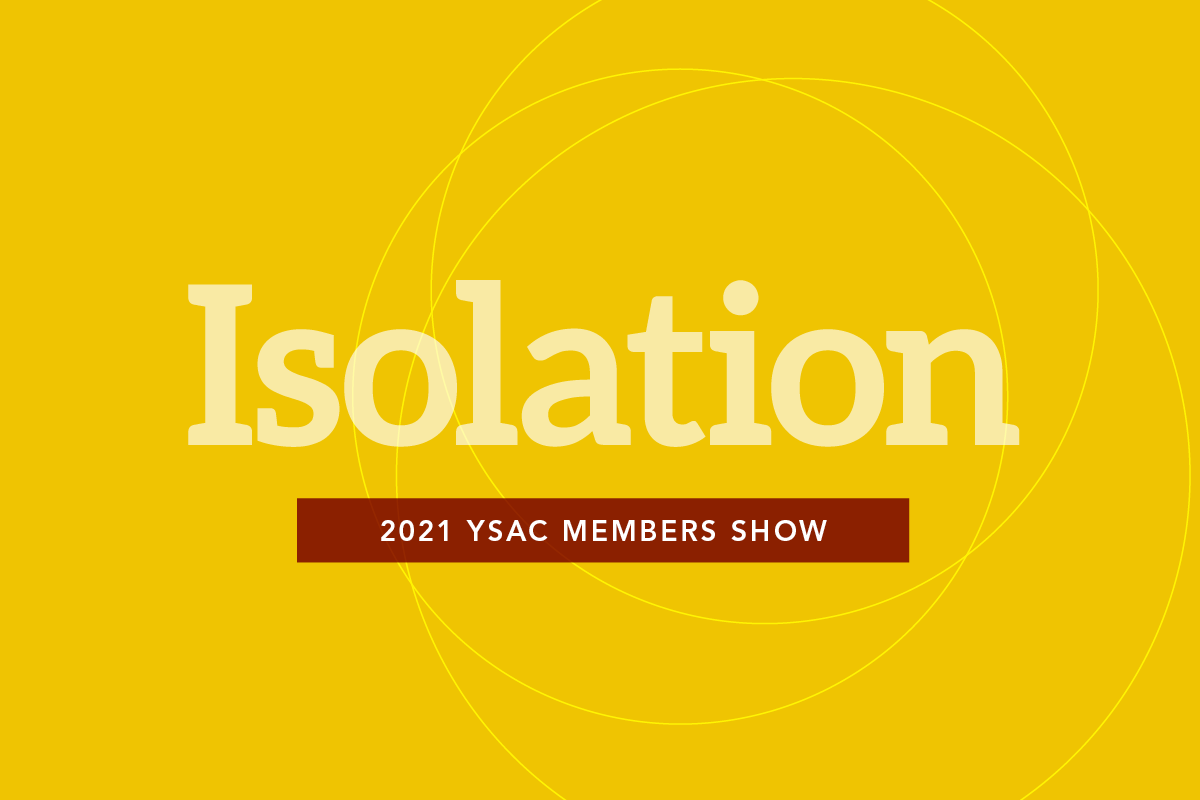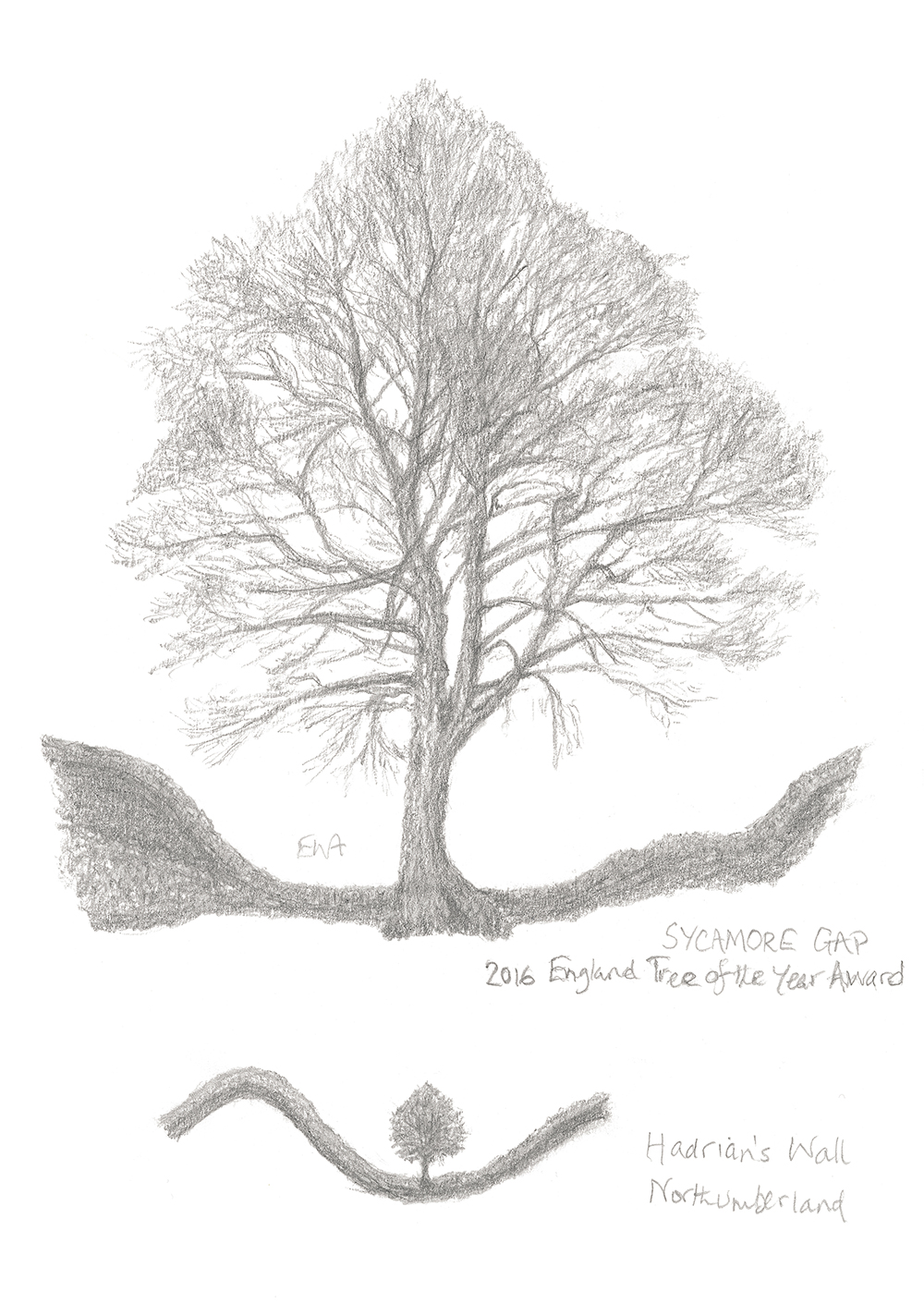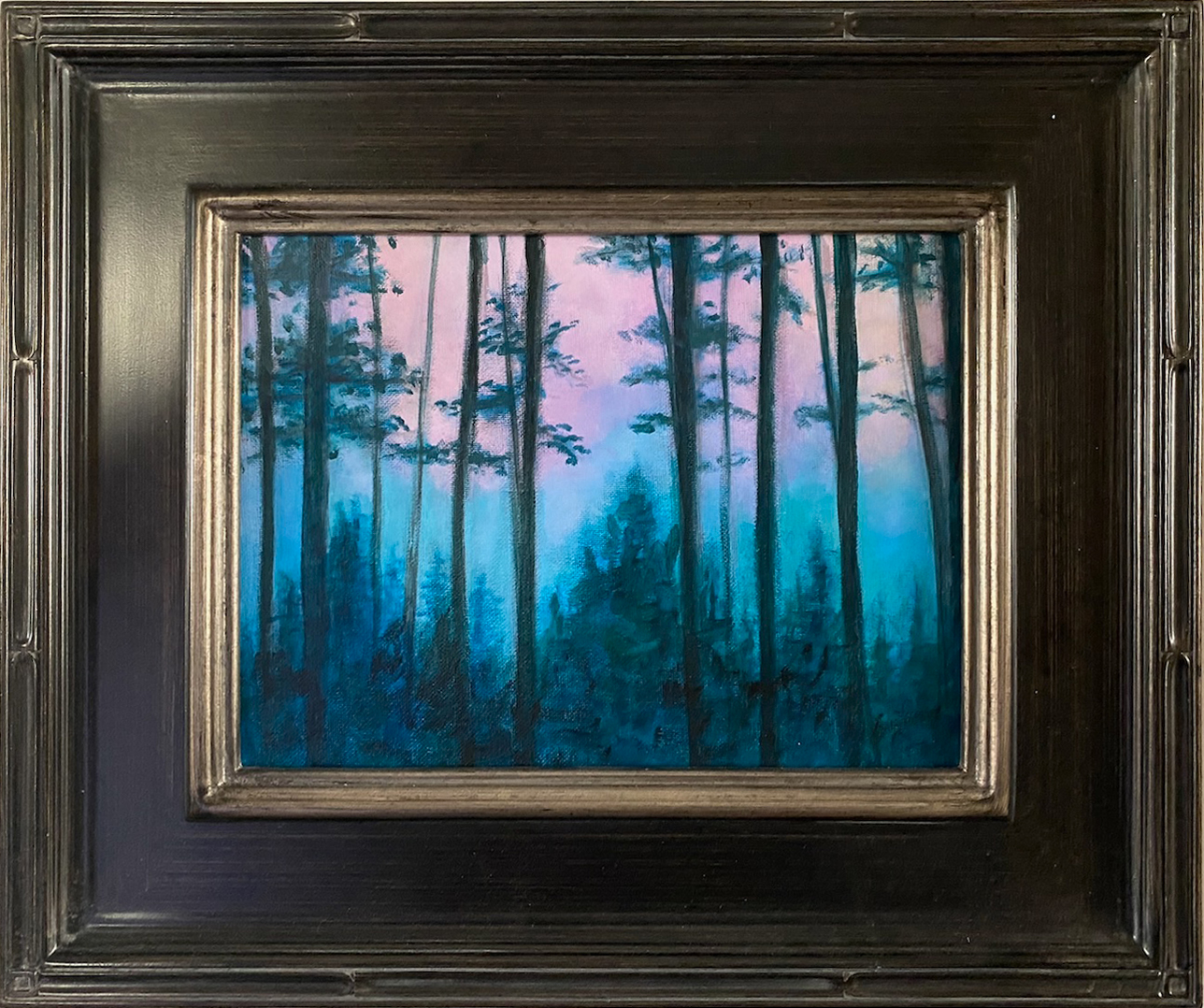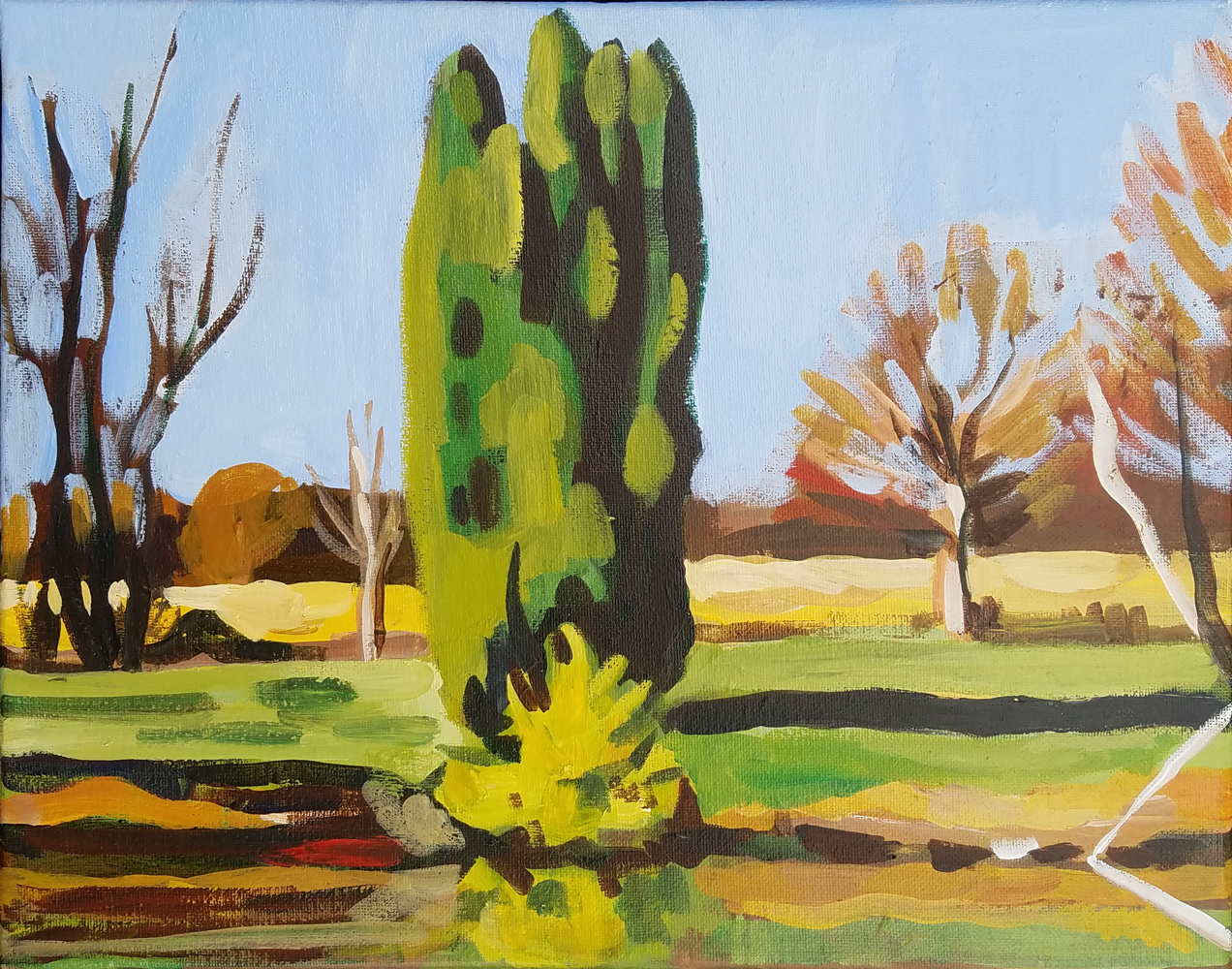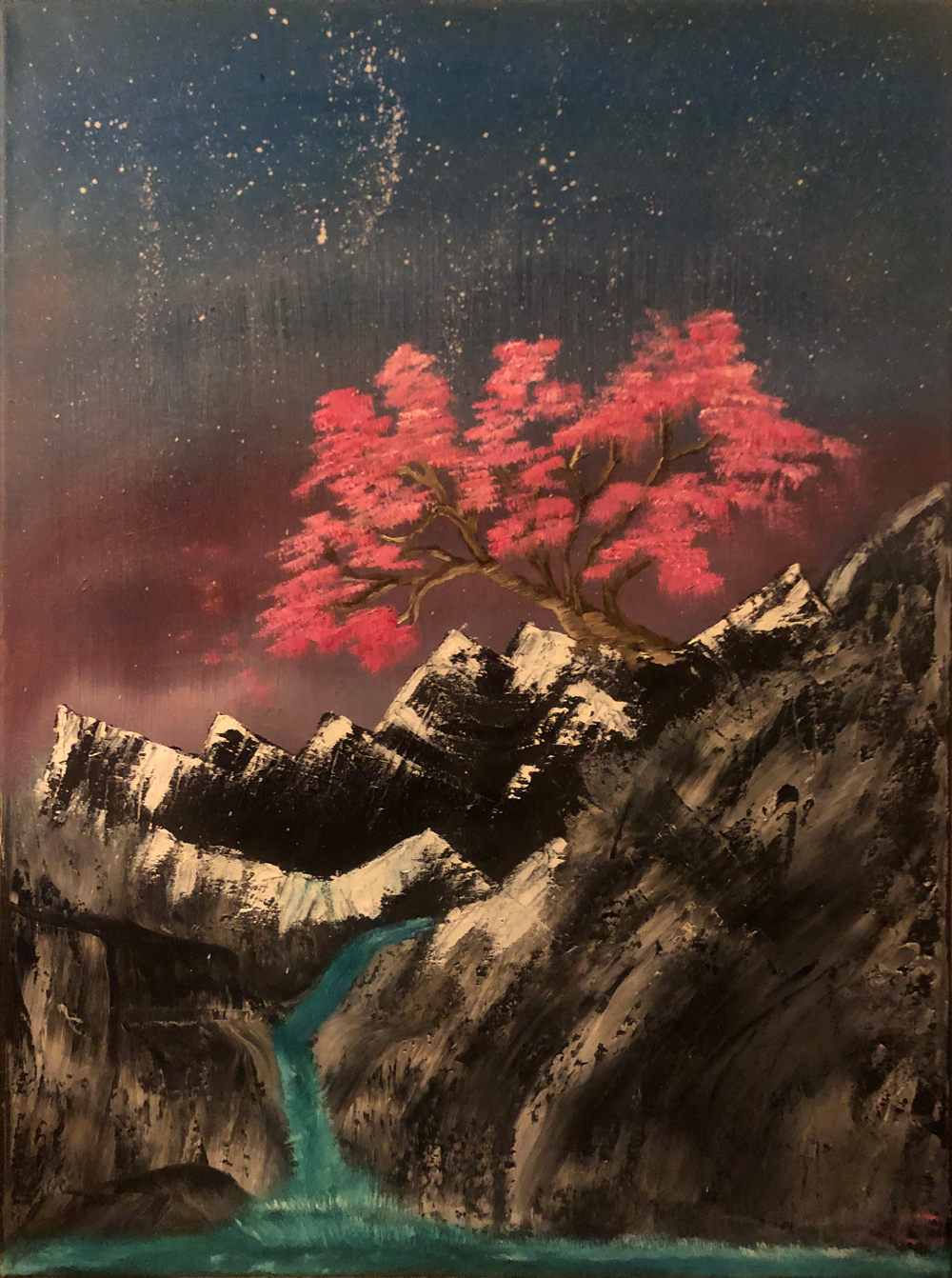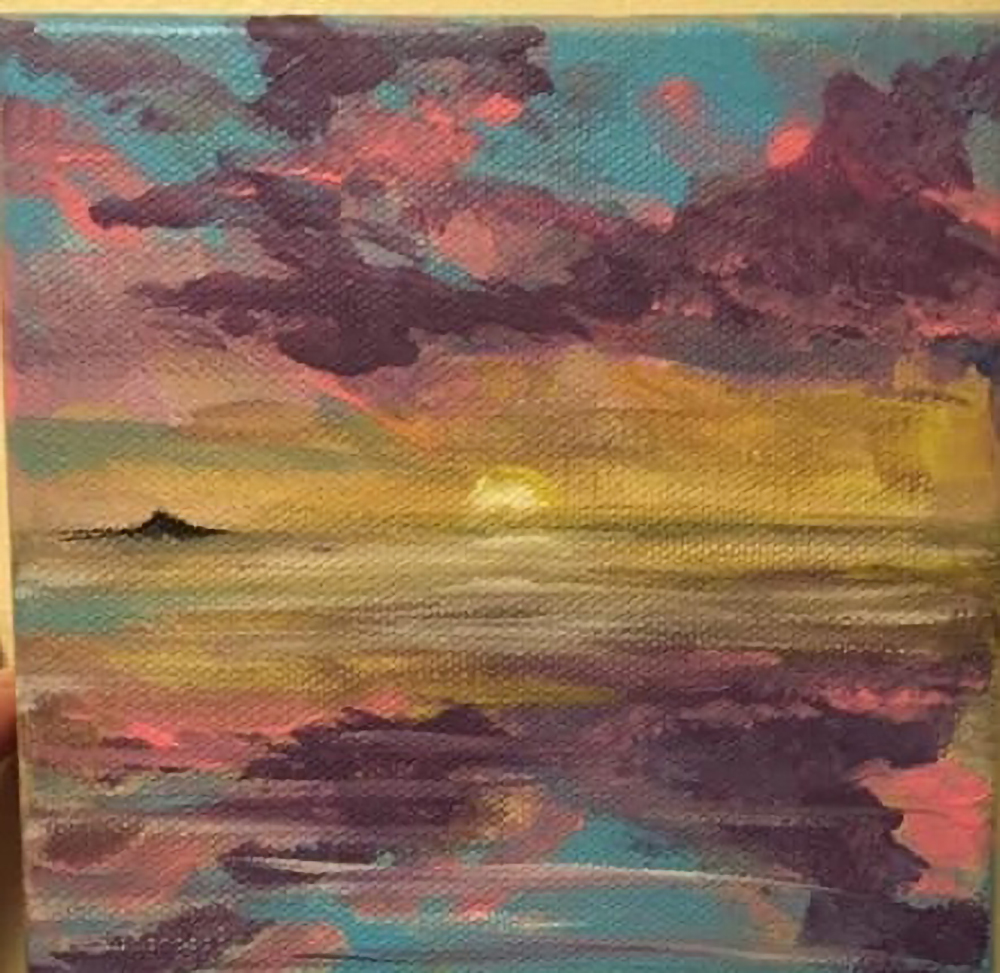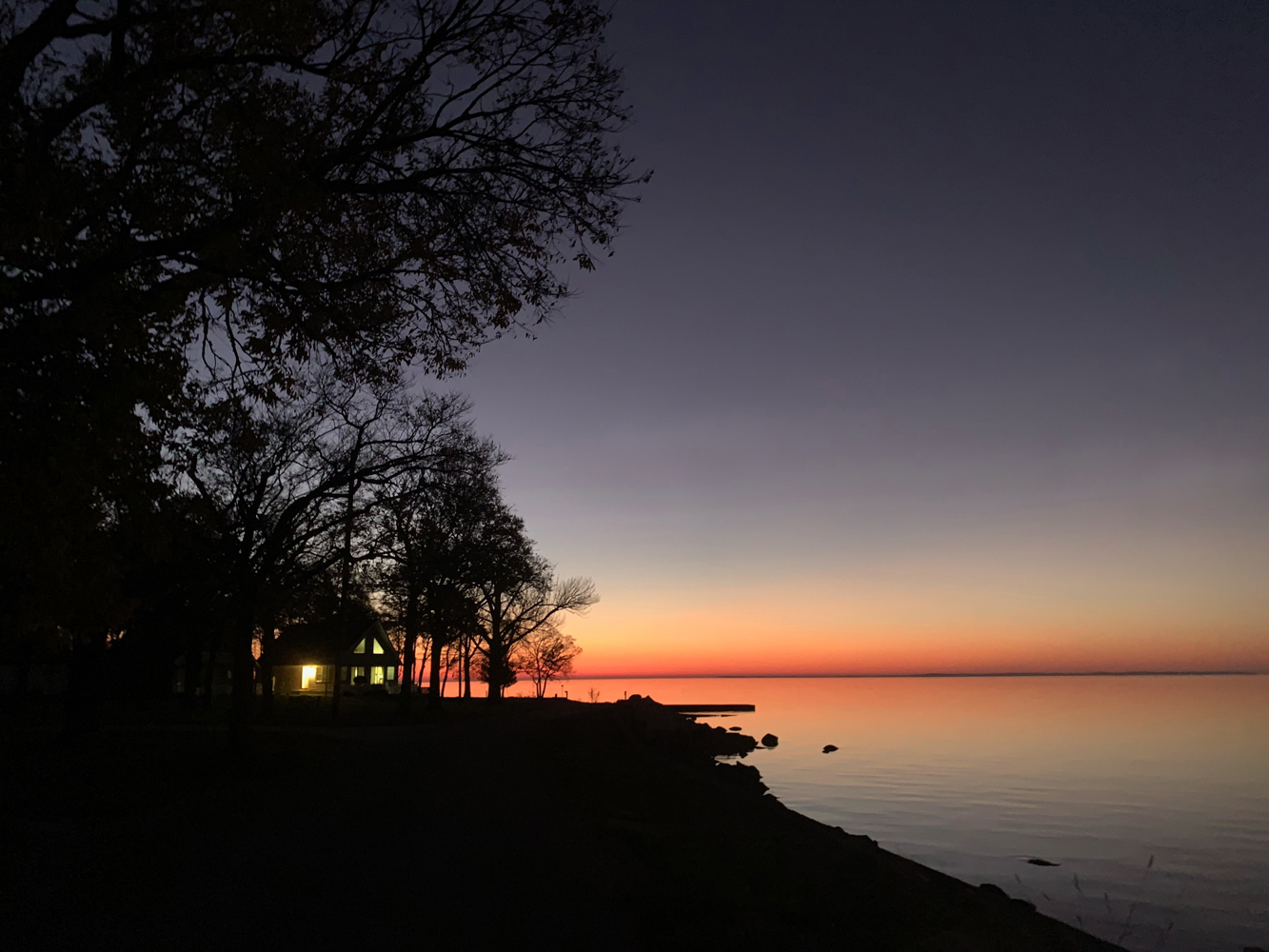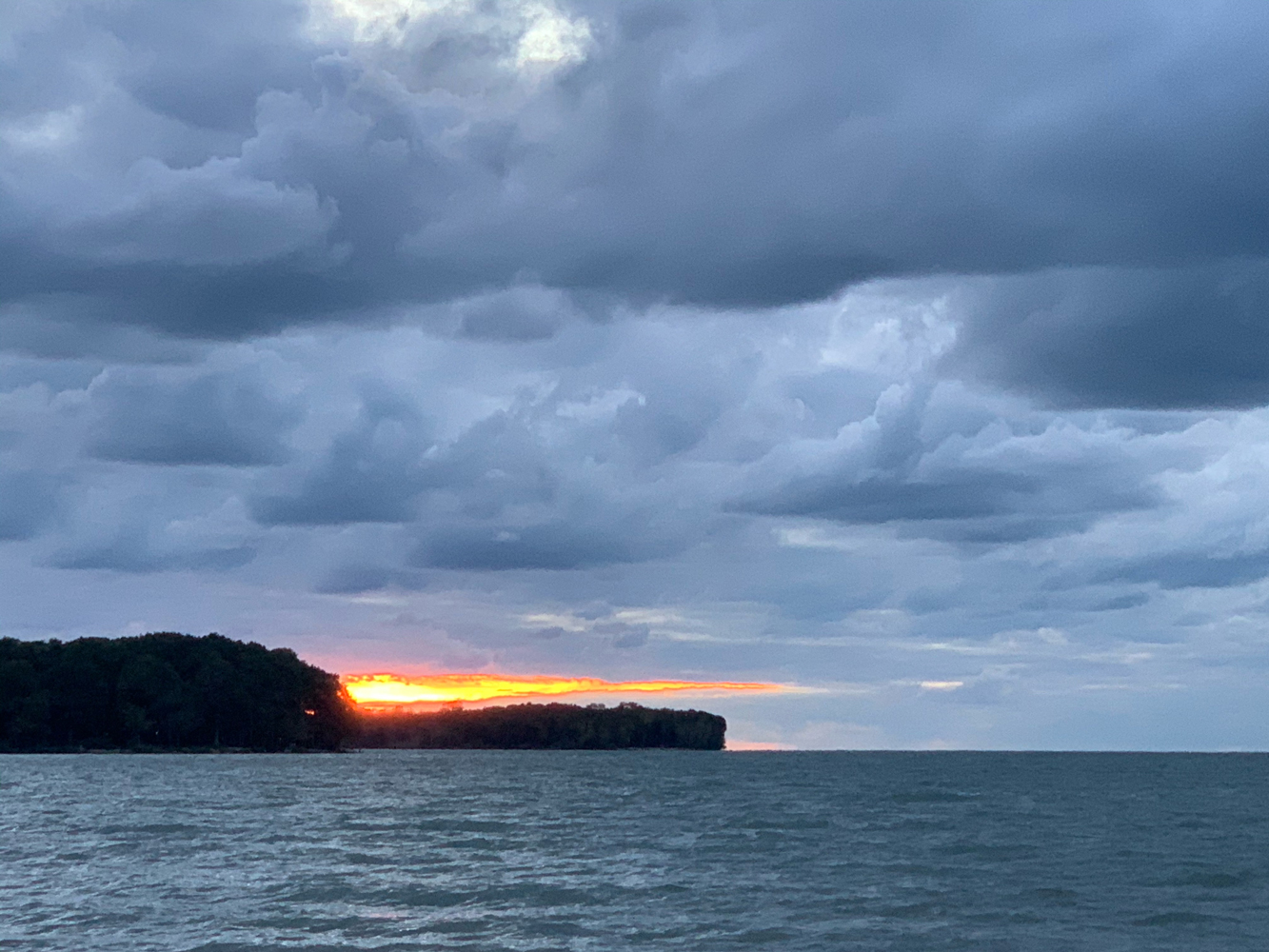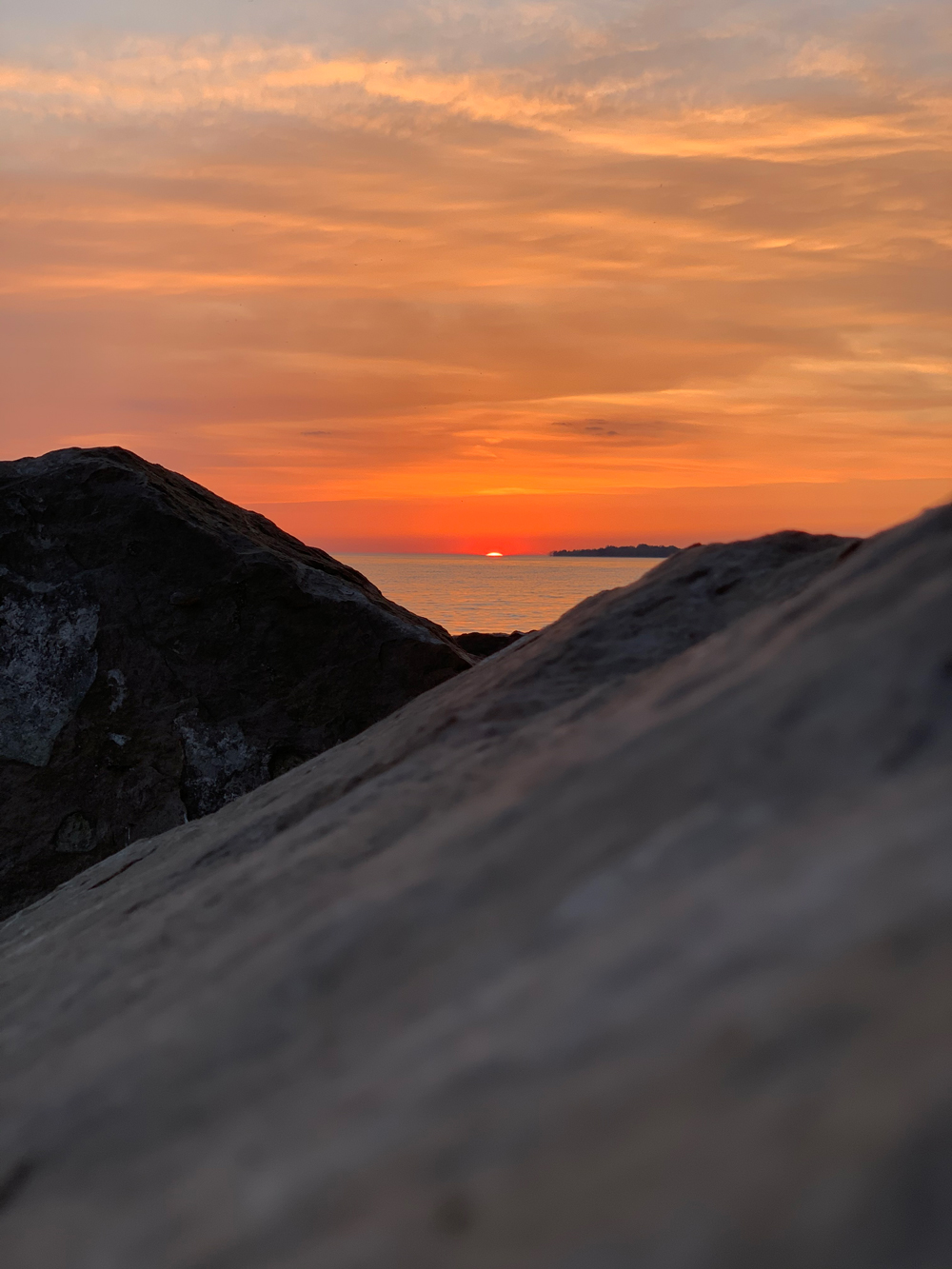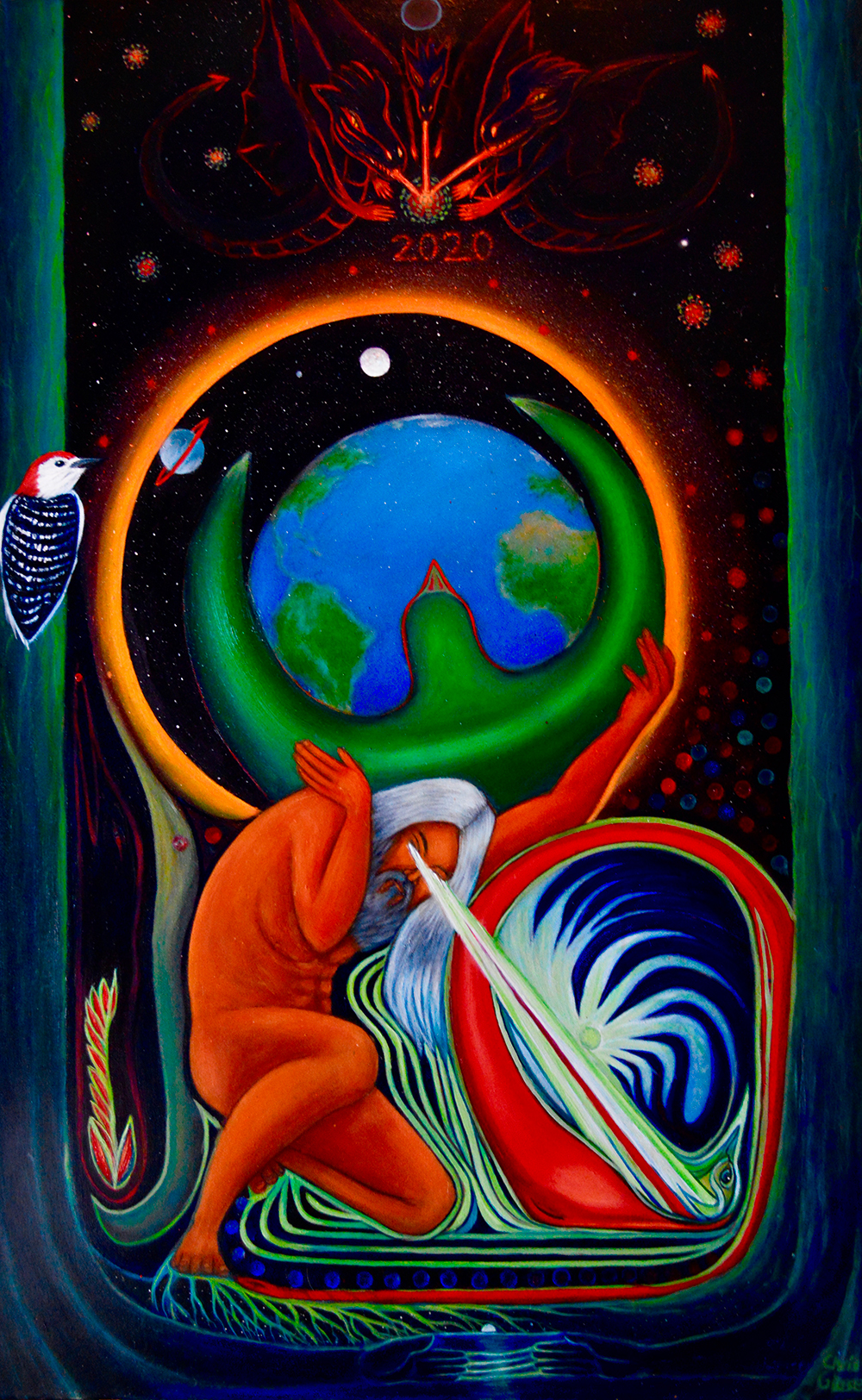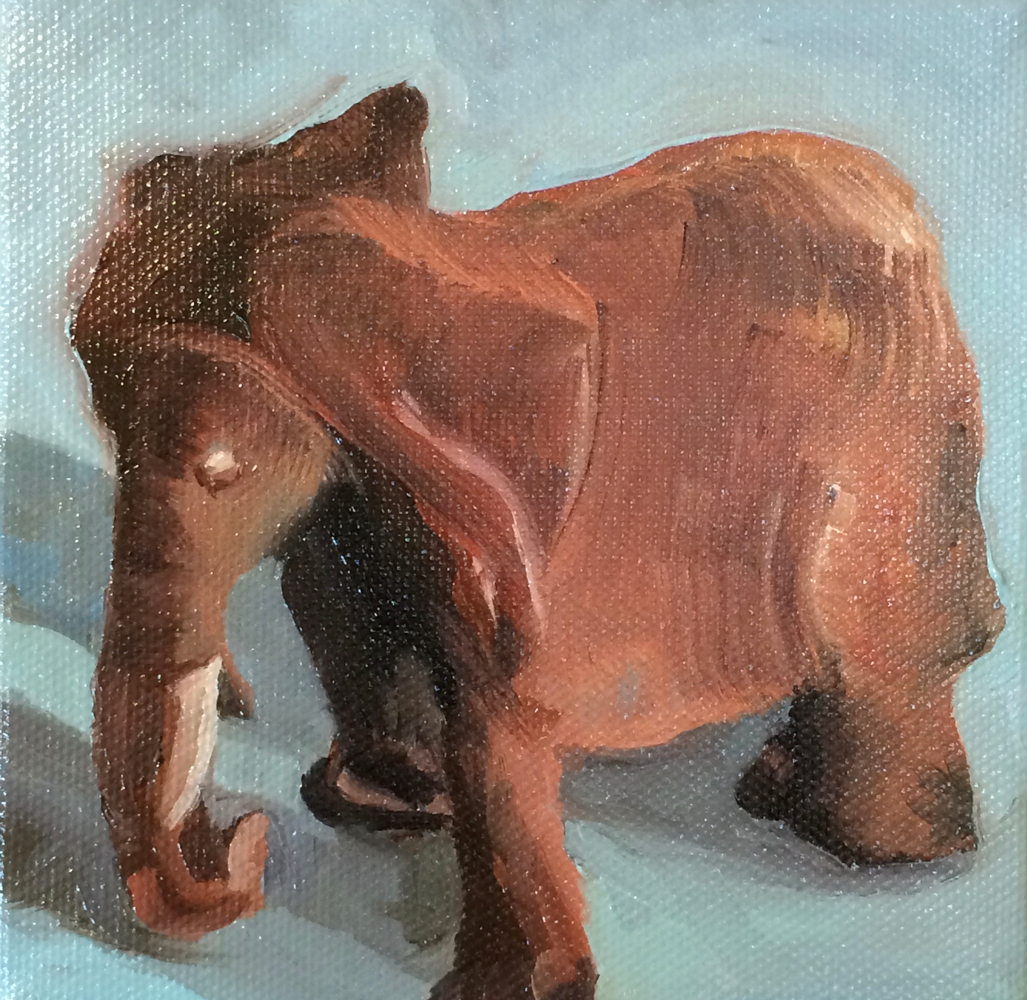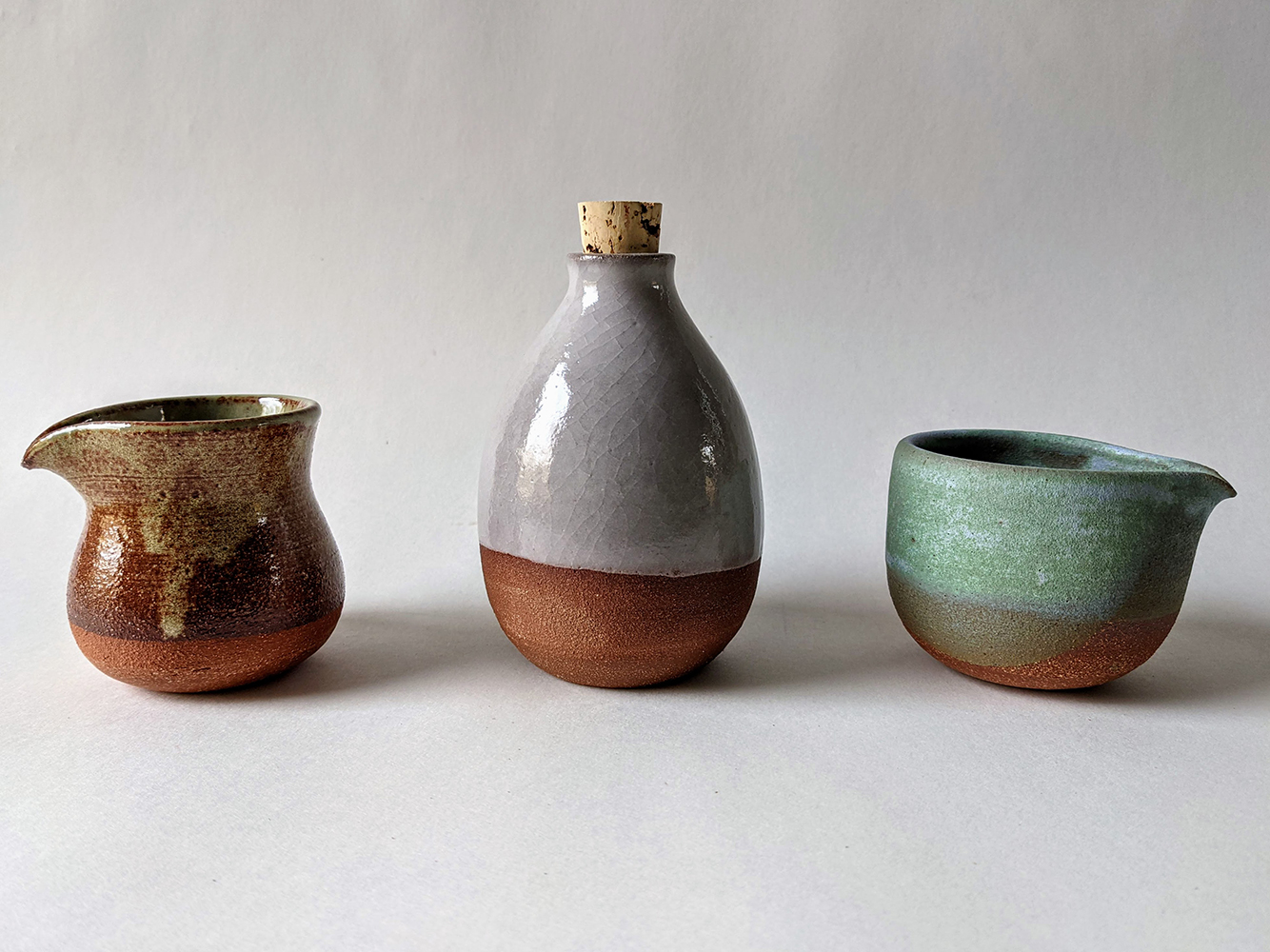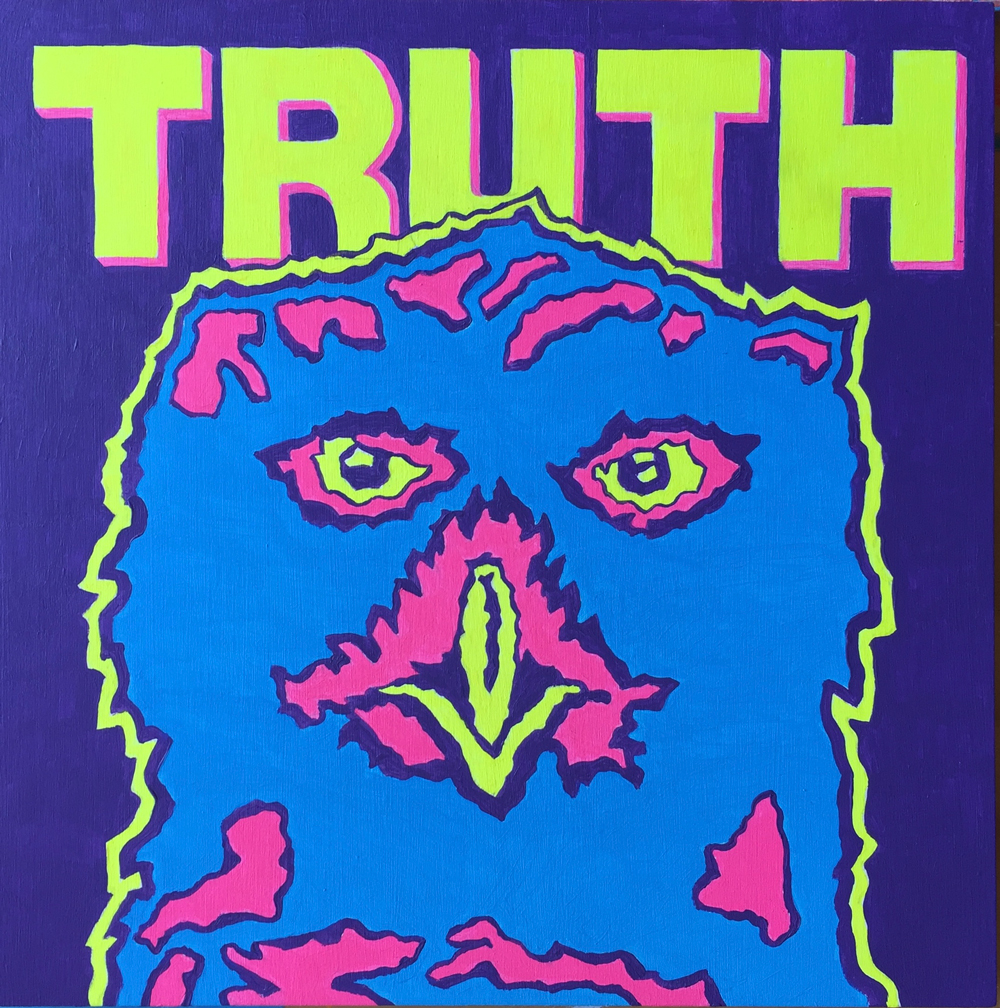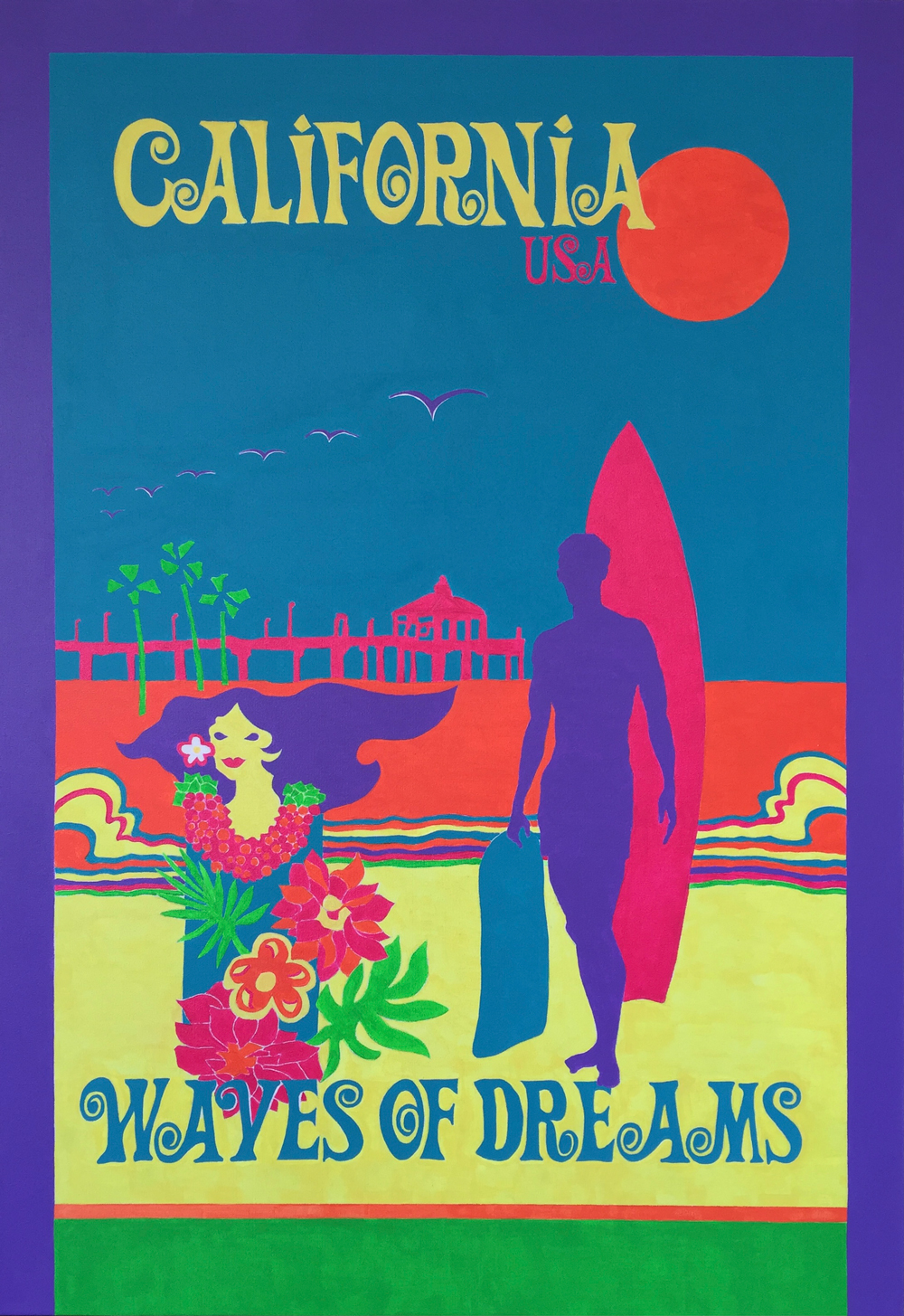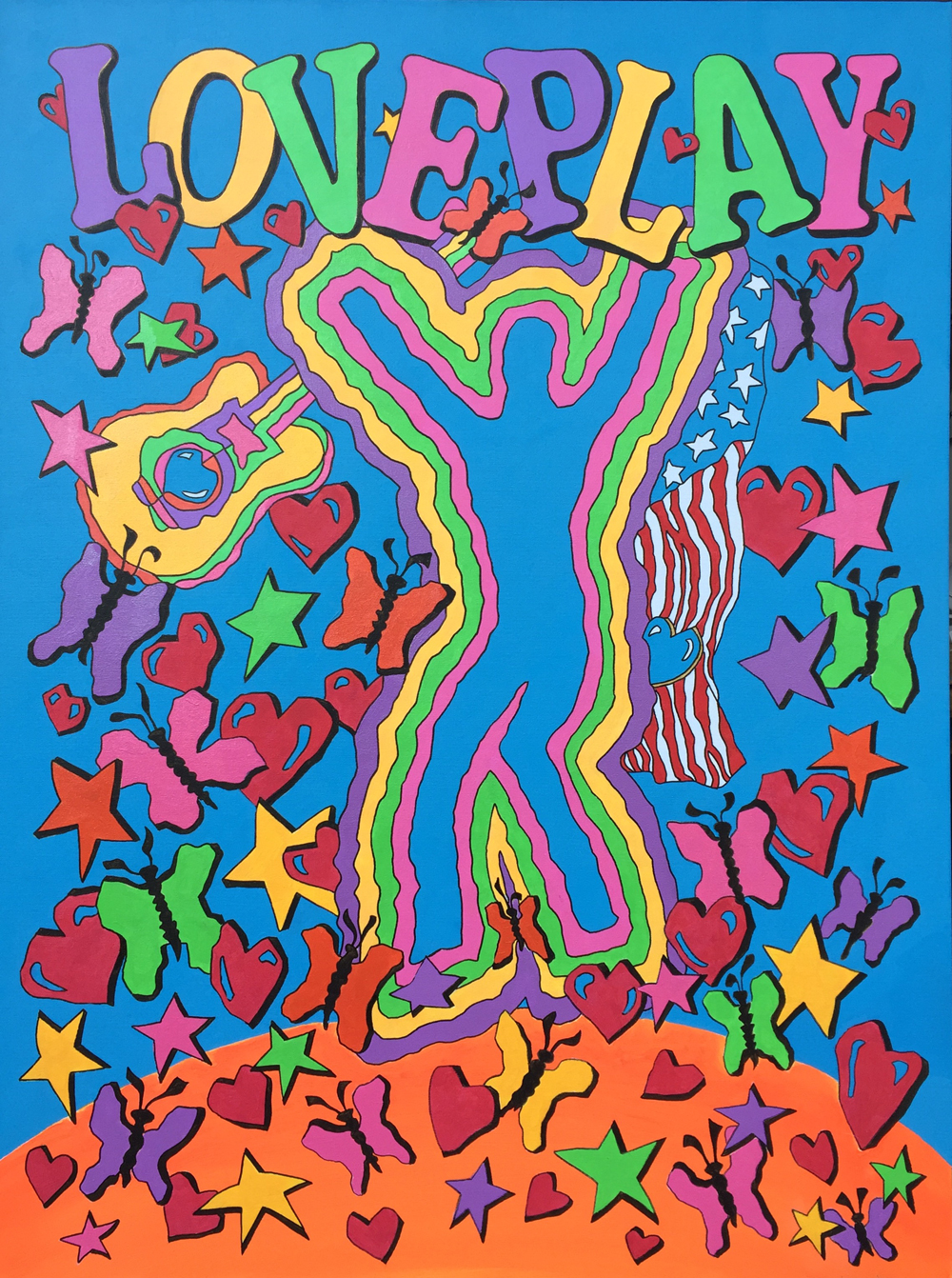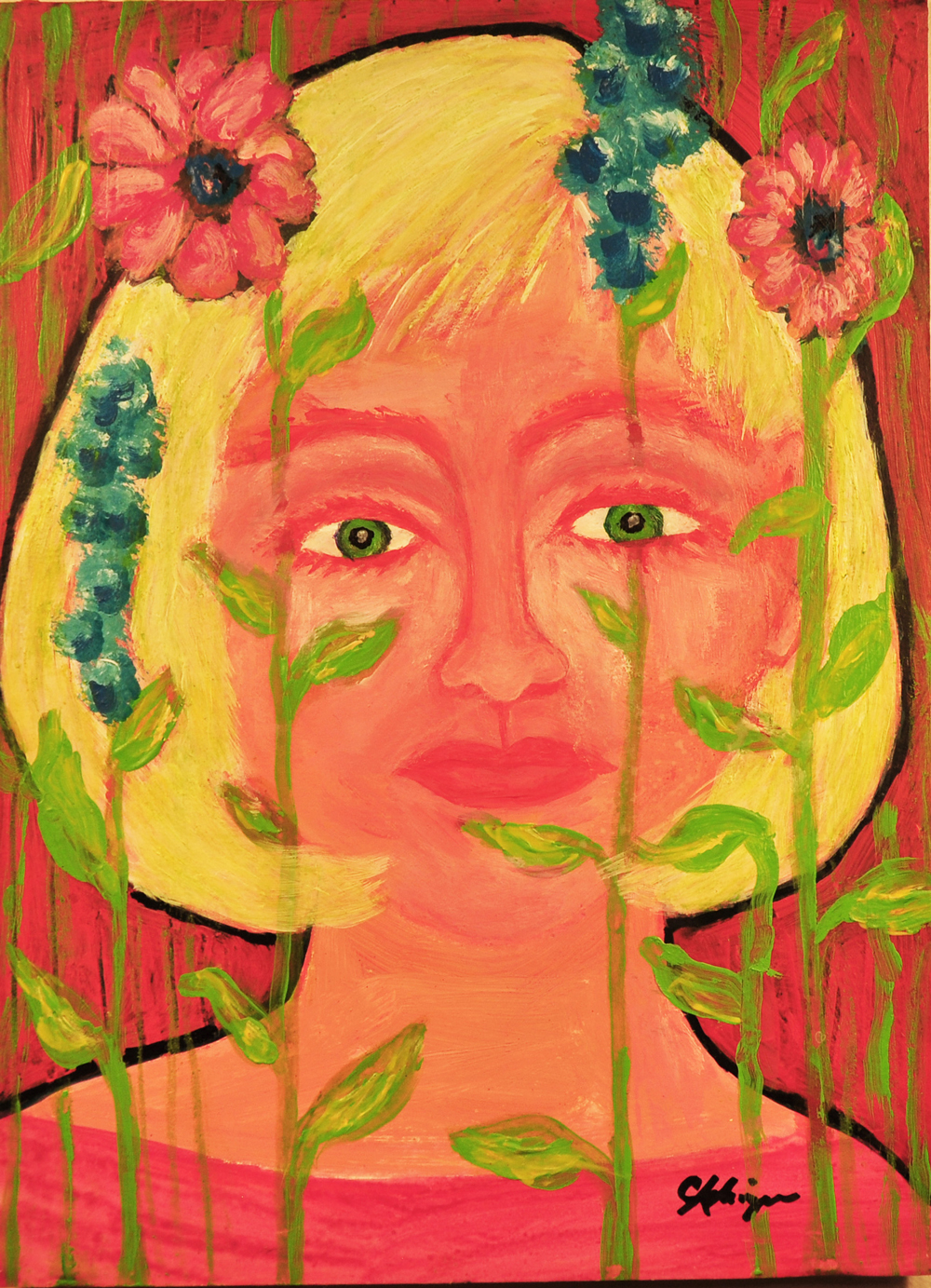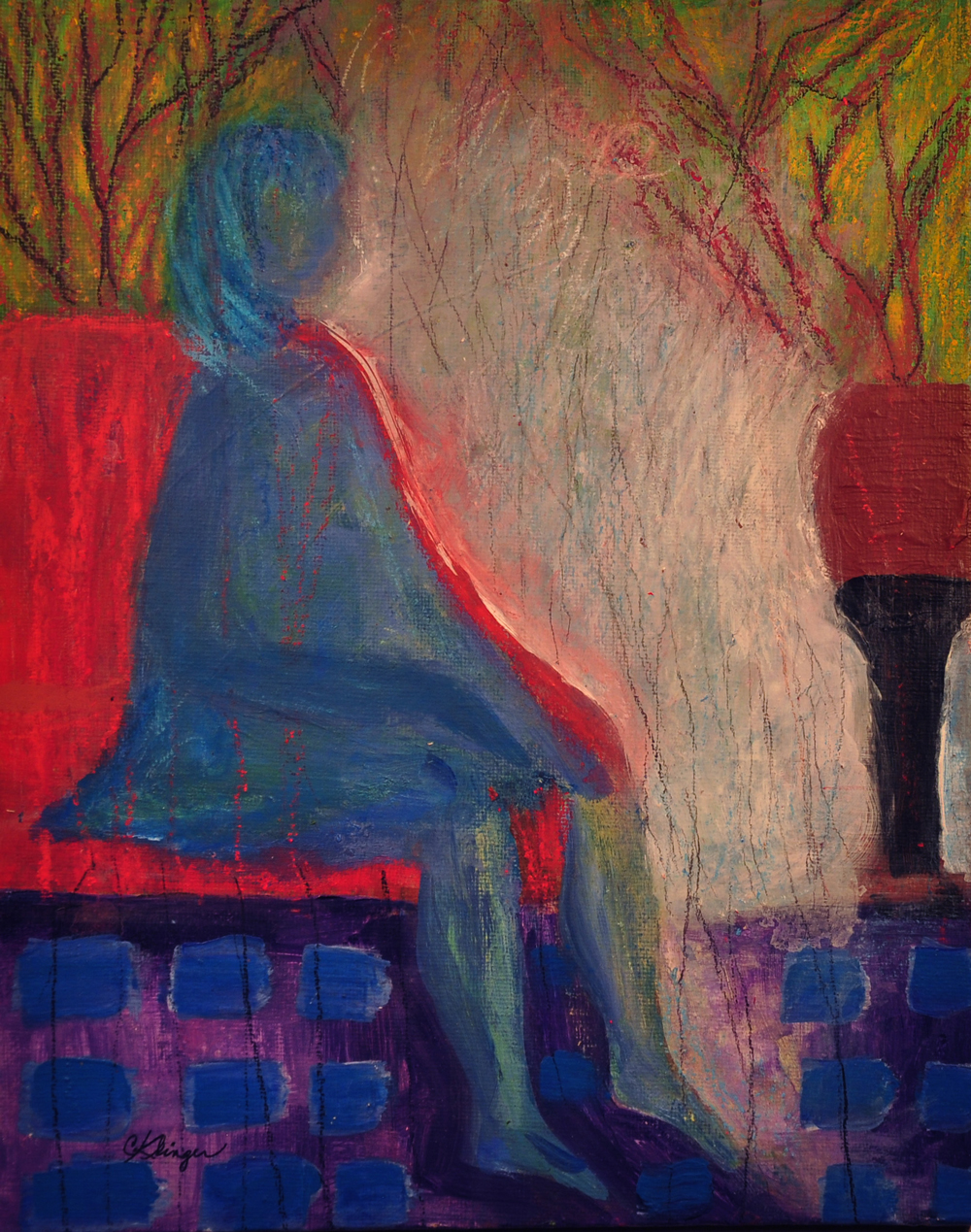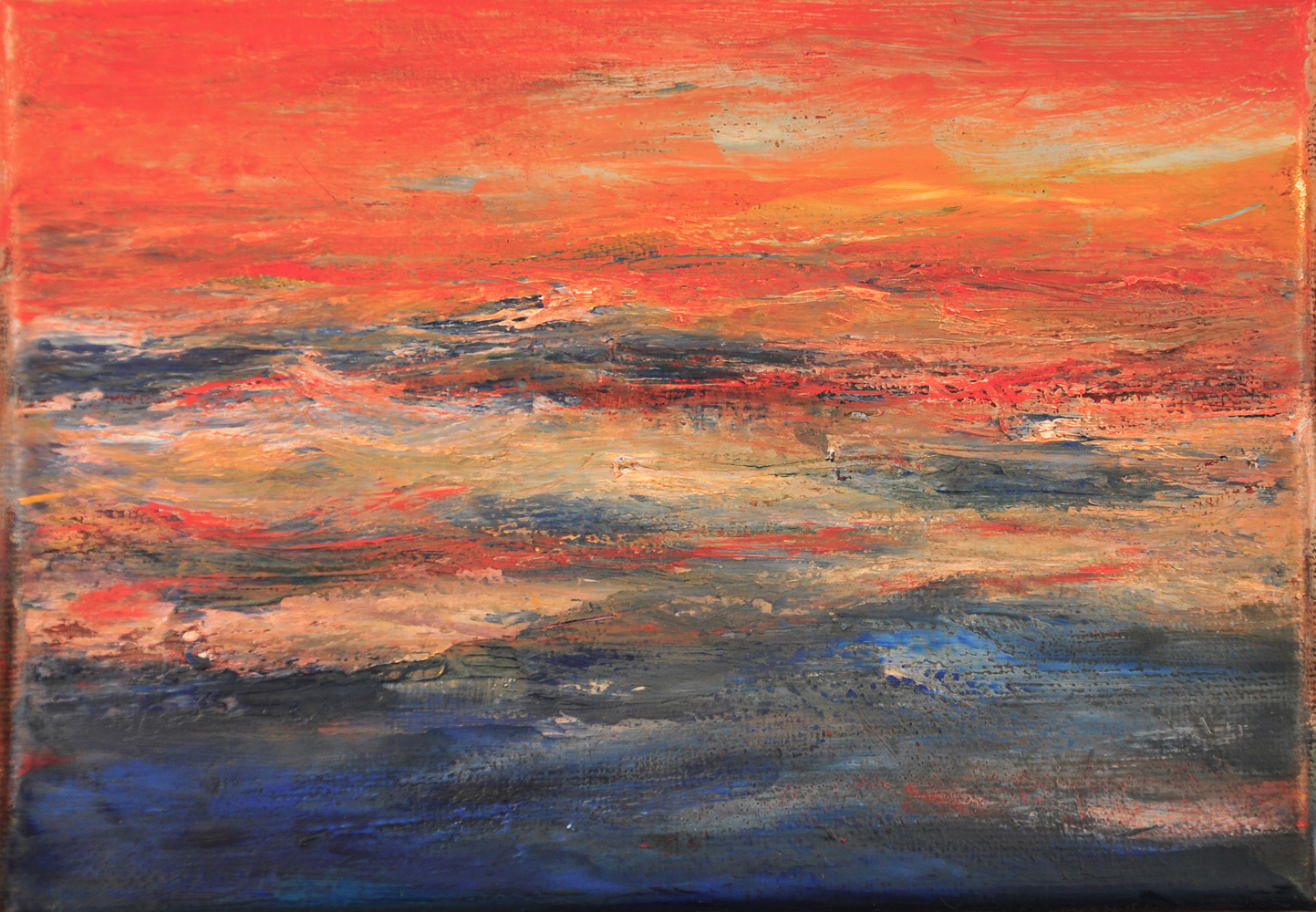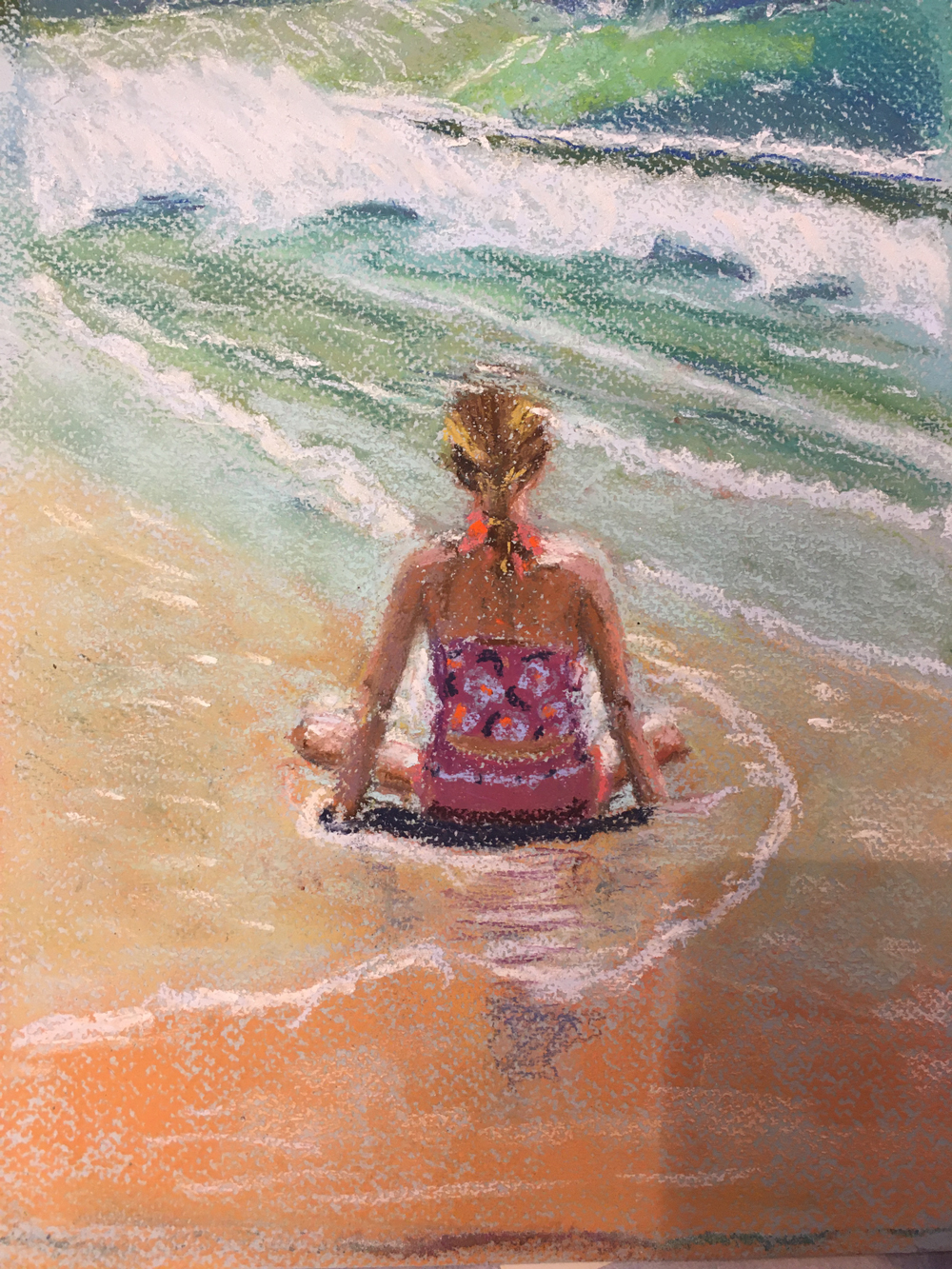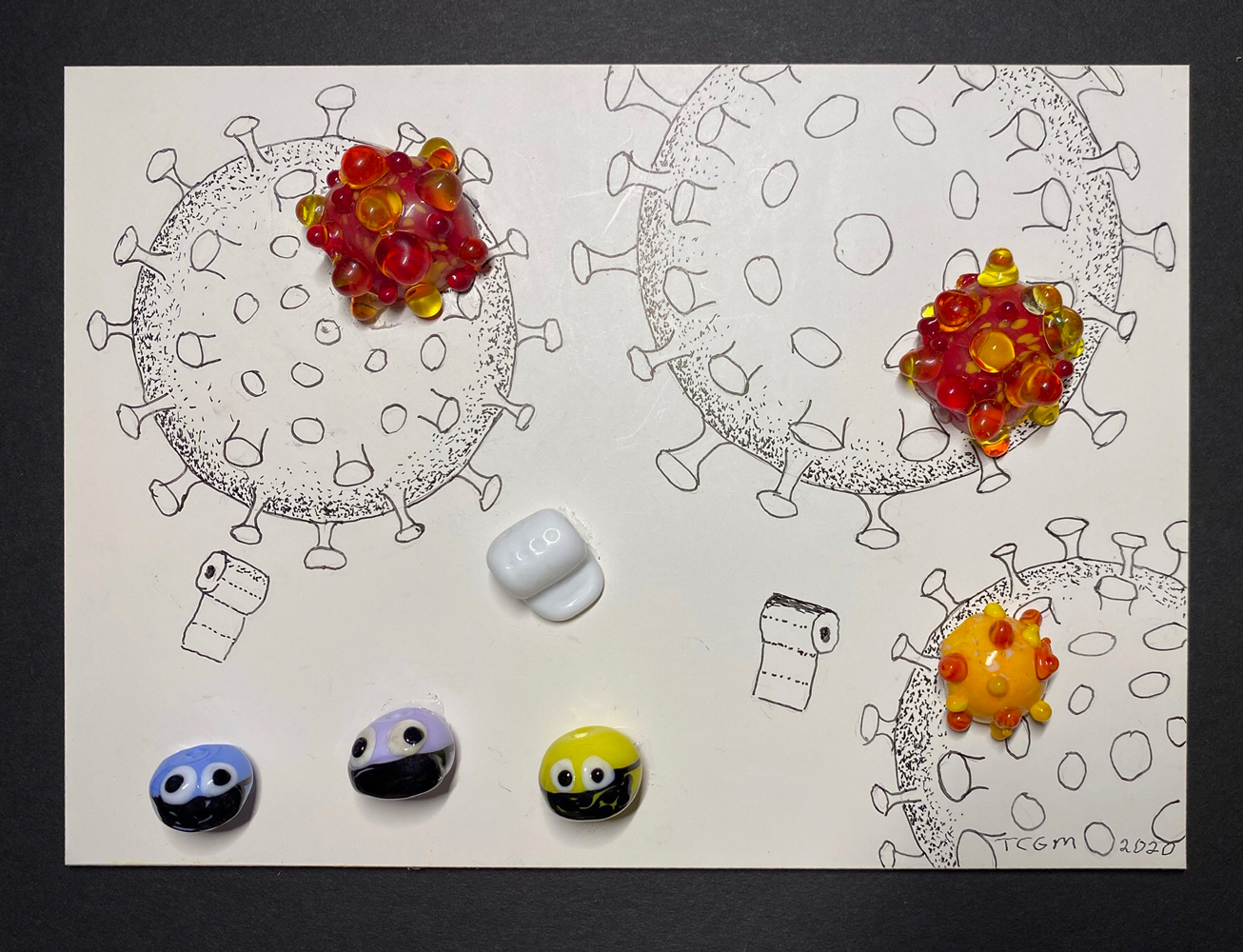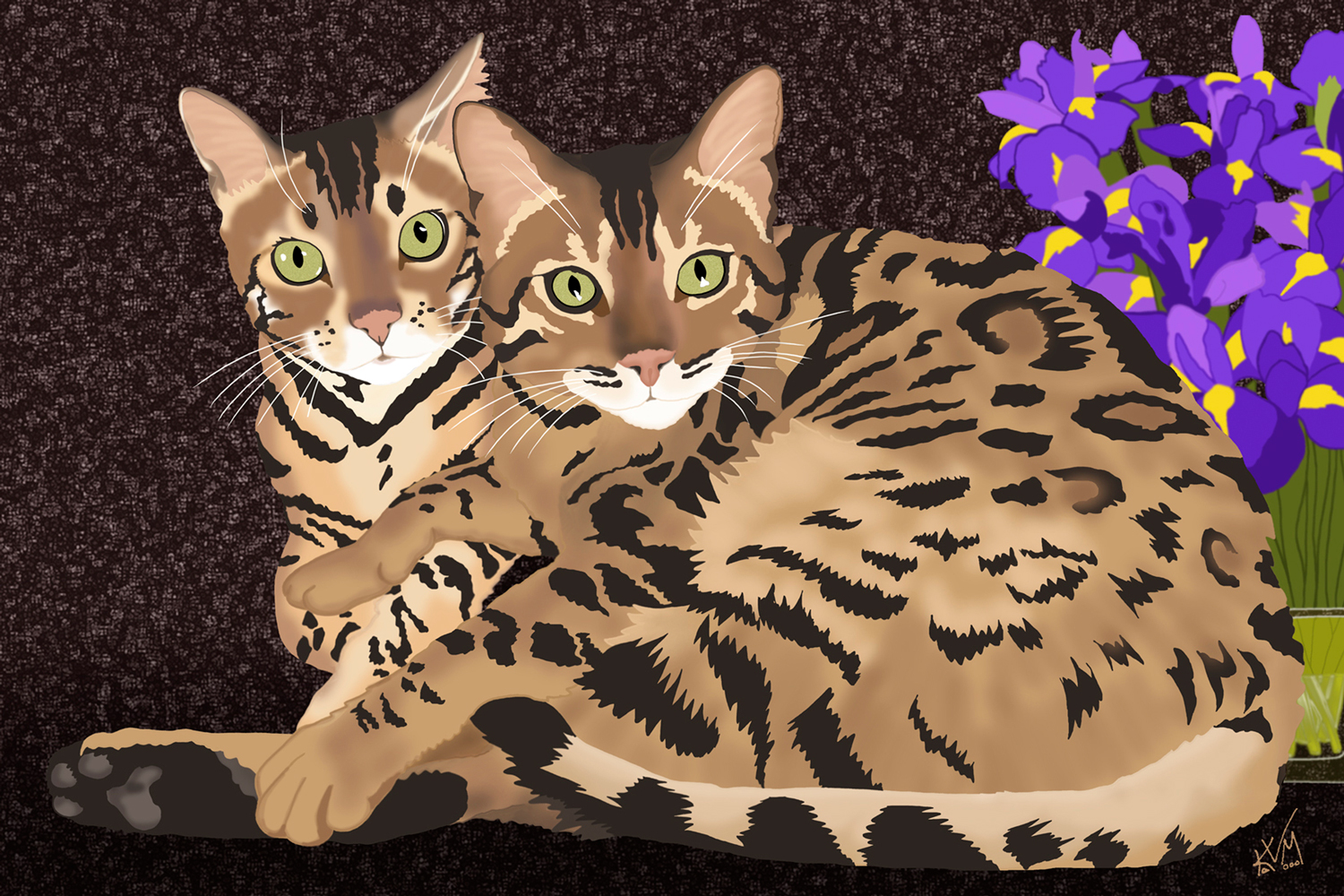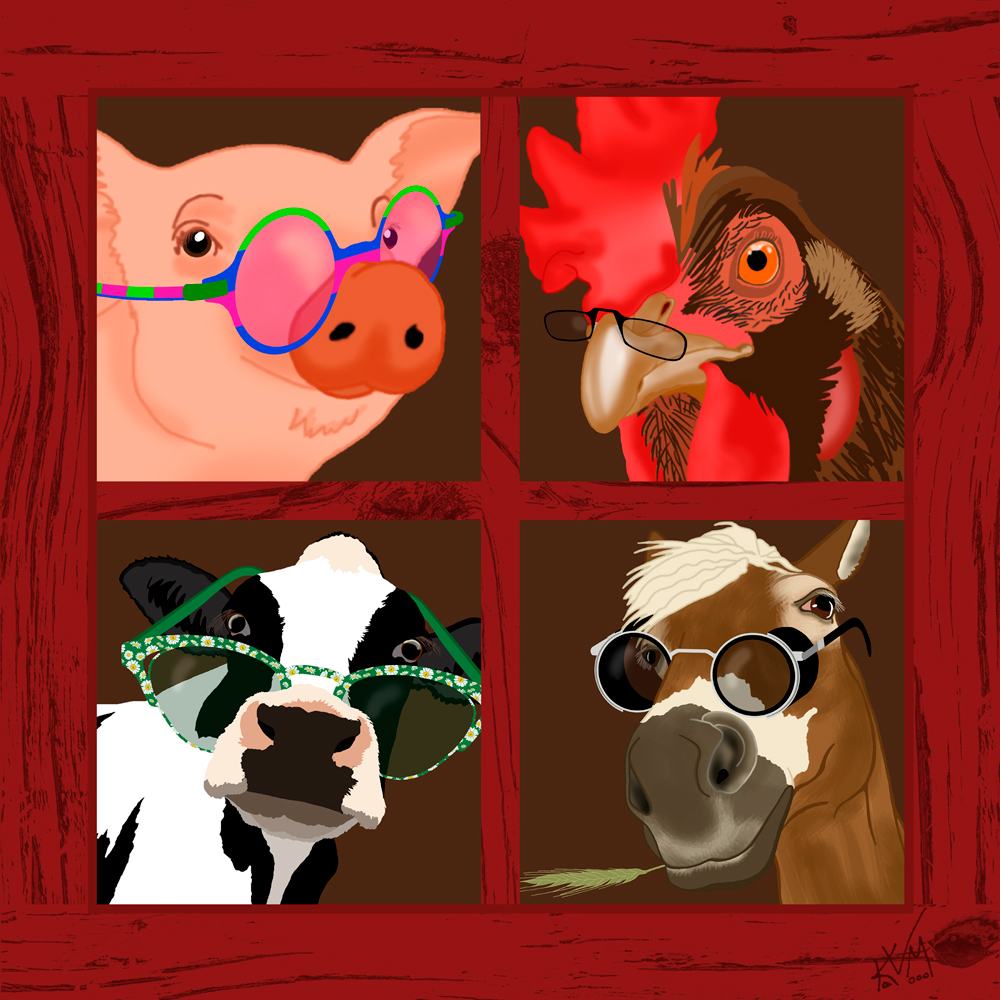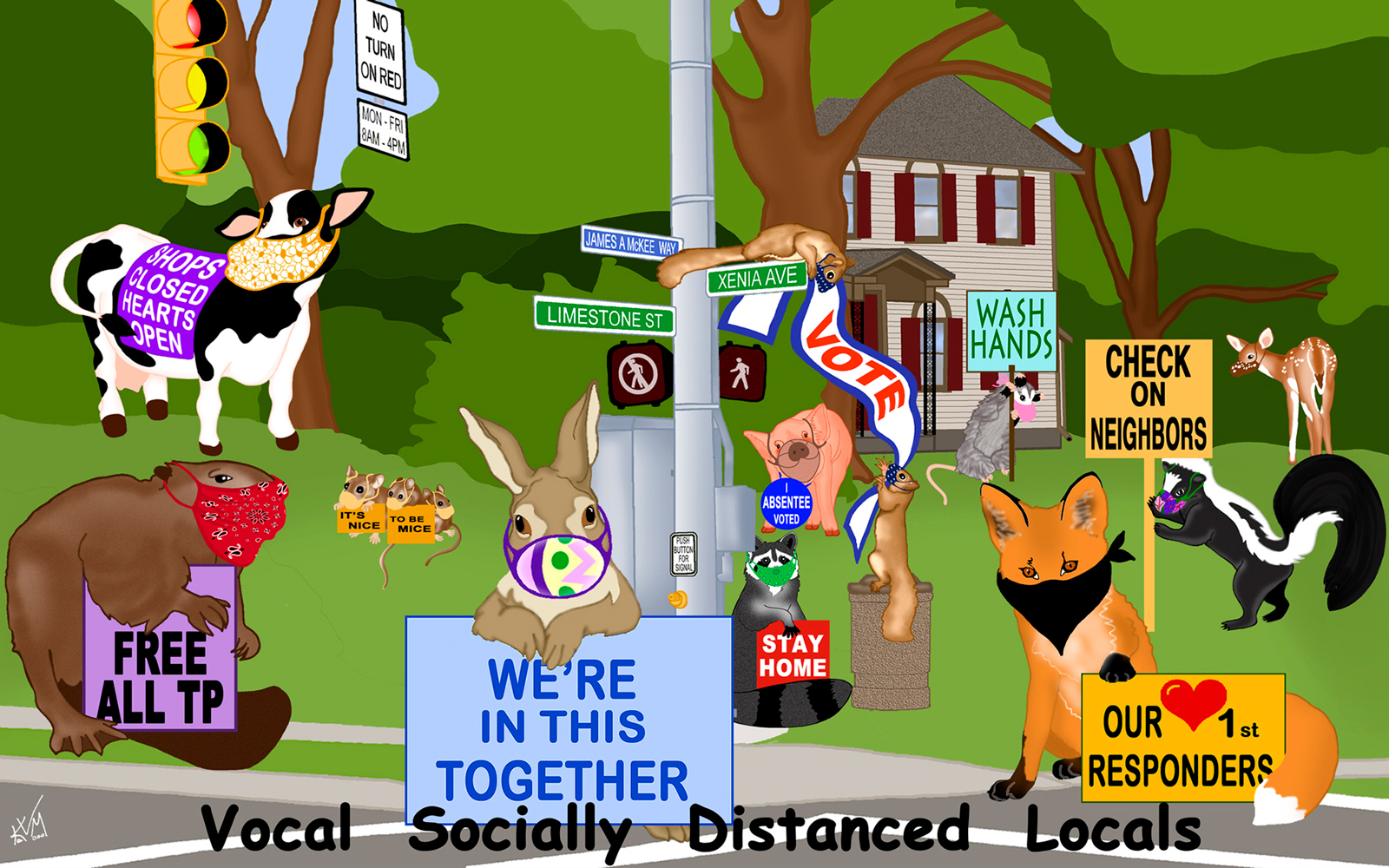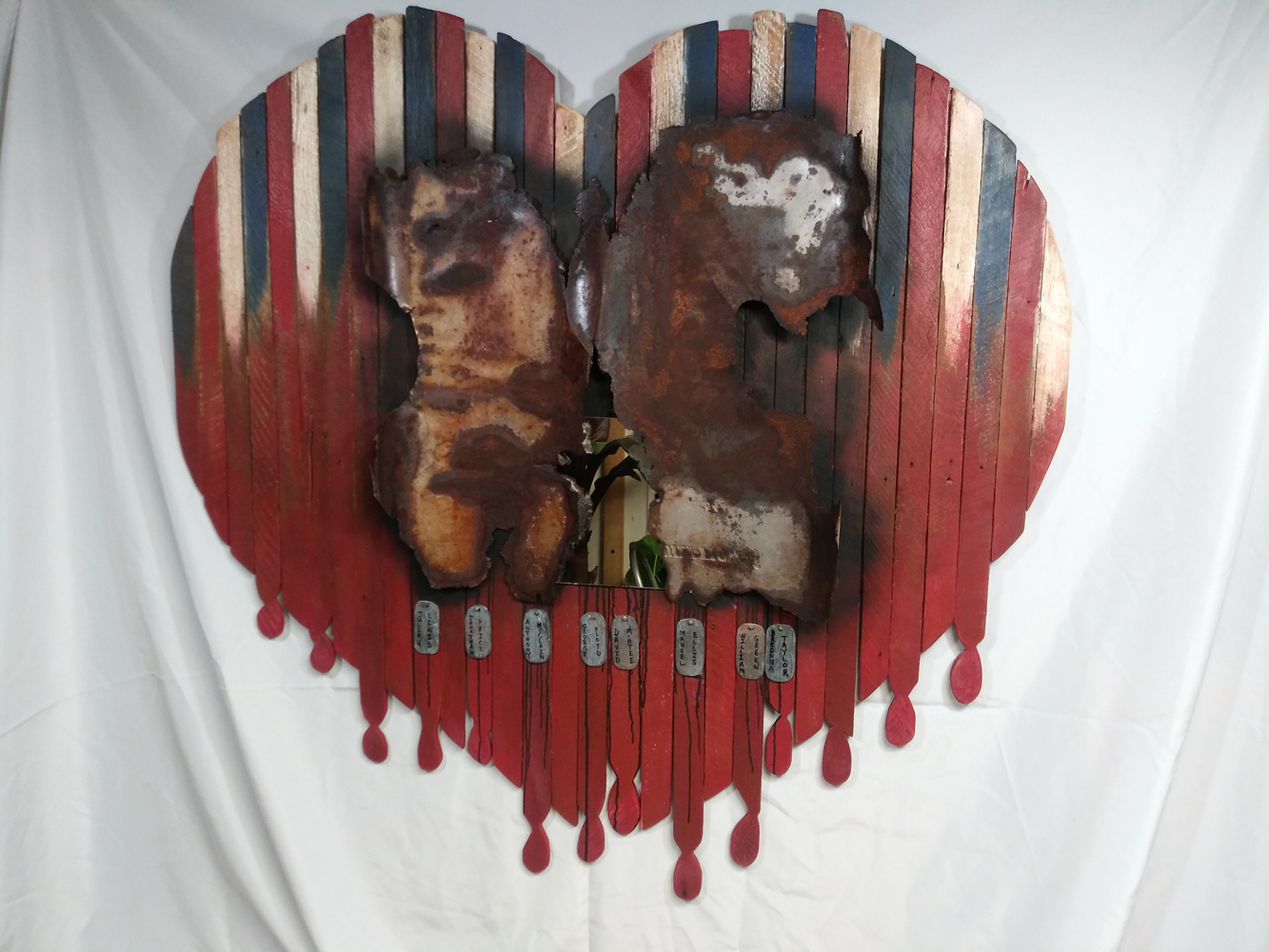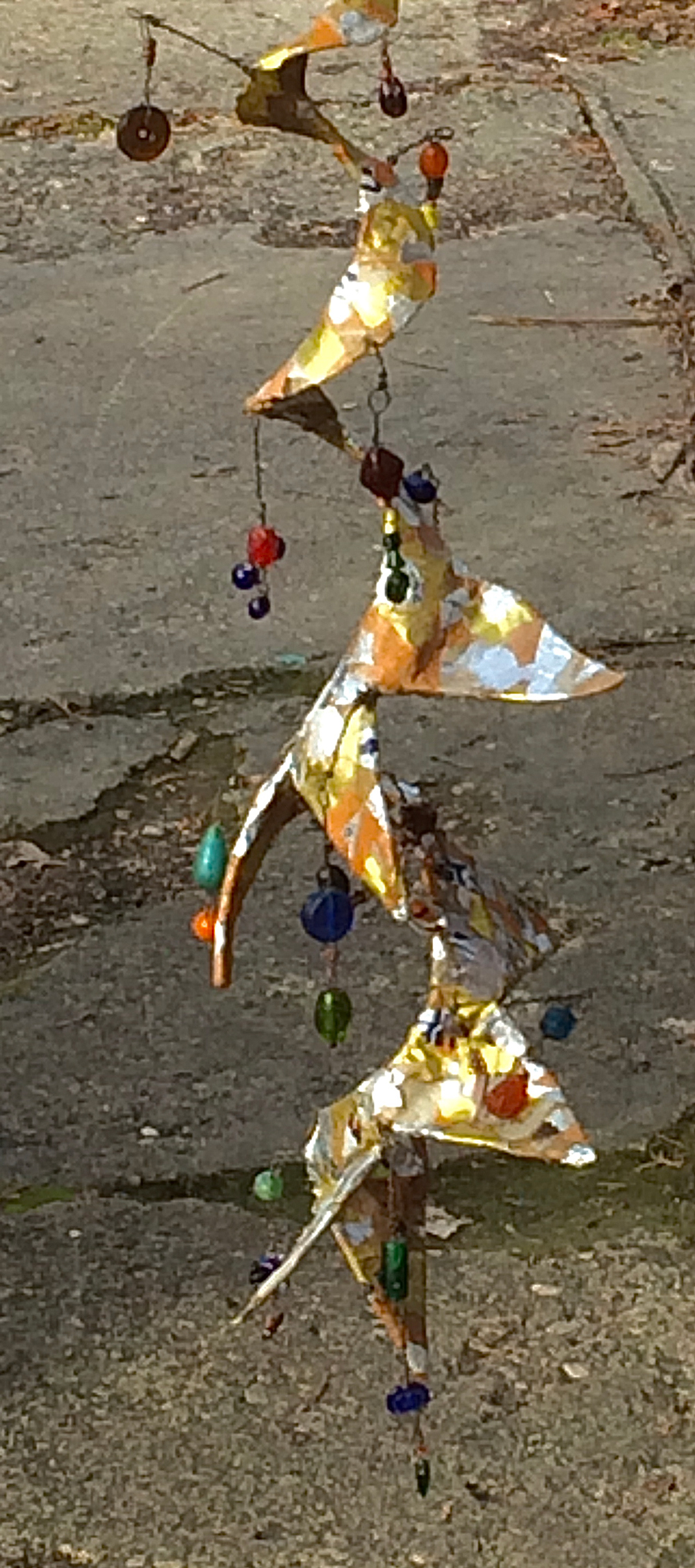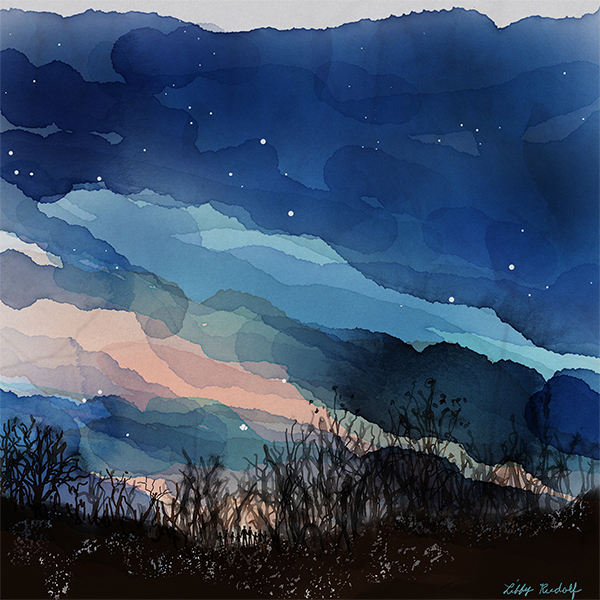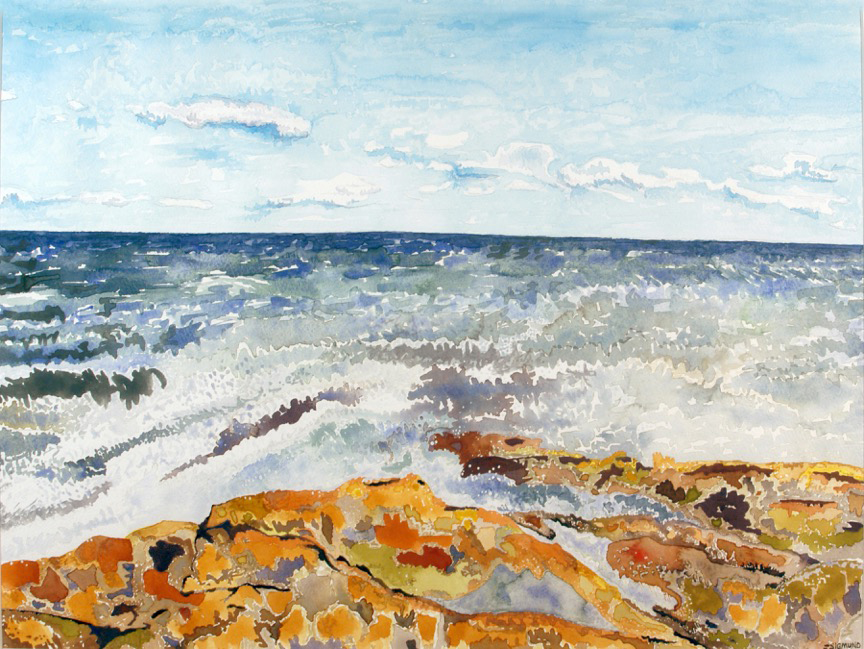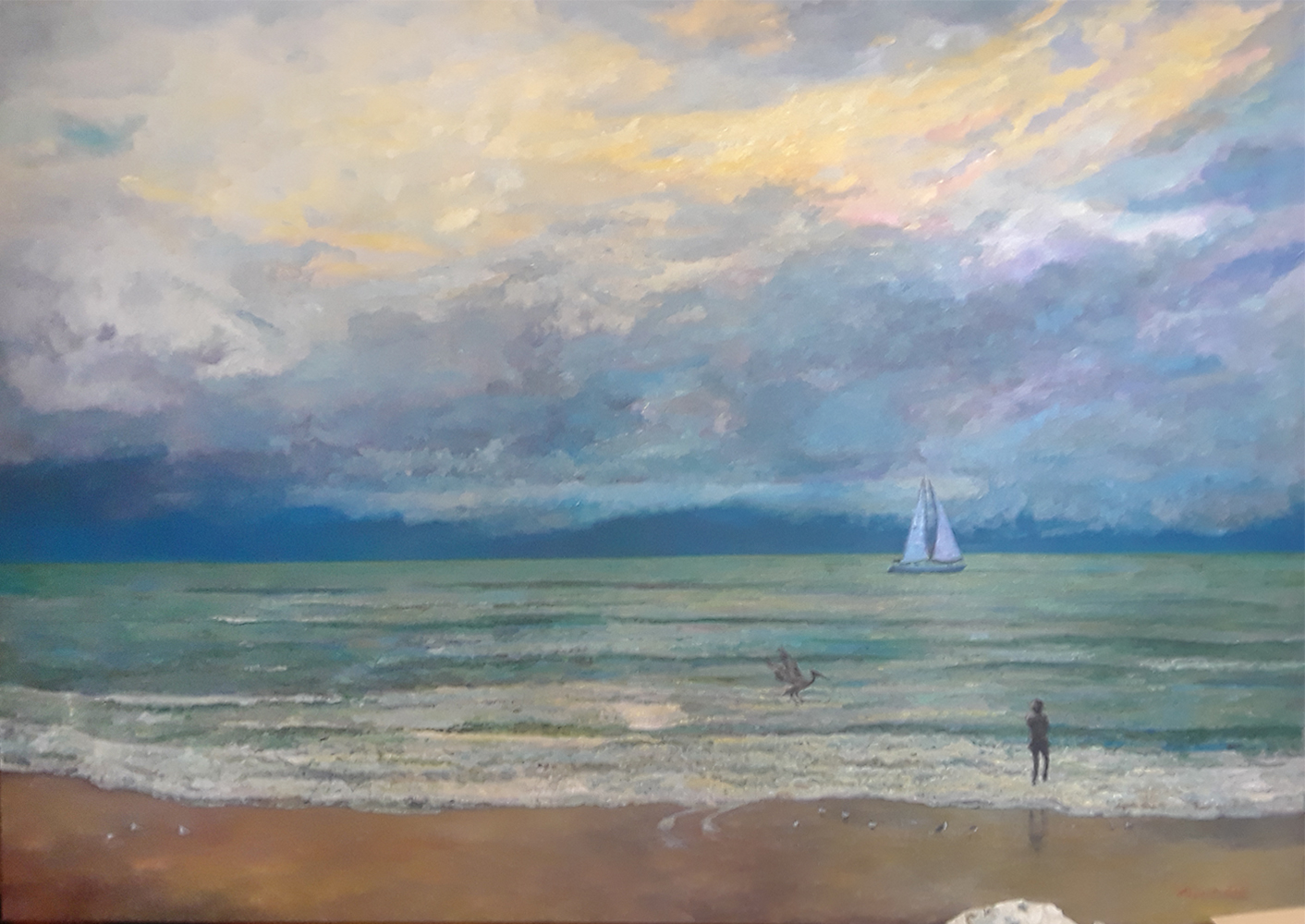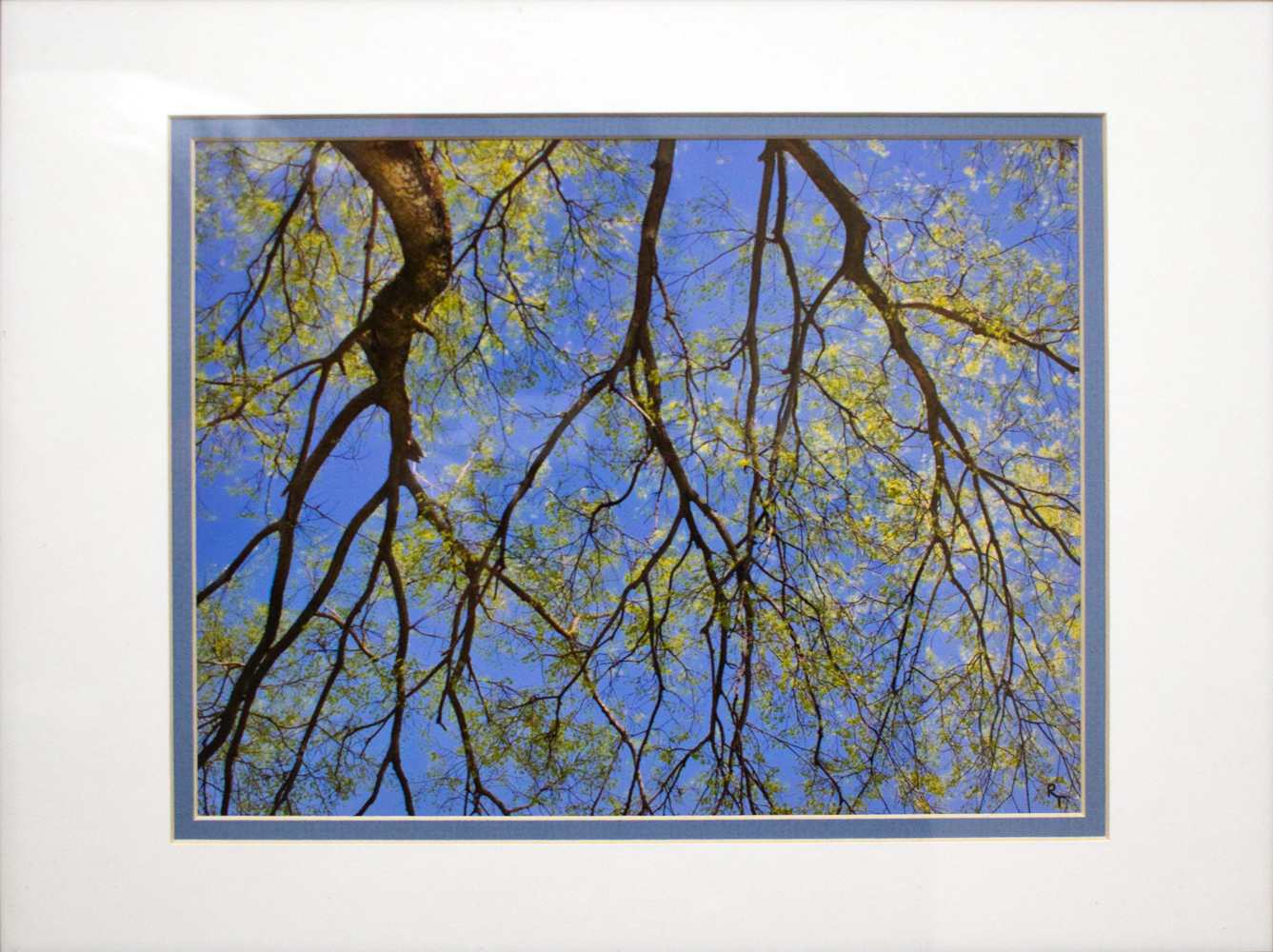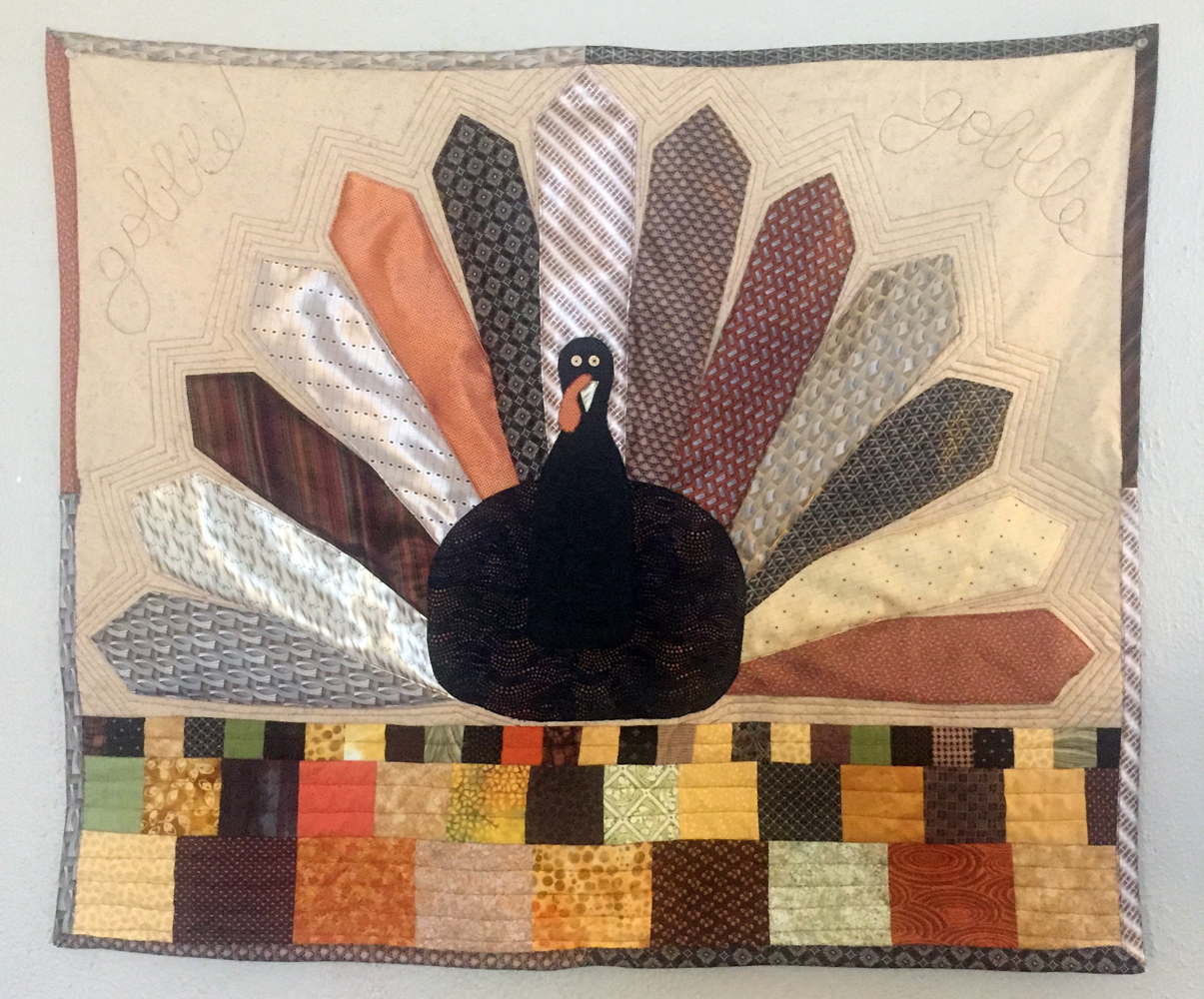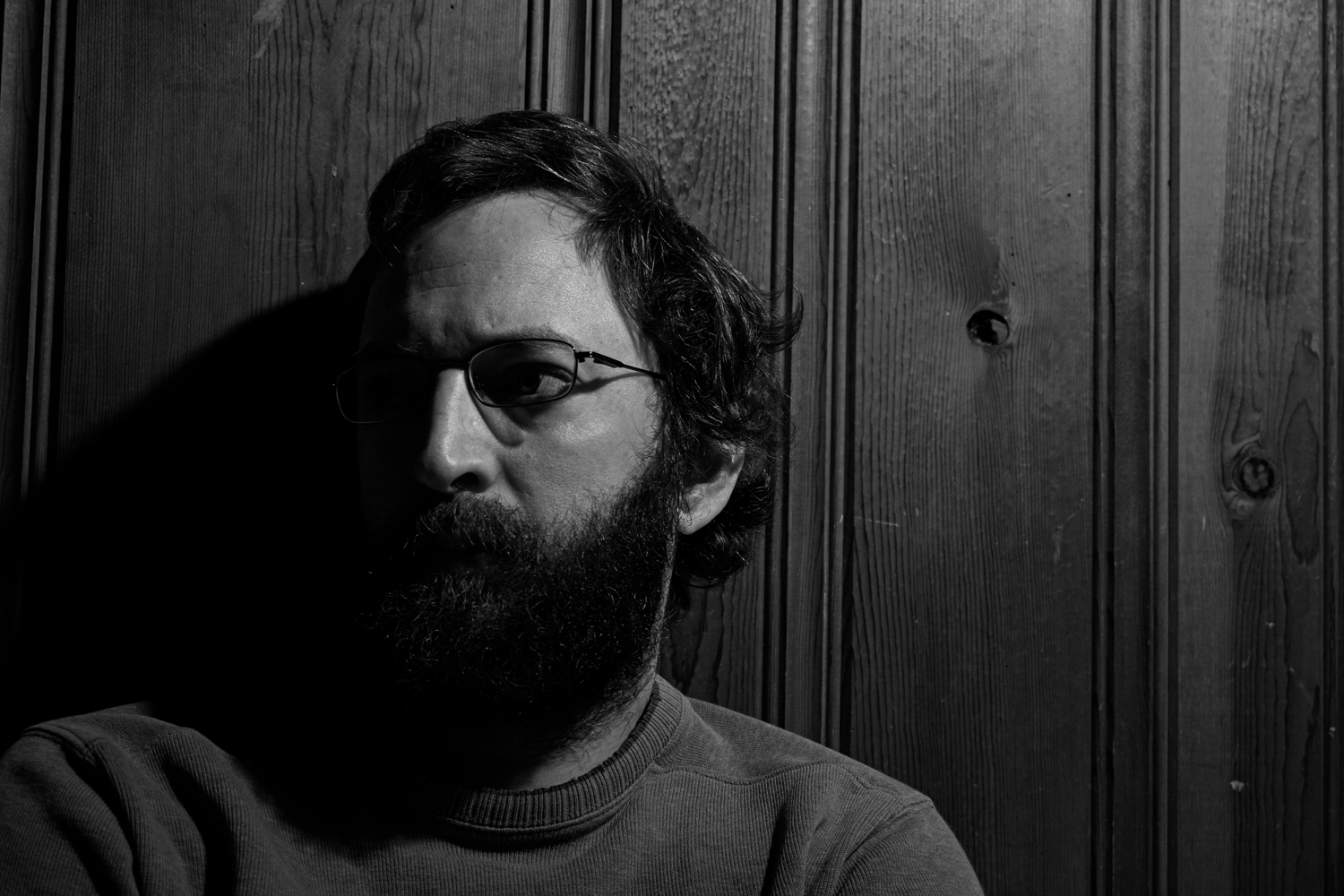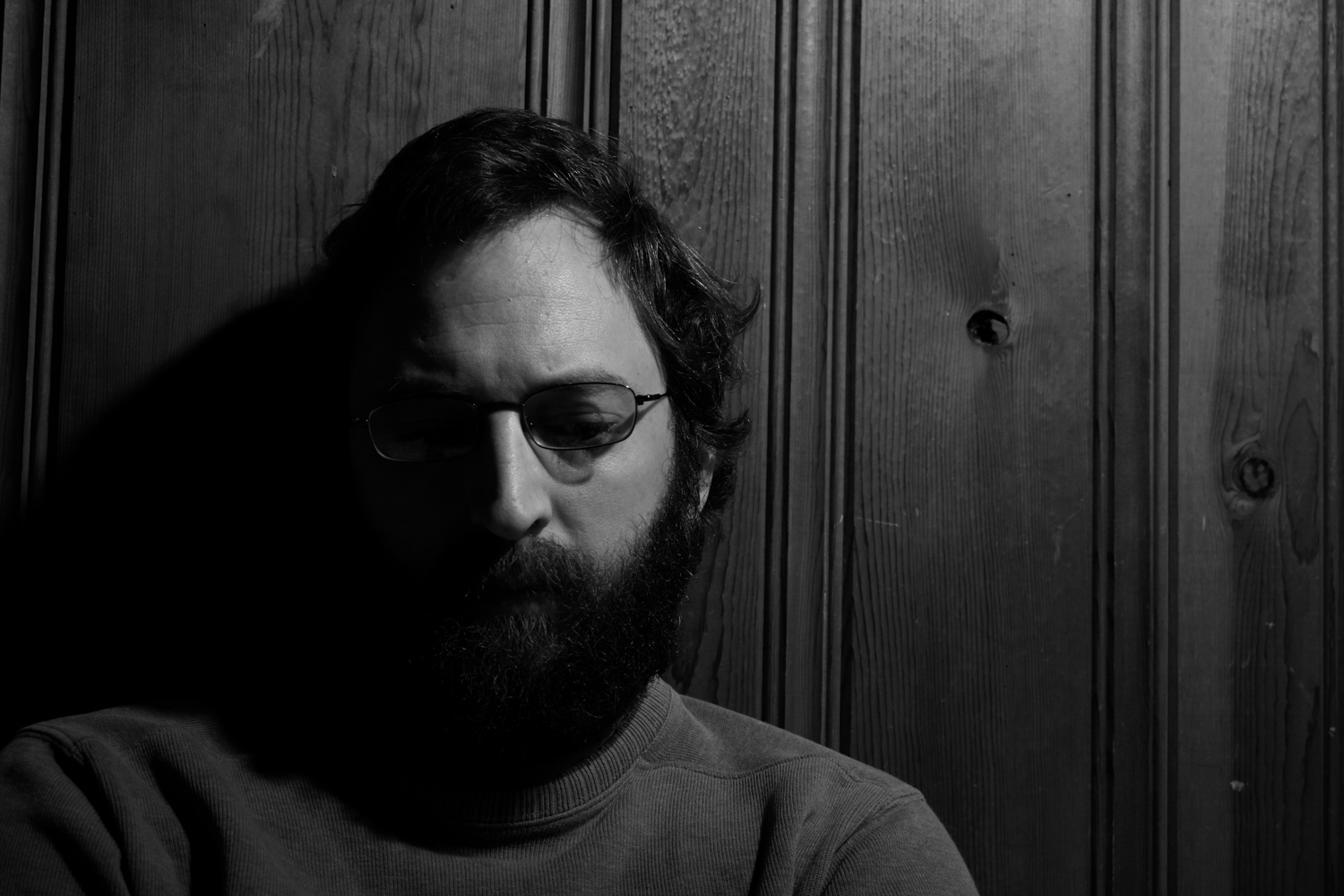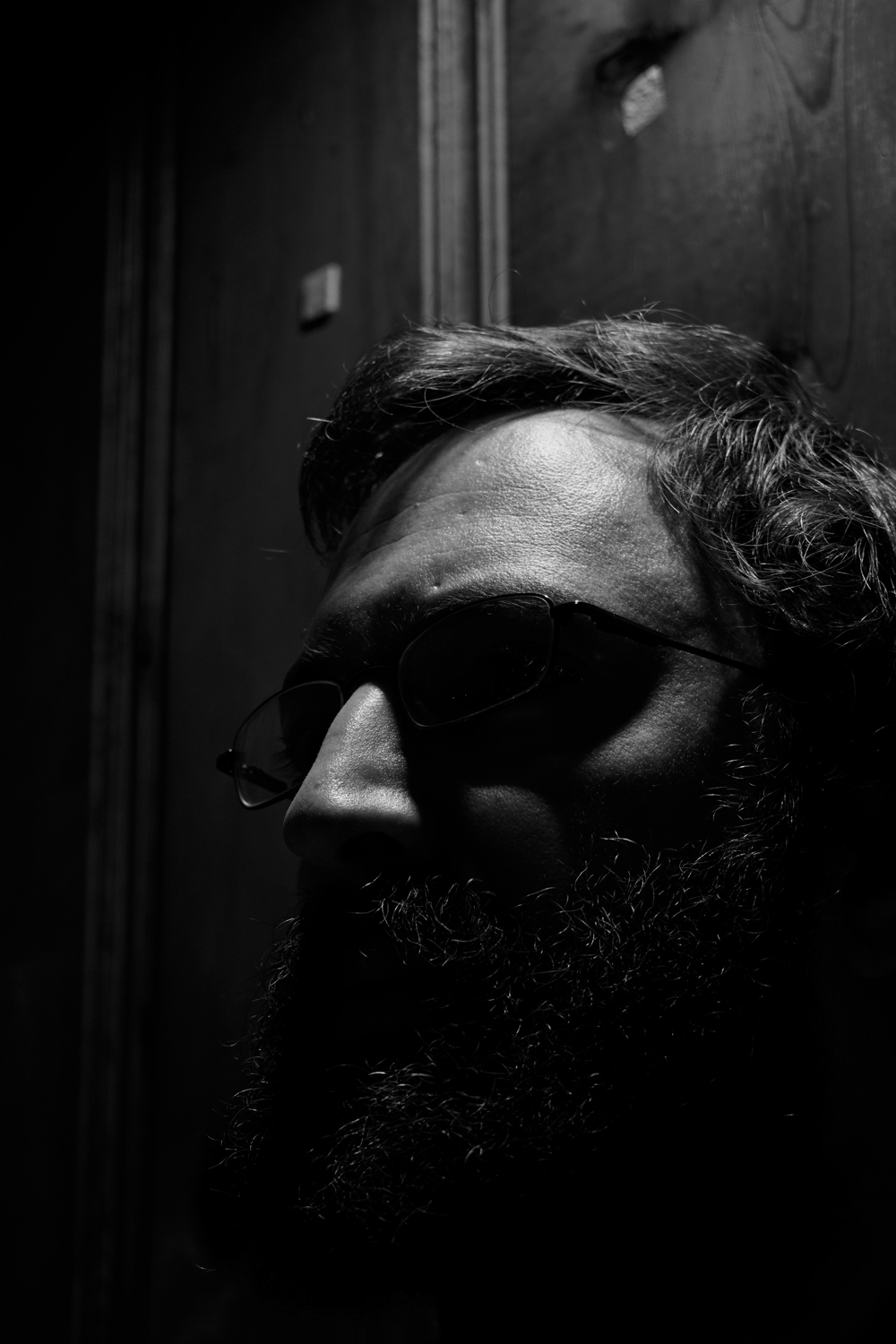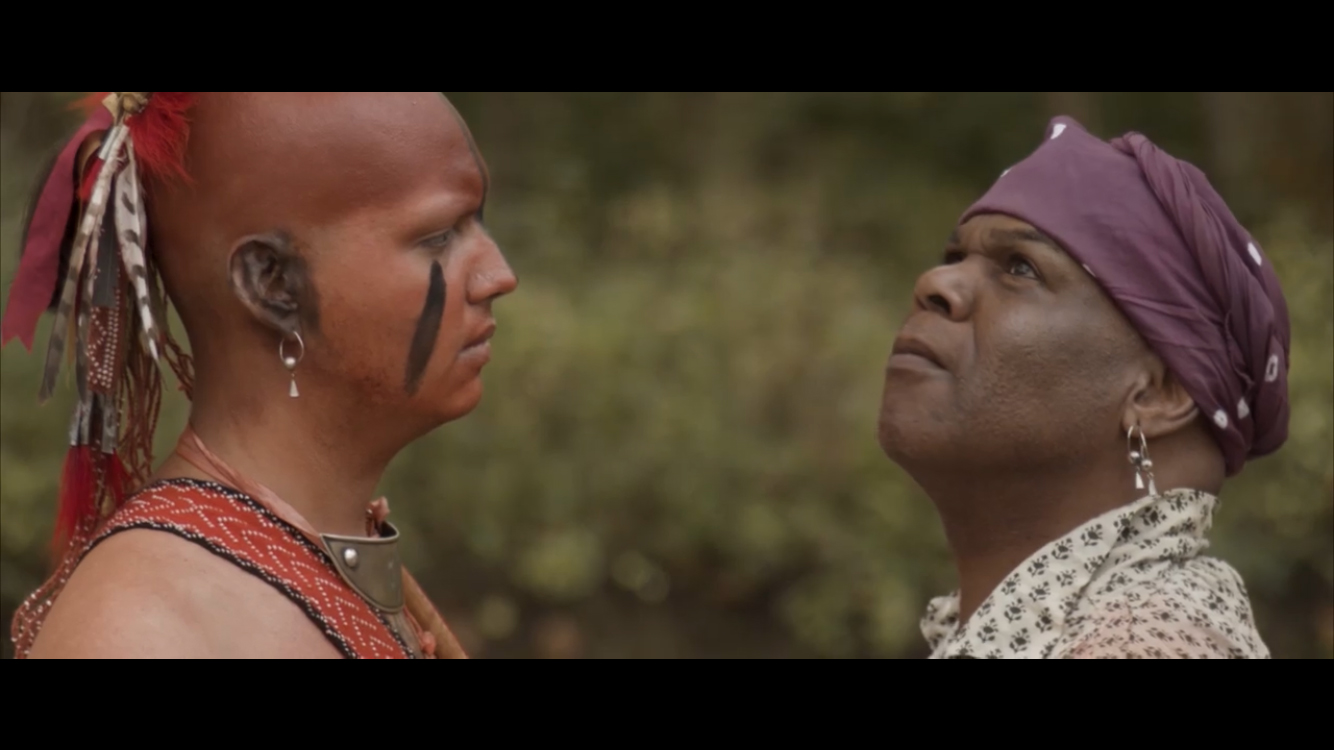 February 1st – March 31st, 2021
Virtual Reception – February 19th, 7pm
Over the past year, our world has turned upside down. Artists were asked to explore the isolation created by the pandemic and how it has shaped their thoughts and actions, how they've taken care of themselves and others, and how they view the world. Some resulting works are humorous and light-hearted, others serious and thought-provoking. The range of work is as diverse as the range of reactions and emotions we have all experienced during this past year.
Since the physical gallery is still closed, artists submitted a photograph of their work, all of which were pulled together into this slideshow. You can hover your mouse over each entry to see details and control icons in the upper right corner. Clicking on the first icon allows you to pause/play and the second icon shifts to full screen mode.
At the reception on February 19th at 7pm, we will take a virtual stroll through the show while the host provides more details about the works and artists, and a couple of artists will discuss their work at greater length. It will end with a Q&A session for all participants.
If you would like to purchase any of the works in this show, please contact the artist by clicking on the Contact link on the description of the artwork. If no artist contact is listed, contact the YSAC Gallery Manager Holly Underwood at hollybunderwood@gmail.com.
Not a member of YSAC? Need to renew your membership? You can sign up online at www.ysartscouncil.org/join-us