Tara Anderson is a ceramicist and sculptor with a BFA in Painting from Ohio University. She lives in Wilberforce with her husband, 3 kids, 2 cats and 2 dogs. She works in and around Yellow Springs as a freelance artist and as a member of Village Artisans, a co-operative artists' collective located just across the street from the Yellow Springs Arts Council.

A native of Northern Virginia, Khalil Nasar received his BA in Media Arts at Antioch College with a focus on video and music production. Since 2017, he has been a freelance videographer, photographer, and editor, specializing in music videos, fashion promos, and interviews. His work aims to interpret the complex emotional, sometimes conflicting, spectrum of being human.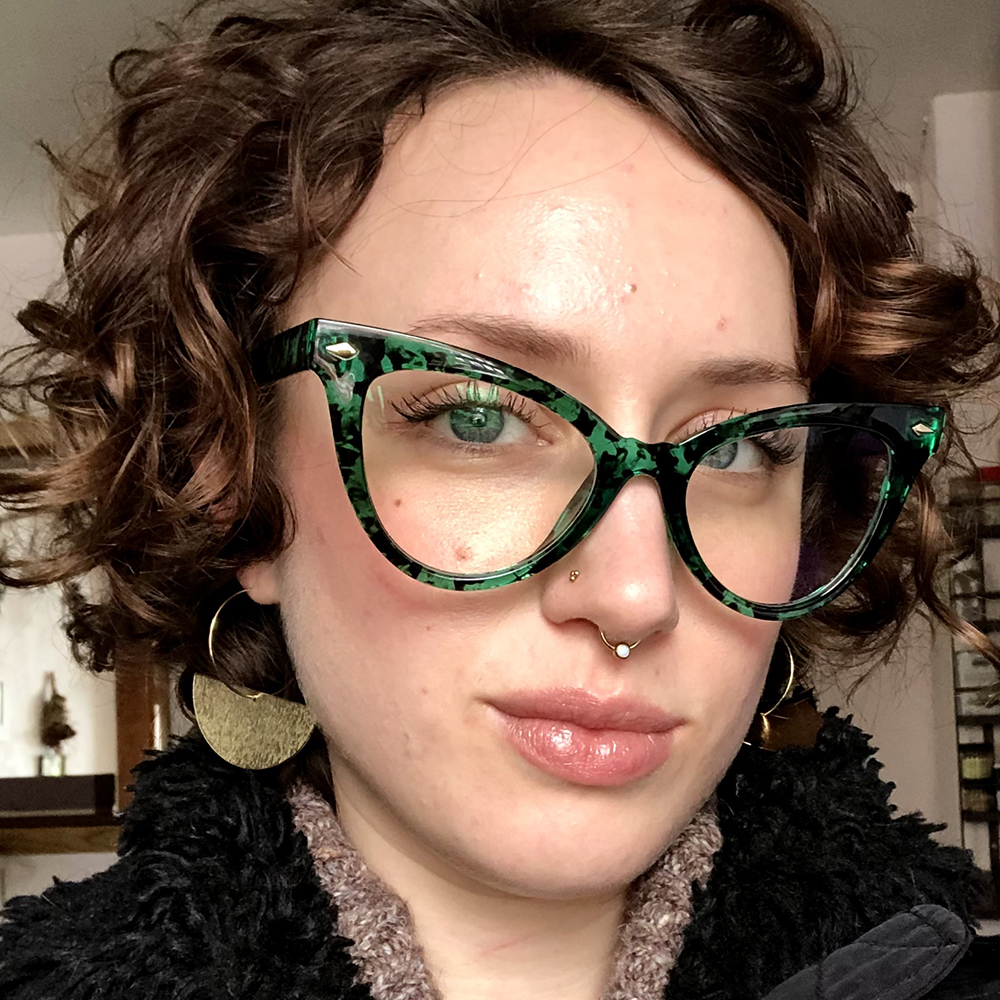 Deja moved to Yellow Springs in 2016 from her hometown of Columbus and is a mixed media artist who works in acrylics, assemblage, jewelry making, and pyrography. She's a wife and mother, an over-enthusiastic organic gardener, and a magical potion maker. She owns a small business called GnarlyHeart Studio selling homemade soaps, herbal bath blends, and upcycled jewelry. Her greatest joy is being at home with her husband, daughter, and 3 kitties. Deja makes the most delicious German chocolate cake on earth, but her carrot cake is still being perfected. She believes life should be always full of joy, good art, and good food, and each person must find their way to leave this world better than they found it.