Tara Anderson is a ceramicist and sculptor with a BFA in Painting from Ohio University. She lives in Wilberforce with her husband, 3 kids, 2 cats and 2 dogs. She works in and around Yellow Springs as a freelance artist and as a member of Village Artisans, a co-operative artists' collective located just across the street from the Yellow Springs Arts Council.

A native of Northern Virginia, Khalil Nasar received his BA in Media Arts at Antioch College with a focus on video and music production. Since 2017, he has been a freelance videographer, photographer, and editor, specializing in music videos, fashion promos, and interviews. His work aims to interpret the complex emotional, sometimes conflicting, spectrum of being human.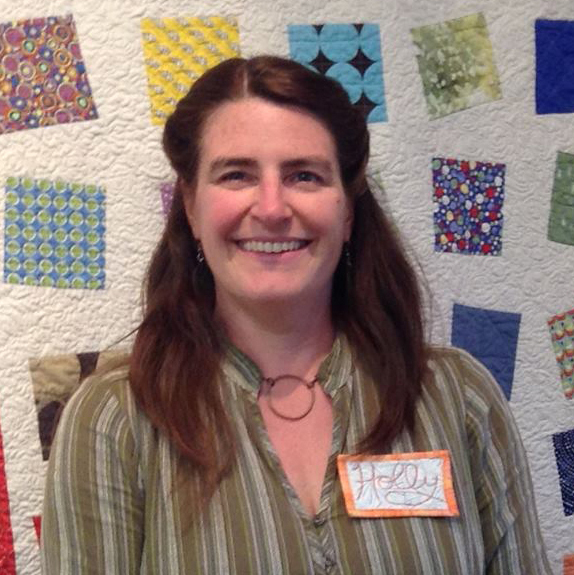 Holly Underwood is a Kettering native who's lived in Yellow Springs for about a decade with her husband, son and two cats. After earning a BS in Business from Bowling Green State University, she spent most of her career working for performing arts organizations in downtown Dayton. Holly learned to cross stitch in Girl Scouts when in elementary school, and learned to sew from her mom and grandma. She has explored many types of sewing and embroidery through the years; now you'll mostly find her embroidering, crocheting or quilting. Making with textiles keeps her happy and sane through life's ups and downs.