In the Gallery: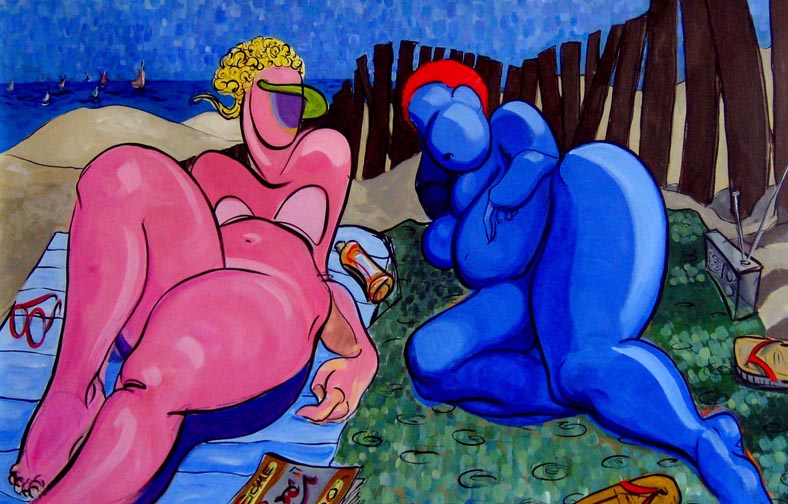 Stronger in the Broken Places
Art by Deborah Dixon
 • 

Sep 21 – Oct 14


Opening Reception Sep 21, 6-9 pm

A visual musing on the philosophy of Kintsugi* as applied to Deborah's life journey towards greater wellness.

*The Japanese art of Kintsugi is the repairing of broken pottery with laquer mixed with powdered gold. Repairs resulting from this process often make the object more unique, beautiful and valuable.
---