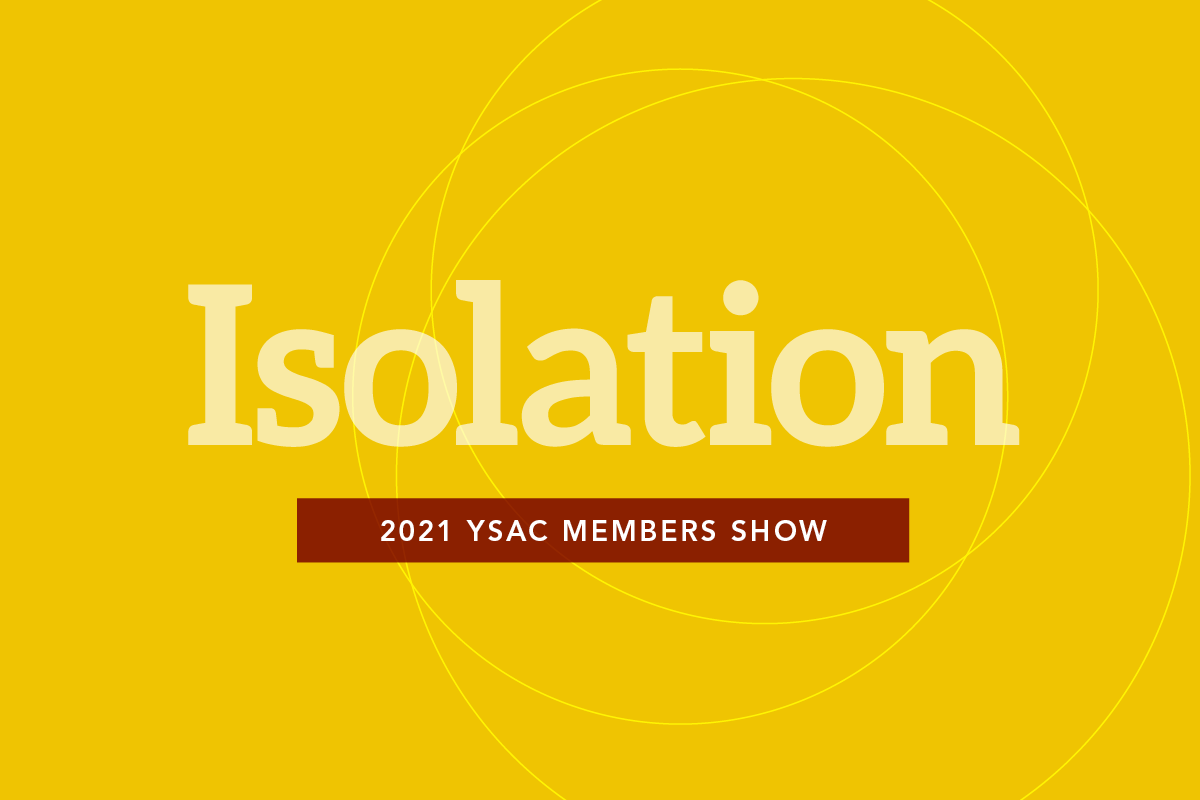 YSAC Virtual Gallery
"Multiple Dimensions" by Brian Maughan
The YSAC Gallery, at 111 Corry St, in Yellow Springs, is currently closed due to the COVID-19 Pandemic. However, please visit the Brian Maughan's virtual show.

Wheeling Gaunt Bronze Project
The Yellow Springs Arts Council and the The 365 Project are leading an effort to create a life-size, bronze statue of Mr. Wheeling Gaunt with local artist Brian Maughan.

Art Shorthand Blog
Learn about the latest arts and cultural news and happenings in and around our wonderful, creative village.