Here's a way to support YSAC financially, without spending an extra penny!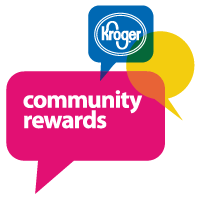 Kroger Community Rewards
Simply link your Kroger Plus card to YSAC and we will receive a quarterly dividend that's tied to how much you spend during that time.
Go grab your Kroger Plus card, then visit the Kroger Community Rewards page to sign in and link your card to YSAC. Done!
Thank you for making sure that YSAC is one of the local organizations to which Kroger will donate millions of dollars each year!
AmazonSmile
This program has been discontinued by Amazon.
Thank you!